Filmmaker Conrad Faraj found himself on the red carpet at the premiere of Sam Mendes' new film '1917' this past...
Horror and Science Fiction are two genre staples. Unfortunately, they do not cross over enough. Of course you have your...
For anyone that has been stuck in an elevator before we all know how uncomfortable it can be. Especially if...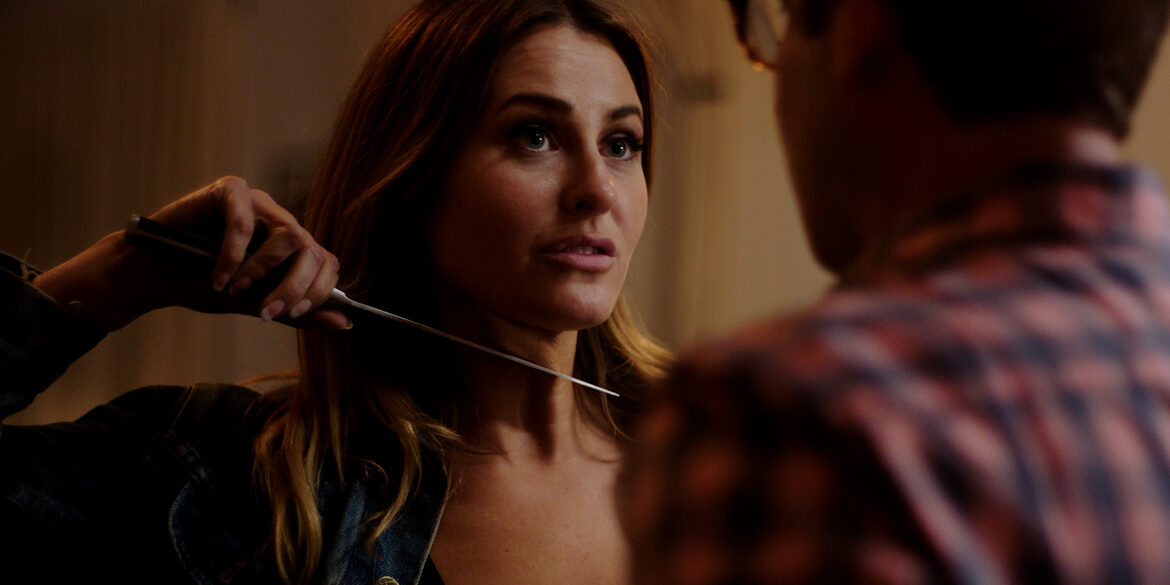 RLJE Films has acquired the North American rights to the horror film, ALLEGORIA, ahead of its world premiere at Panic...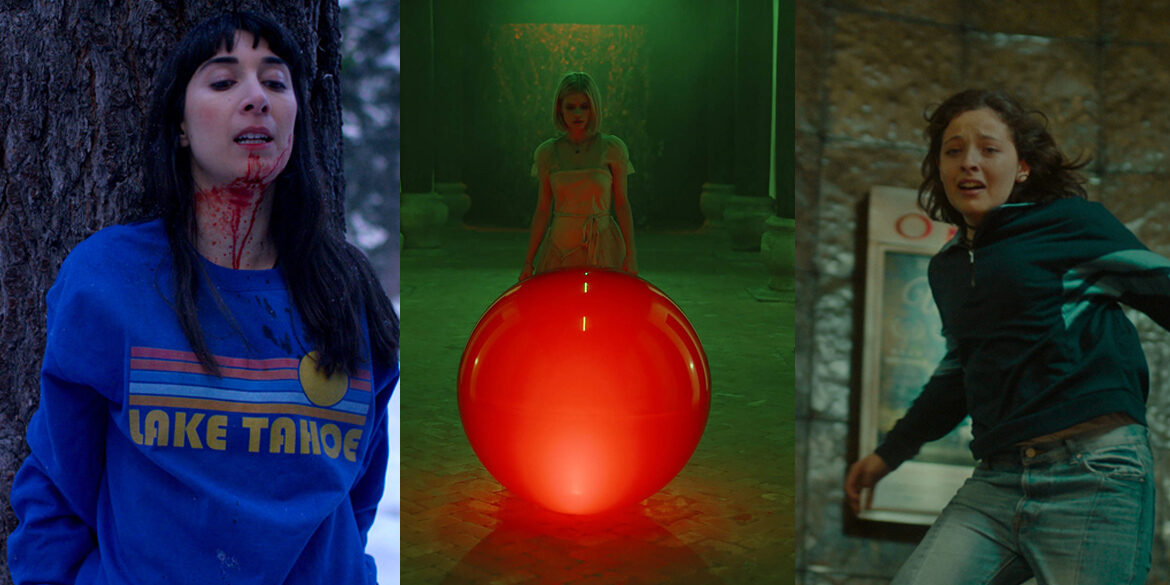 Panic Fest kicks off two weeks of genre packed programming as the ninth annual festival begins April 8, 2021, virtually...
Mental illness is a tricky narrative element. It is easy for the story to slip into assumptions, misnomers, and downright...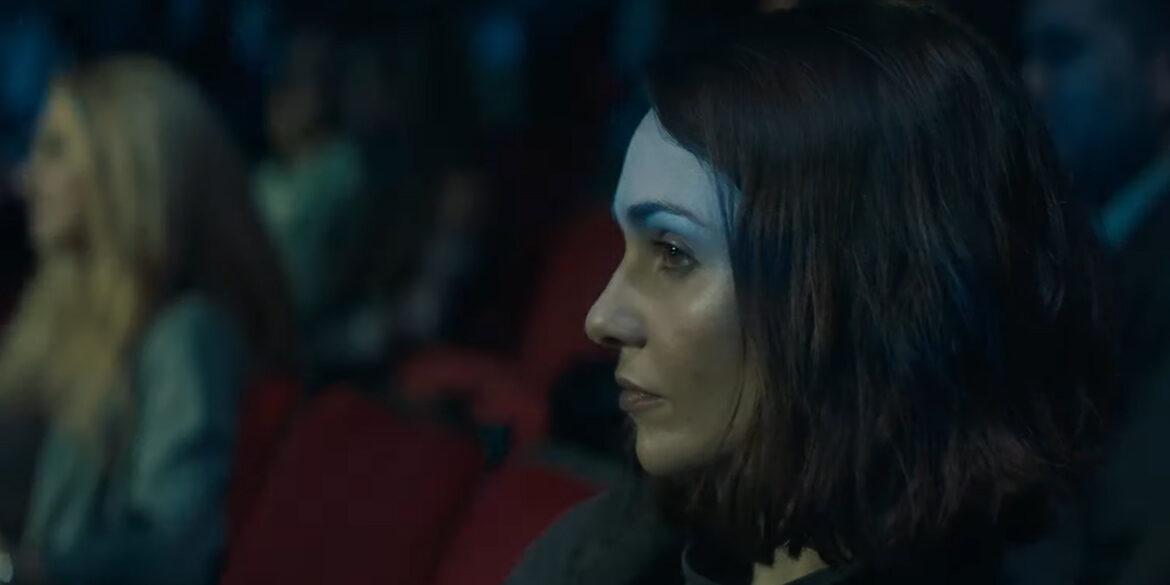 Albert Shin's 'Disappearance at Clifton Hill' plays out like an immersive experience come to life on screen as a complicated...
For years the horrific cinematic fairy tale has mainly been the work of few directors, well only one director actually...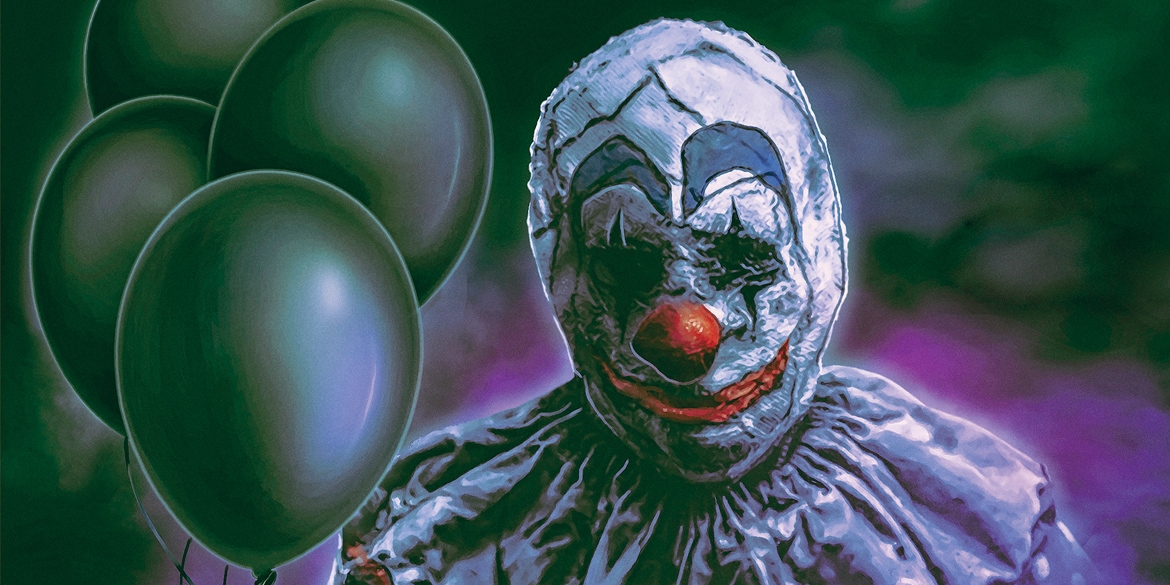 Panic Fest weekend is officially here! With it brings 20 features films, 18 short films and 3 live podcasts. There...
I still remember the exact moment I was first introduced to the 'Scary Stories to Tell in the Dark'. It...
The intersection of Horror and Science Fiction has long been fertile ground. Something about the way the two mesh together,...