It doesn't take too long into Thomas Aske Berg and Fredrik Waldeland's new film,Vidar the Vampire, to think that one...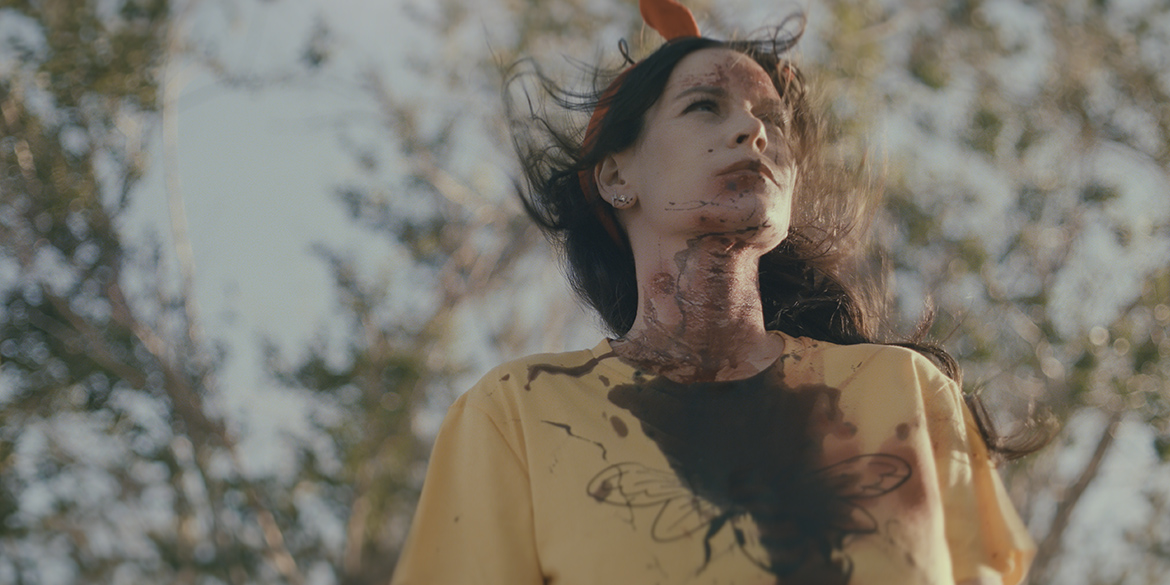 Spider One and Krsy Fox brought their first feature film 'Allegoria' to Panic Fest in 2022 for the world premiere....
"Leave it…he doesn't want any of his dad's cheese! Do you, son?" 'The Heritage', written and directed by Andrew Rutter...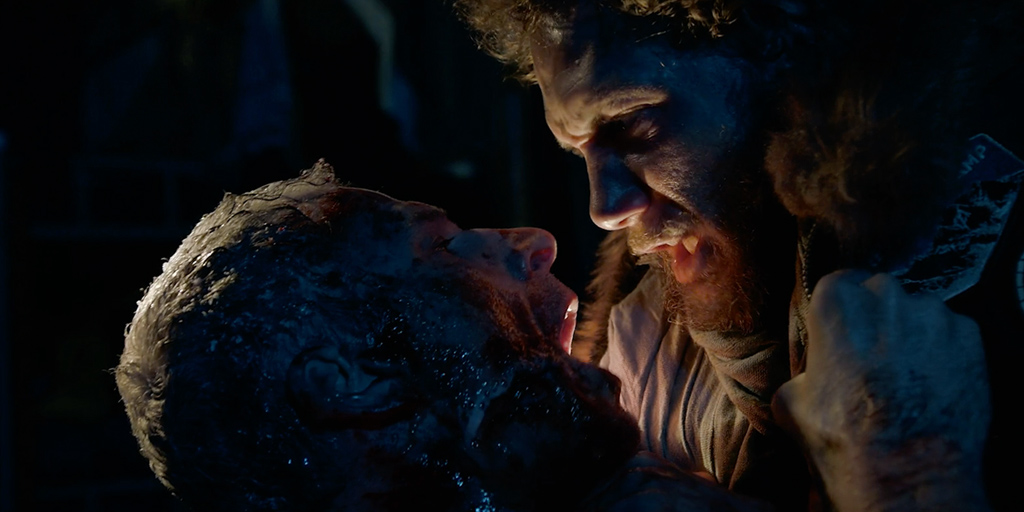 If one were to stop and consider the creature feature as a realm of its own within the ever-evolving horror...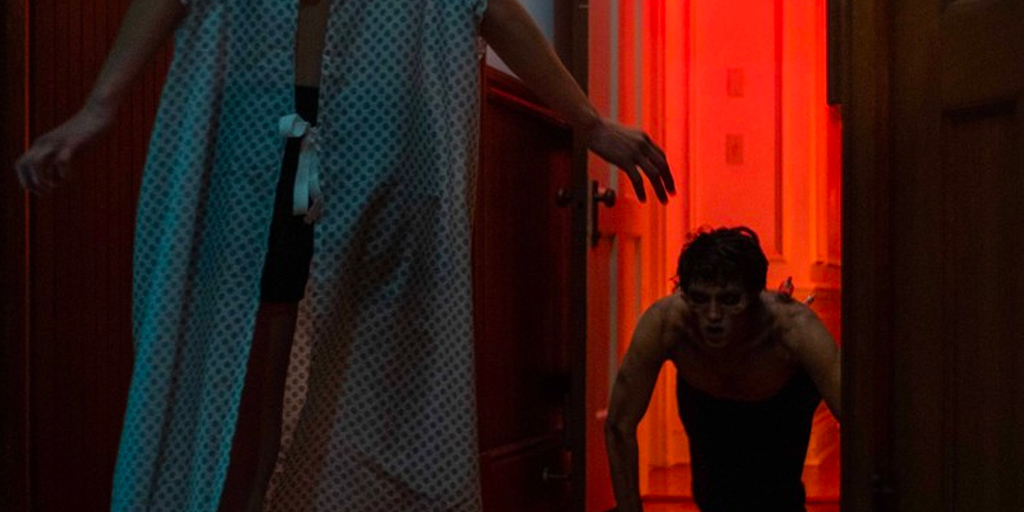 From the glimpse of Los Angeles' infamous Murder house most notably recognized due to its appearance in season one of...
If there really were an extreme event that was "part camping trip, part haunted house and part escape room," I...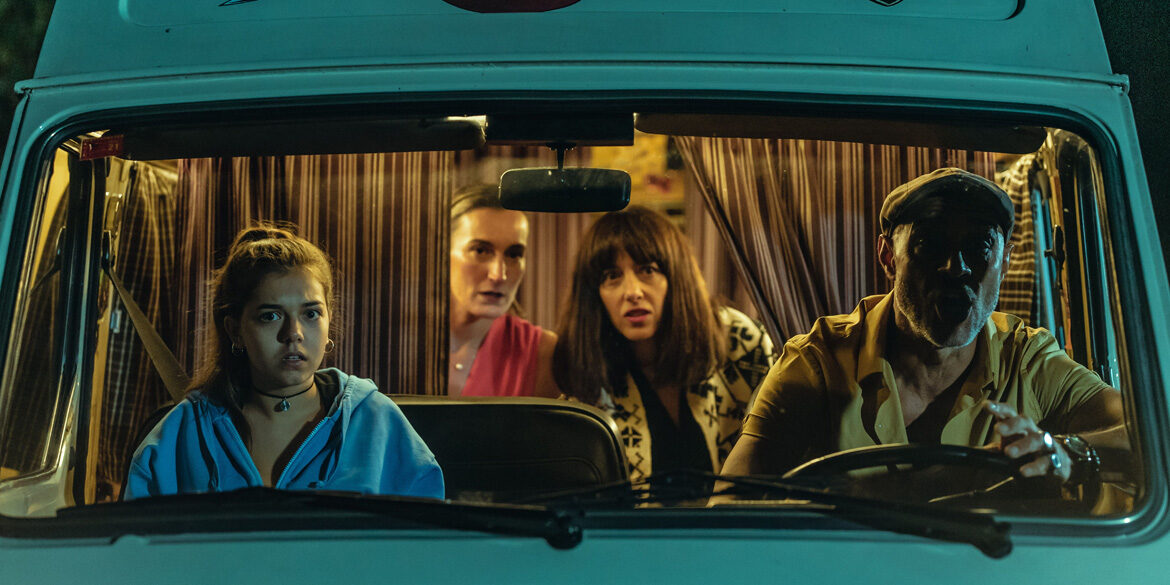 Fresh off its Panic Fest screening, Dark Star Pictures and Bloody Disgusting have drop the red-band trailer for 'The Passenger.'...
Brian Taylor is a writer and director known for hyperkinetic thrillers with a twisted sense of humor. So it's a...
There were many highlights during the Panic Fest Short Film Showcase block this weekend and it is hard to pick...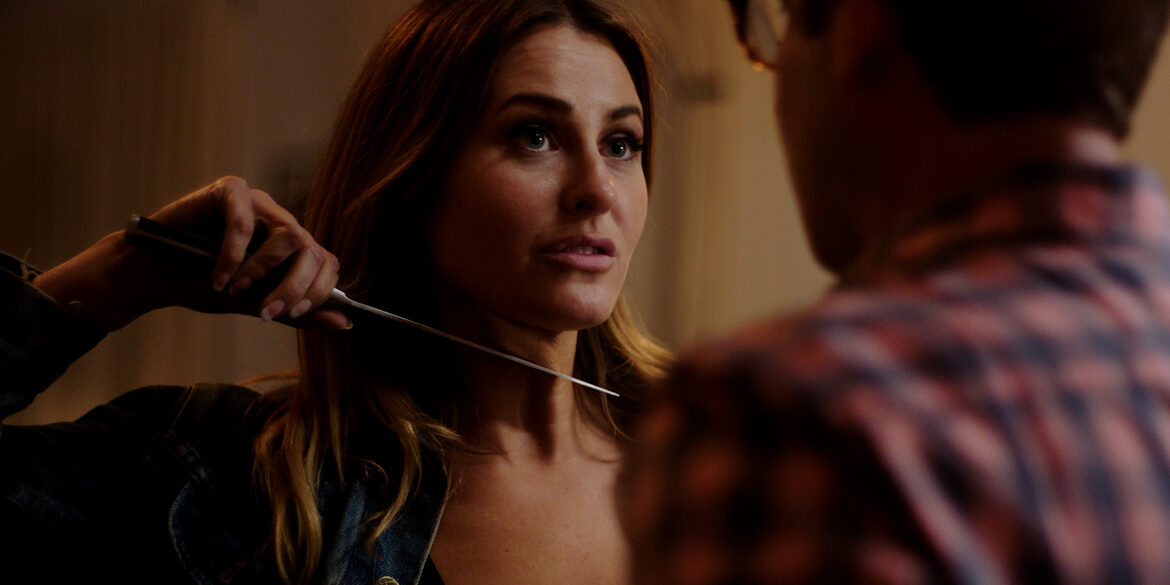 RLJE Films has acquired the North American rights to the horror film, ALLEGORIA, ahead of its world premiere at Panic...