"We're not in Kansas anymore…" a saying I have heard more times than I would like living in the Kansas City area.
'The Wizard of Oz' is undoubtable a classic film that we have seen twisted into a dark fairytale in the 1985 film 'Return to Oz' and again by Todd McFarlane with his Twisted Land of Oz action figure set. Now someone else is setting out to bring their own unique spin on the classic story of 'The Wizard of Oz.'

Director Daniel Alexander released a trailer last October in 2022 that takes a different approach to the land of Oz. Telling the story from a traumatic perspective in the aftermath of what Dorthy Gale experienced after the incidents that blew her away in a tornado. While there hasn't been any further news on a release date it appears that may change sometime soon. Alexander posted on his instagram April 13th "more news coming soon." Which we can only hope is distribution news. If you haven't seen the trailer check it out below along with the official synopsis.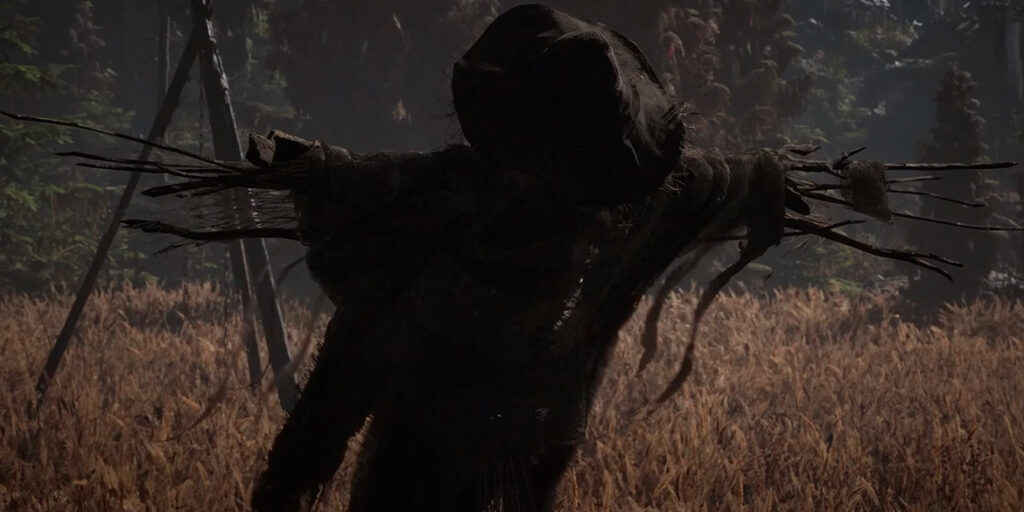 SYNOPSIS: 
Long gone are the days of emerald cities and yellow brick roads. In this dark re-imagining of the Wizard of Oz, Dorothy Gale is now an elderly woman, broken by years of paranormal entanglement with a mystical realm, which has now echoed down to her only living relative, Emily, who is being called to settle unfinished business in this terrifying world of Oz.