'Malignant' is the latest creation from 'Conjuring' universe architect James Wan. The film marks director Wan's return to his roots with this new original horror thriller. In the film, Madison is paralyzed by shocking visions of grisly murders, and her torment worsens as she discovers that these waking dreams are in fact terrifying realities.
The film feels like it some how could fit right into the 'Insidious' universe full of mind bending camera angles of an expanse terrifying and paranormal like world. It has a throwback vibe but maintains modern effects and beautiful cinematography that we have comes to love from Wan.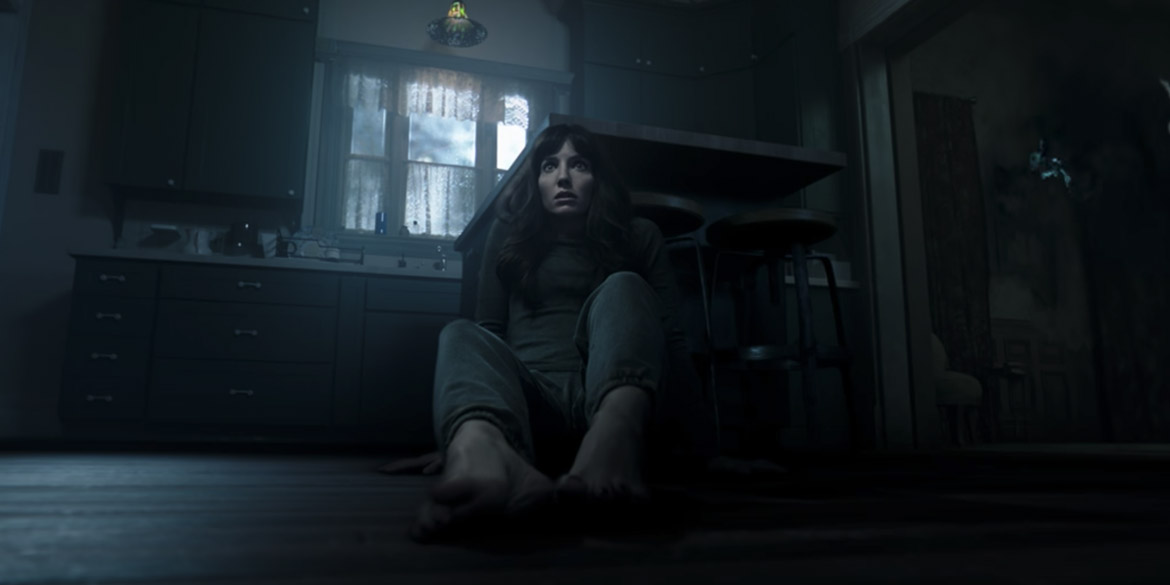 In a space where Wan excels with each frame 'Malignant' feels like just the kind of film to kick off the Fall season in theaters and something I could see at Universal Horror Nights in the future.
On September 10, every kill brings him closer to you. Check out the trailer below along with a poster that feels like it belongs on the wall of a VHS store.
"Malignant" stars Annabelle Wallis ("Annabelle," "The Mummy"), Maddie Hasson (YouTube's "Impulse," TV's "Mr. Mercedes"), George Young (TV's "Containment"), Michole Briana White (TV's "Black Mafia Family," "Dead to Me"), Jacqueline McKenzie ("Palm Beach," TV's "Reckoning"), Jake Abel (TV's "Supernatural," the "Percy Jackson" films) and Ingrid Bisu ("The Conjuring: The Devil Made Me Do It," "The Nun").