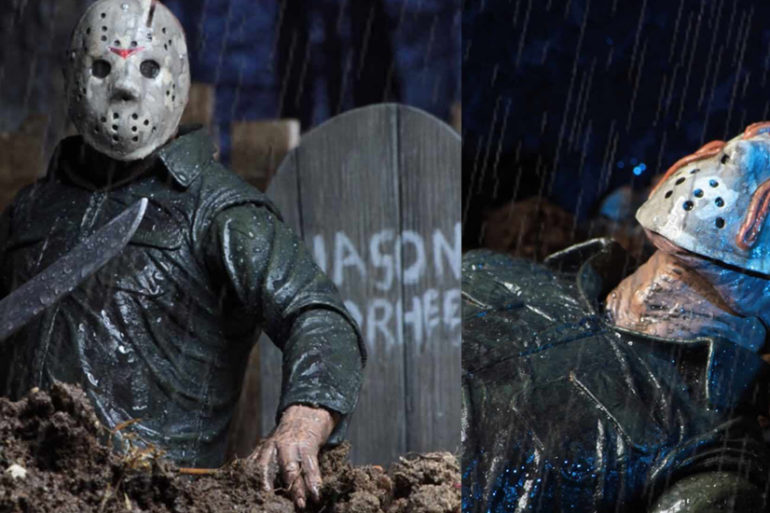 With all the San Diego Comic-Con exclusives hitting the newswire this week, NECA announced the definitive collector's version of Jason...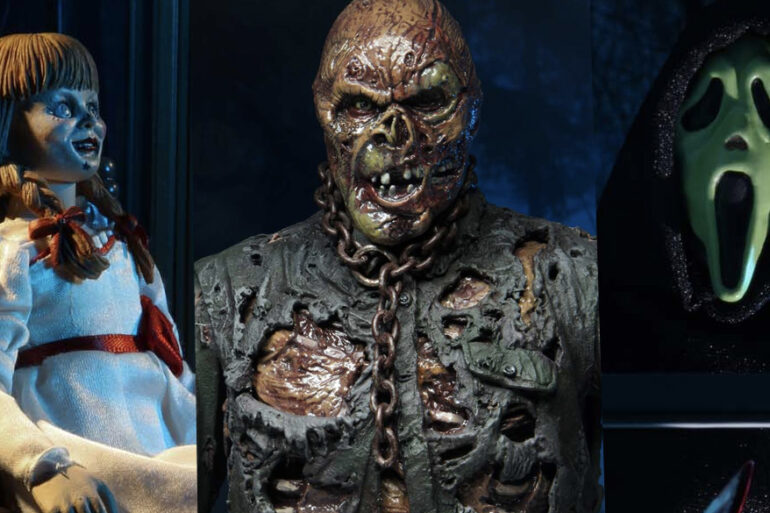 NECA booth at San Diego Comic-Con always demands your attention for not only the exclusives they have available at the...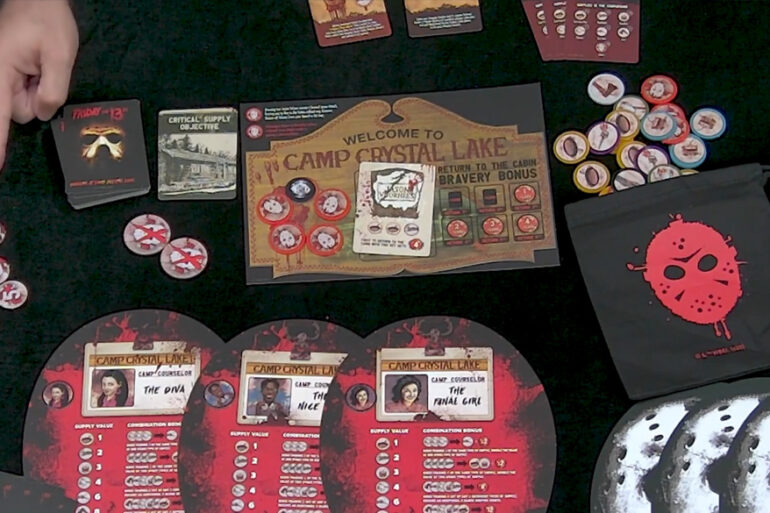 Grab your sleeping bag and head to Camp Crystal Lake because the first officially licensed 'Friday the 13th' board game...
It is arguable that the Friday the 13th franchise is just one long line of fan fiction. From Part 2...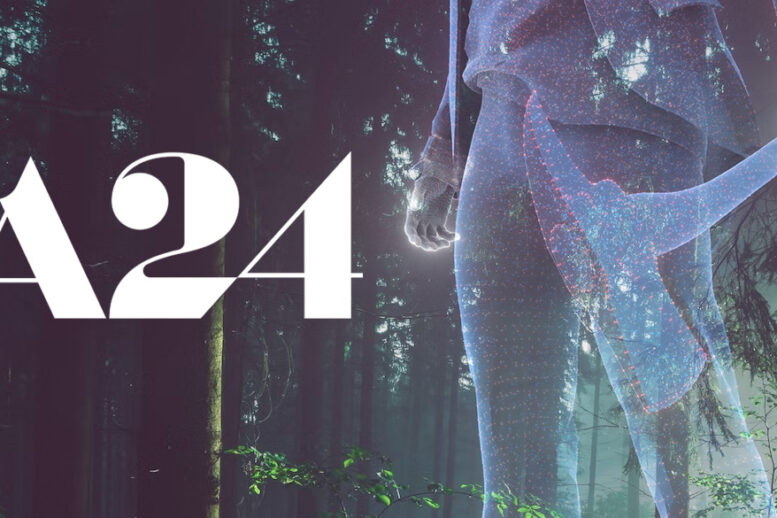 Peacock announced, on Halloween of all days, that the 'Friday the 13th' franchise will be getting an expanded prequel series called...
Due to legal battles between the writer and director of the original 'Friday the 13th', fans of Jason Voorhees have...