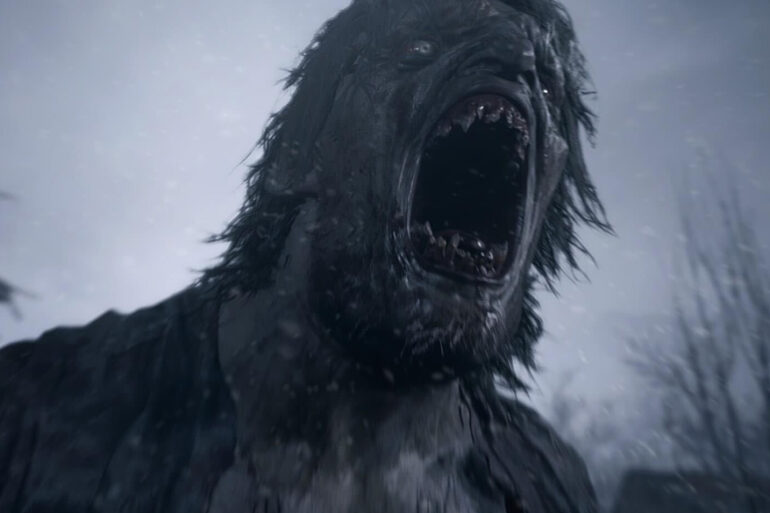 Dead horses, goats, a secret society, werewolf zombies (not really) and an environment that looks like it was ripped right...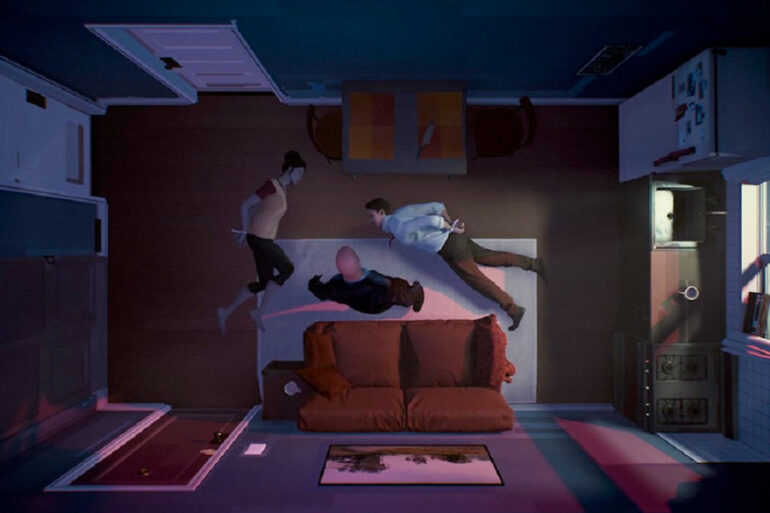 What should be a romantic evening with your wife turns into a nightmare when a police detective breaks into your...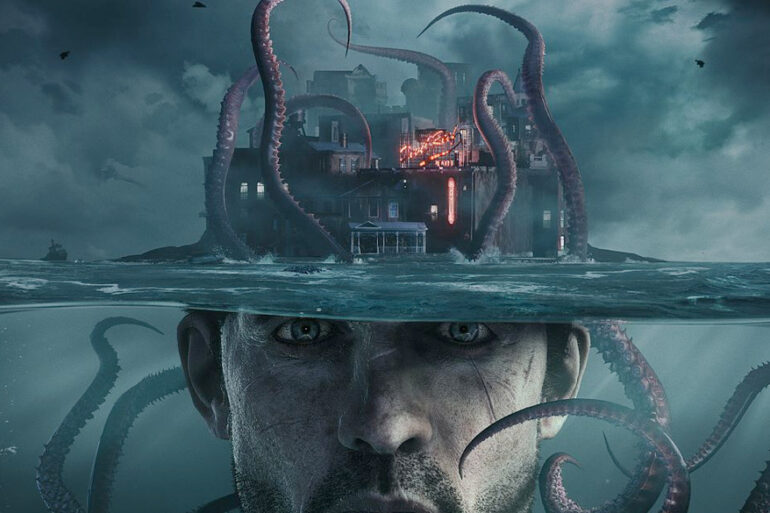 More horror goodness is coming to the Nintendo Switch. Frogwares' ' 'The Sinking City' has a release date set for...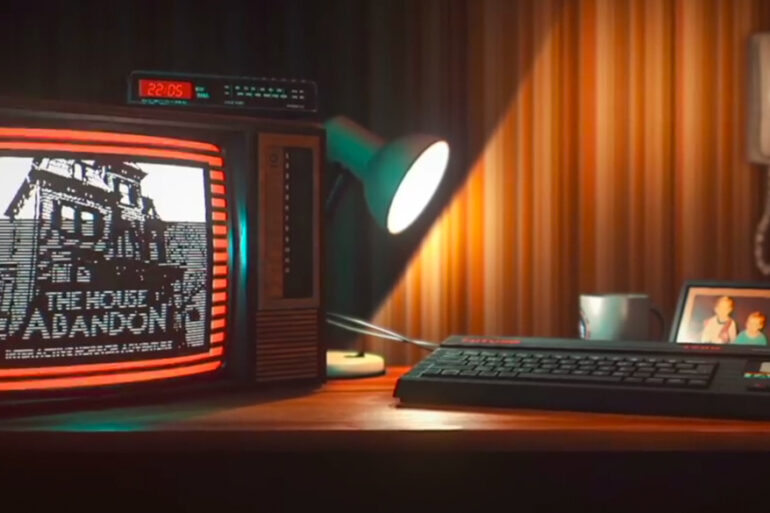 This game admittedly flew under my radar at the time of its release (2017) and it wasn't until I saw...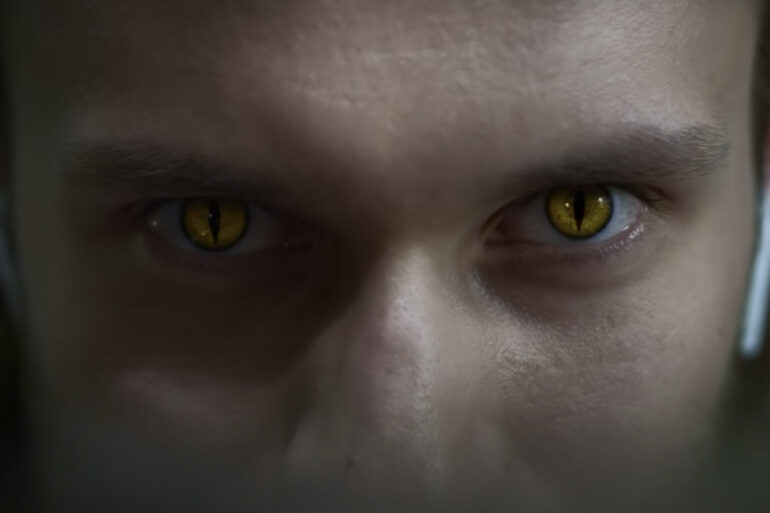 Witcher fans rejoice! Last week, developer CD Projekt Red and studio Spokko Games announced a new addition to the Witcher...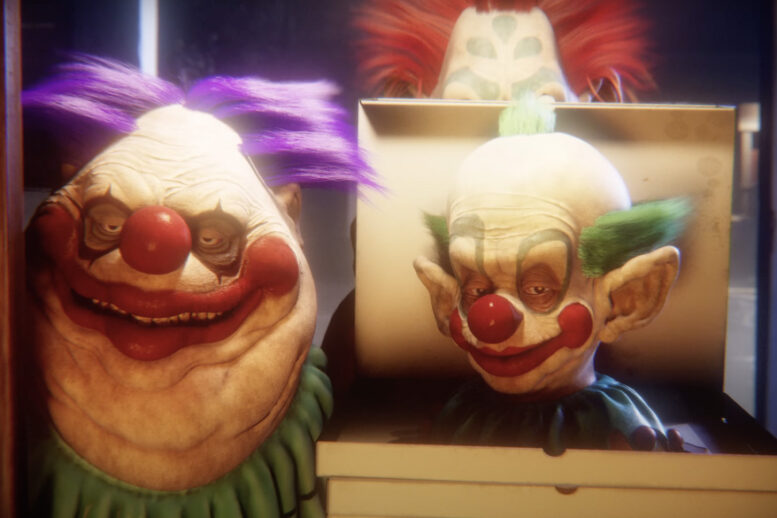 Plan your own alien invasion and harvest humans as the iconic Killer Klowns, or gather a team of survivors to...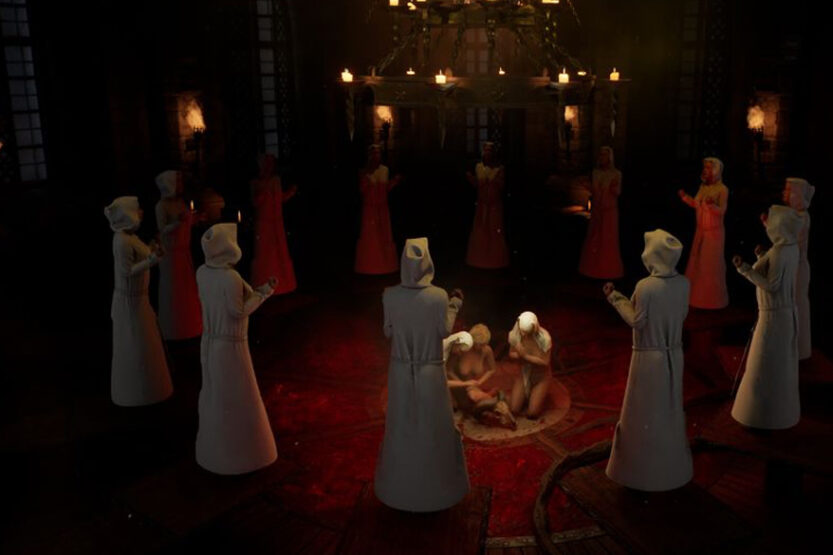 Madmind Studio, known for such horrors as Agony and Succubus, is tackling a rather touchy subject these days, based on...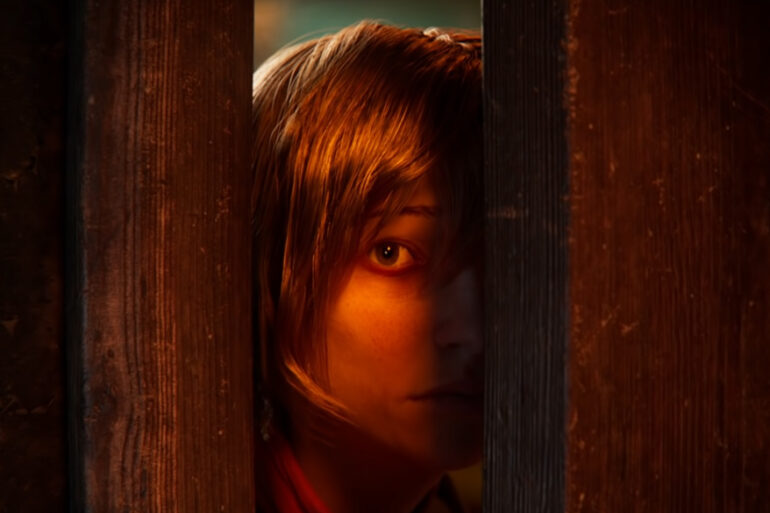 Silent Hill is a new Chapter for Dead by Daylight. It includes a new Killer, The Executioner, and a new...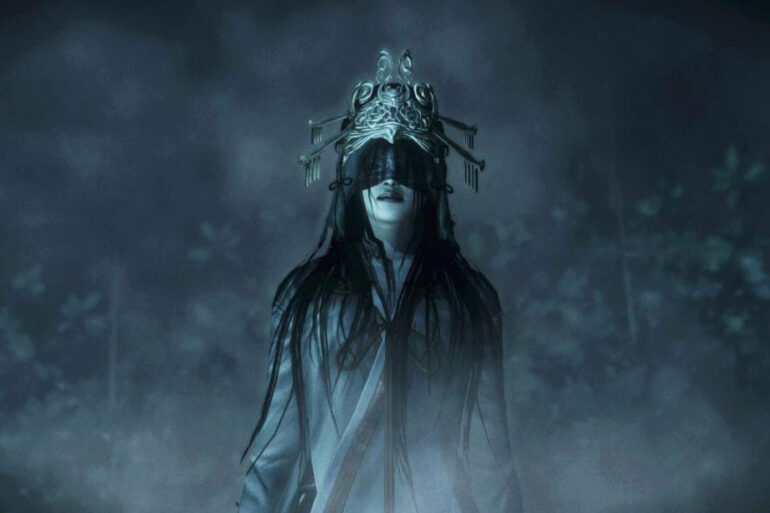 Koei Techmo's survival horror game, 'Fatal Frame: Maiden of Black Water' is getting a remaster for modern consoles. The newest entry...
If video games had the horror-movie equivalent of "Masters of Horror," then the Polish-based Bloober Team is making its case...