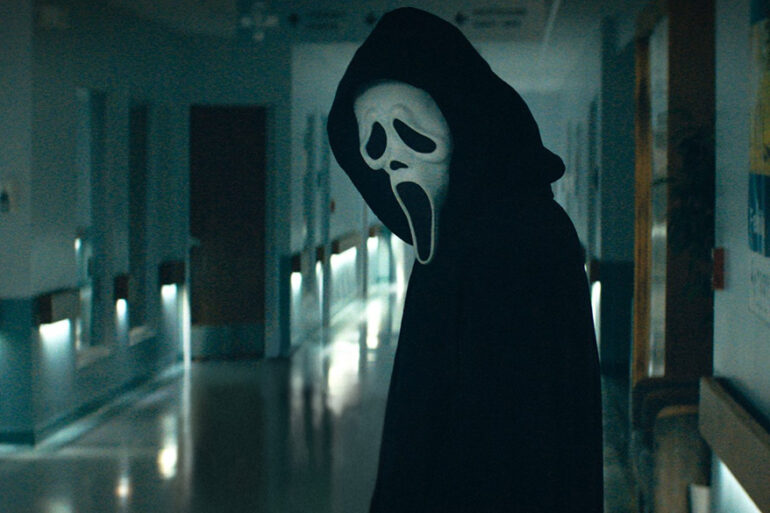 The trailer for Matt Bettinelli-Olpin and Tyler Gillett's 'Scream' is finally here and the Ghostface carnage has commenced! 'Scream' takes...
There are no bad Scream movies. What started in 1996 with Wes Craven's original meta-slasher and now continues with Matt...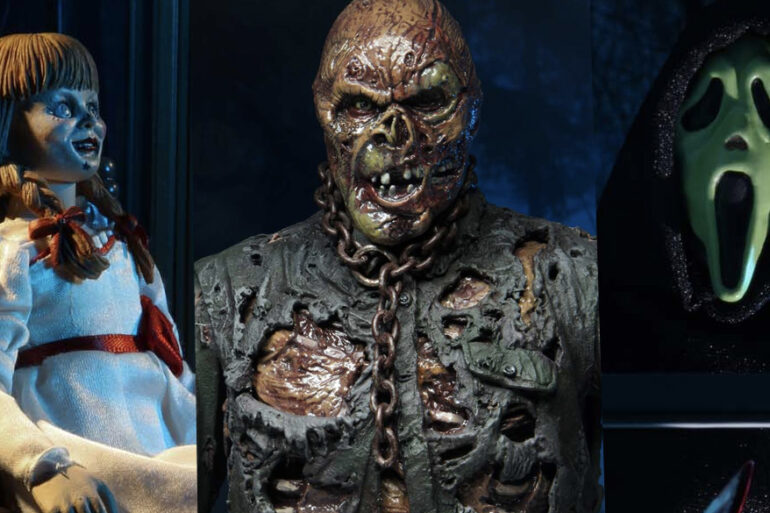 NECA booth at San Diego Comic-Con always demands your attention for not only the exclusives they have available at the...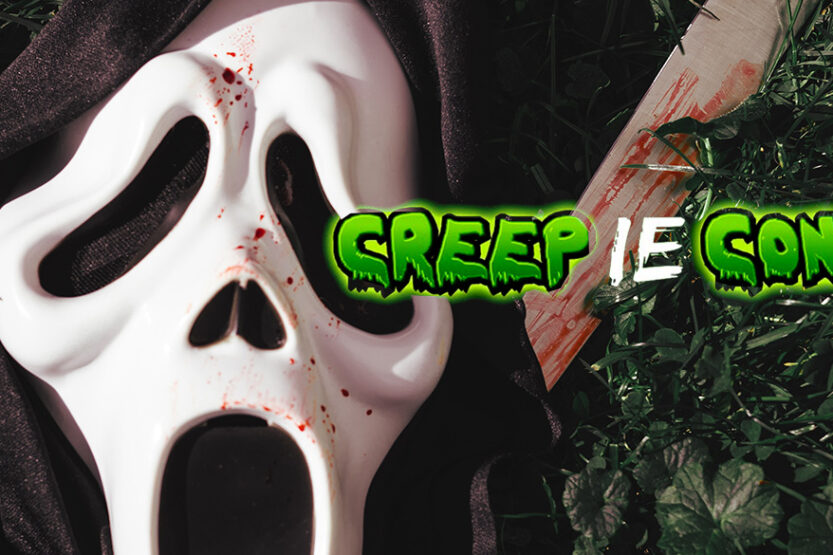 Coming back to the Inland Empire after a wildly successful first year, Ontario's second annual CreepIECon is back on Saturday...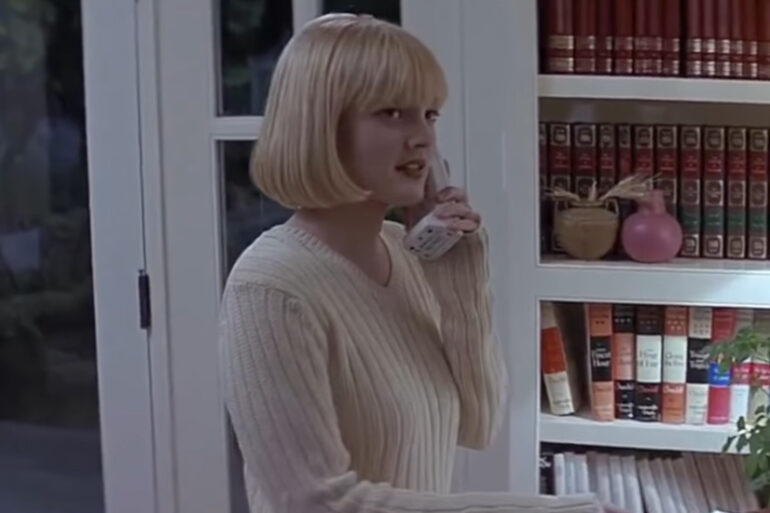 Jason Blum and his horror label Blumhouse Productions has perfected the low budget and high reward genre film. They have...