'Preacher' alum Colin Cunningham stars in James Morris' 'He Never Left', the second feature film from Utah-based studio Witching Season Films. Morris contributed to Downright Creepy's 2020 Panic Fest with his chilling Halloween Atmosphere series, part of the virtual programming for 'Tricks and Tricks'.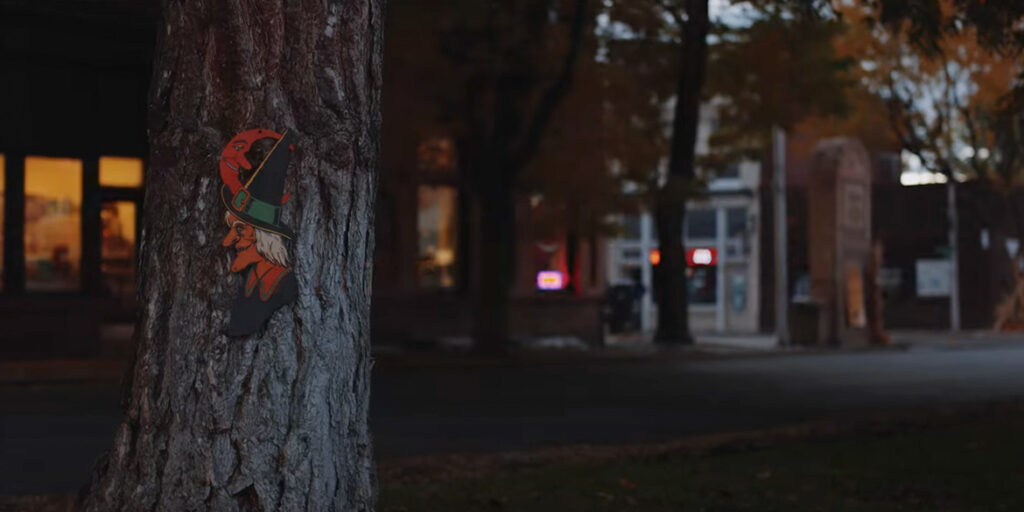 The upcoming slasher features Gabriel (Cunningham), a criminal on the run with his girlfriend Carly (Jessica Staples). The couple seek shelter in a run-down motel, only to hear terrifying noises emanating from the adjoining room. Soon, they find themselves the unlucky target of the Pale Face Killer, a masked murderer who has been tormenting the small town for years. With a trailer oozing with gore and frights, this slasher looks promising.
'He Never Left' is finishing up post-production, and will likely be released for a festival run in 2023—just in time for Halloween.
Check out the new trailer below.