Gareth Evans has a way of capturing brutality. Admittedly, that may not sound overly exciting, but when it comes to...
There's times where it's hard to tell if Nicolas Cage is actually acting, drunk or is some hypnotized state wandering...
Thrillers and by extension horror films, are best when they tap into a collective sense of fear or dread. Exploring...
While horror may be one of the more diverse genres when it comes to films, it's hard to disagree that...
Back in 2012 Drew Goddard burst onto the film scene, writing and directing the meta infused horror-comedy Cabin In The...
If there's one film in the long history of horror that everyone on the planet has seen, it's John Carpenter's...
Coulrophobia: The Fear of Clown. From Pennywise to Captain Spaulding, clowns have given us plenty to reasons to be scared...
In 1950s New Mexico, a late-night radio presenter (Jake Horowitz) and a switchboard operator (Sierra McCormick) begin to suspect that...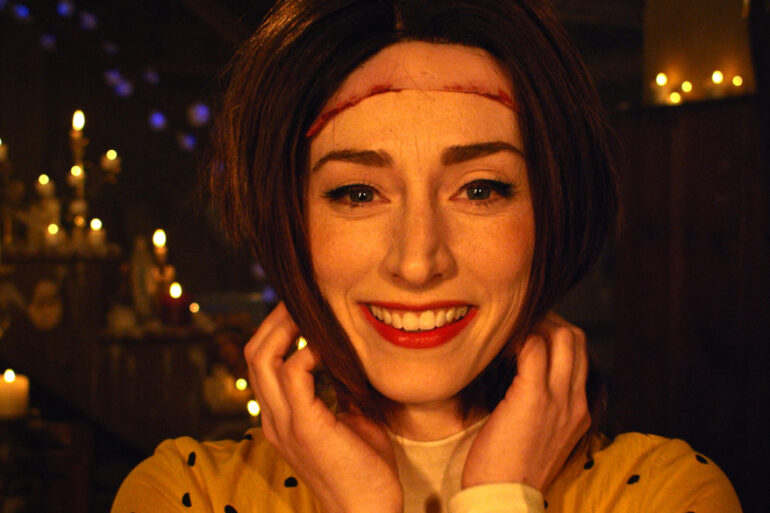 Fantastic Fest has gone virtual for a celebration of everything we love about the annual event: live online versions of...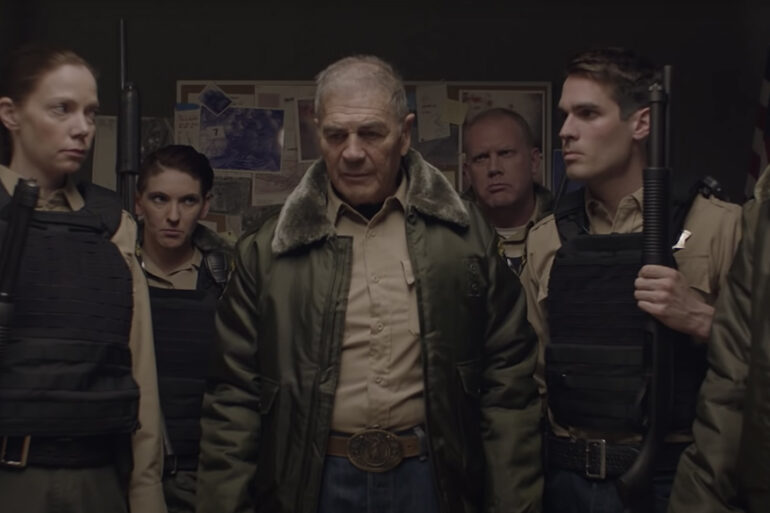 'The Wolf of Snow Hollow' is a part of this years Fantastic Fest programming and is also the follow up...