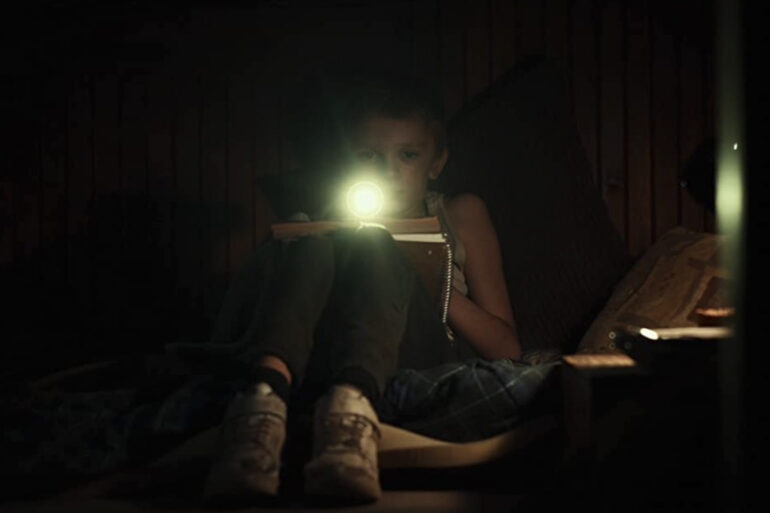 Remember the movie 'Antlers'? It was set to have its world premiere at SXSW in 2020 and has been on...
Found footage has a spotlight on it at Fantastic Fest 2021 with a new entry into the V/H/S franchise with...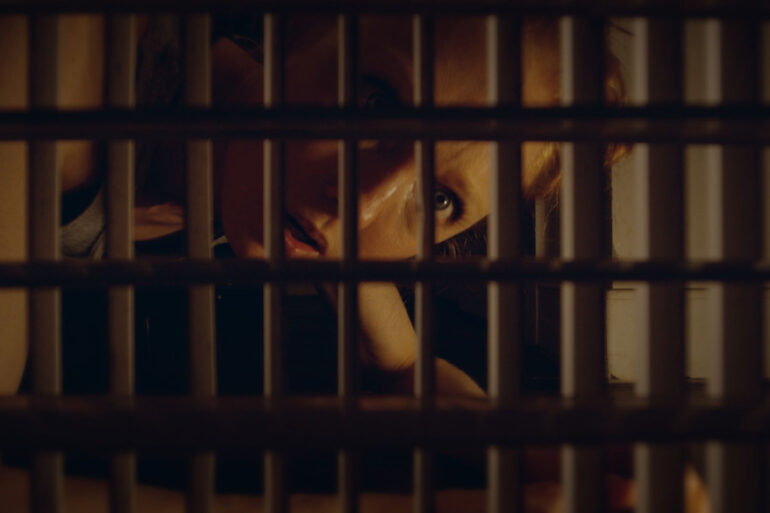 Dark Star Pictures has acquired the North American distribution rights to intense paranoia thriller ALONE WITH YOU ahead of its World Premiere at...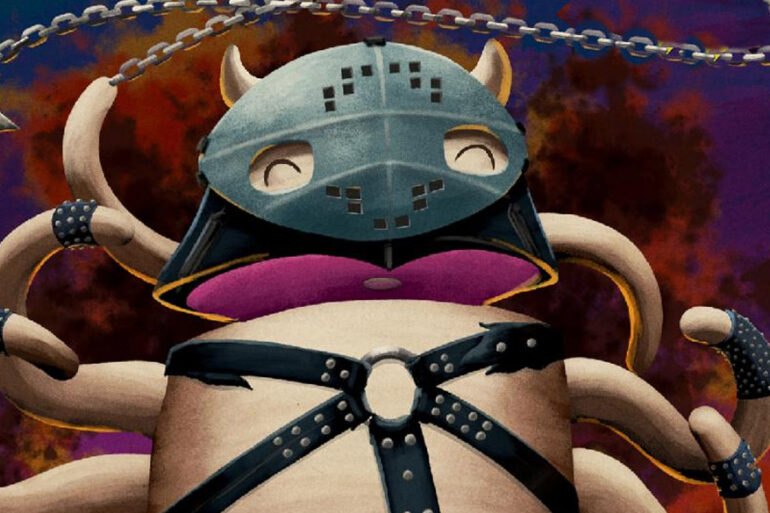 Mechanophilia, possessed nuns, possessed children, hallucinations, ghostly hauntings, time travel, exorcism, cerebral expansion, heavy metal, friendship, yakuza, canine trauma, multiple serial killers,...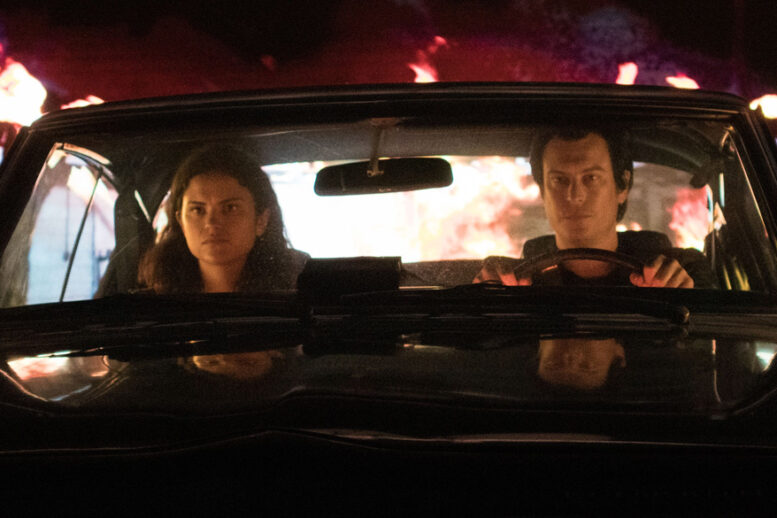 Paper Street Pictures brought Noah Segan's 'Blood Relatives' to Fantastic Fest. Segan wrote, directed and co-stars in the film with...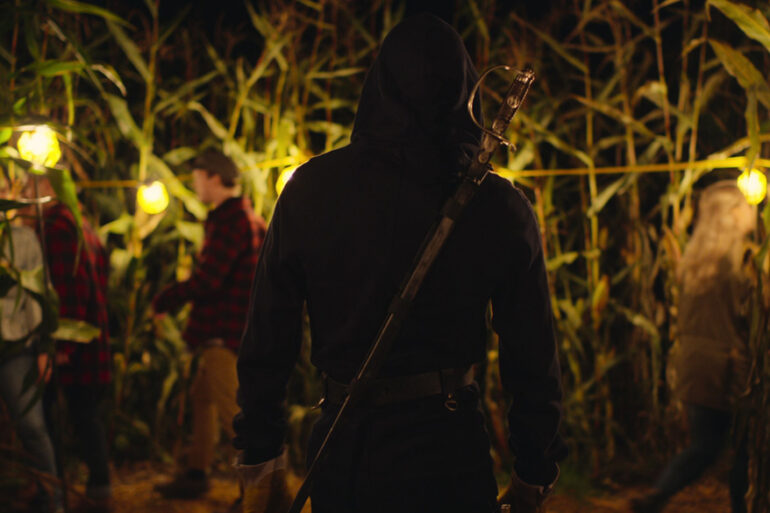 Fantastic Fest is proud to announce the final wave of programming for the festival's 16th edition, featuring the widest selection...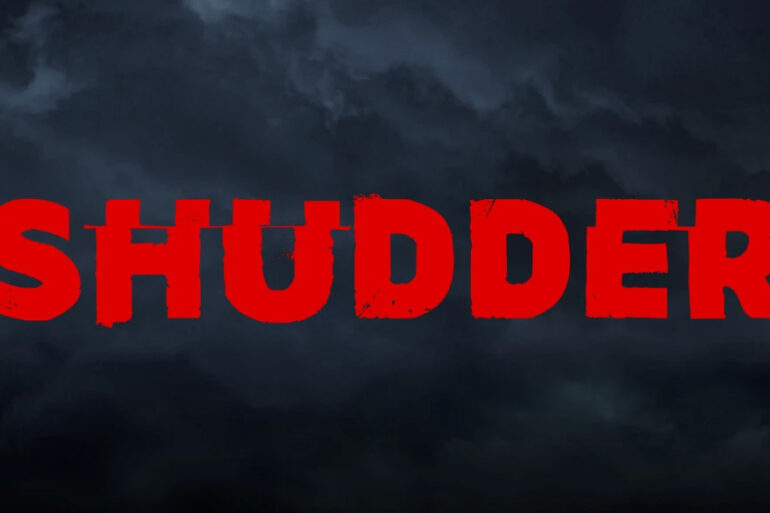 Shudder has acquired rights to the Malaysian horror Blood Flower (Harum Malam) from director Dain Said (Interchange, Bunohan, Dukun). The film,...
Thrillers and by extension horror films, are best when they tap into a collective sense of fear or dread. Exploring...
In 1950s New Mexico, a late-night radio presenter (Jake Horowitz) and a switchboard operator (Sierra McCormick) begin to suspect that...
Glasshouse begins with a soaring shot revealing a small garden within a vast wasteland of nothingness. From this moment forward...
Back in 2012 Drew Goddard burst onto the film scene, writing and directing the meta infused horror-comedy Cabin In The...