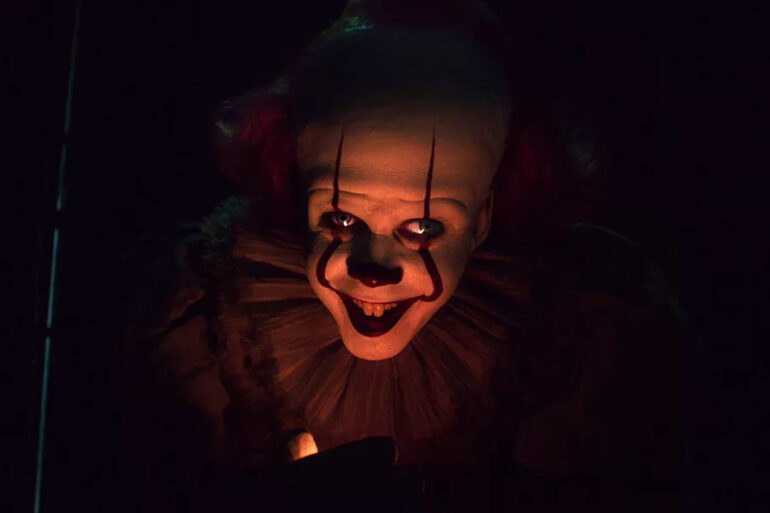 Thanks to HBO Max, Stephen King's murderous clown will be hitting the small screen. The 'It' prequel series will explore...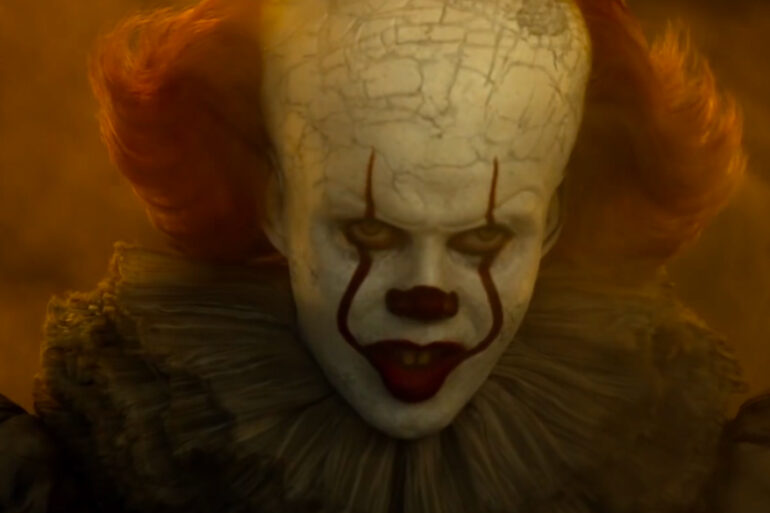 Considering how successful the most recent adaptation of Stephen King's 'It' was (the two movies grossed $1.1 billion in box...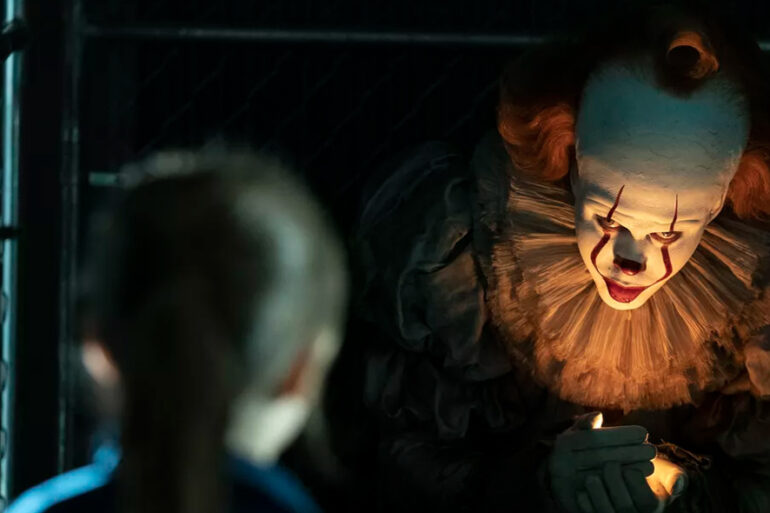 CREEPCAST EPISODE #1 After a 4 year absence the Creepcast is back on DownrightCreepy.com with KC Canton, Adam Roberts and...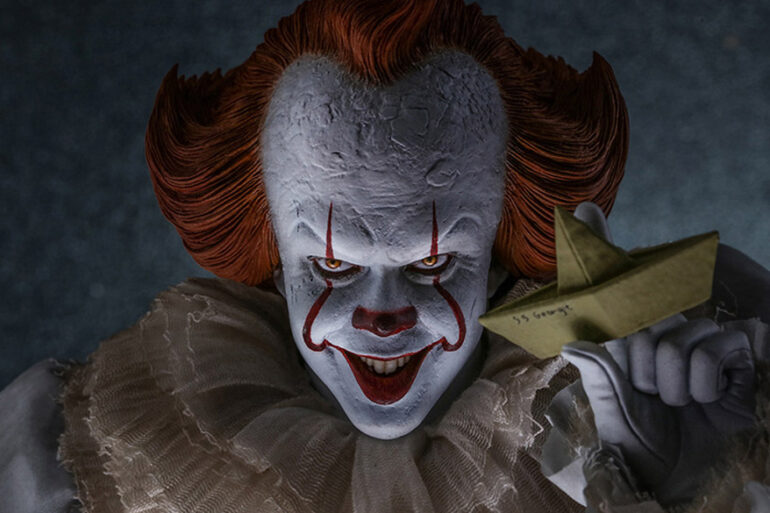 The movie-accurate figure is masterfully crafted based on Bill Skarsgård's portrayal of Pennywise in IT Chapter Two. With incredible likeness,...
The Losers Club returns to Derry 27 years later to face Pennywise once more in the second part of Stephen...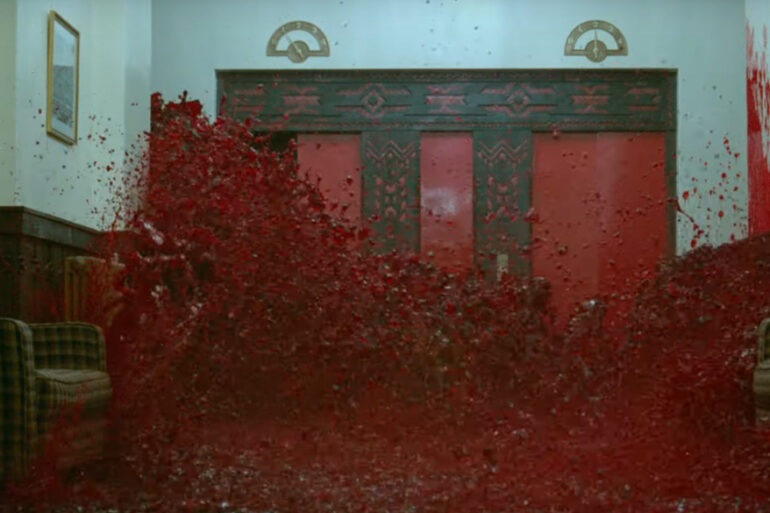 You don't get to constantly be referred to as one of the "Masters of Horror" by just sitting around and...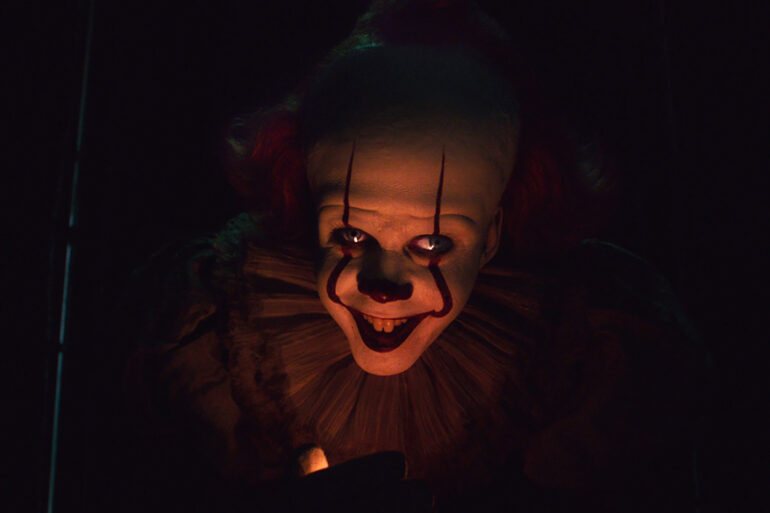 Back in 2017, the idea of a big screen IT adaptation seemed like a potentially bad idea. There already was...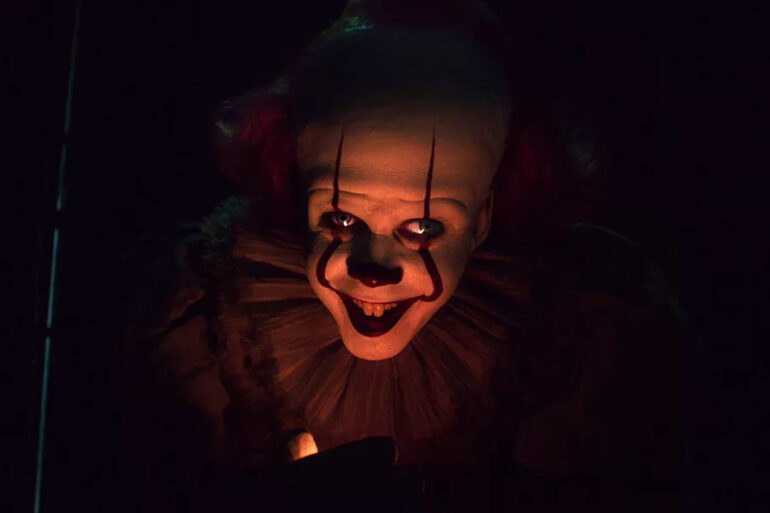 Prepare for the ultimate scare! Warner Bros. Themed Entertainment and Egan Escape Productions join forces to bring fans the newest...