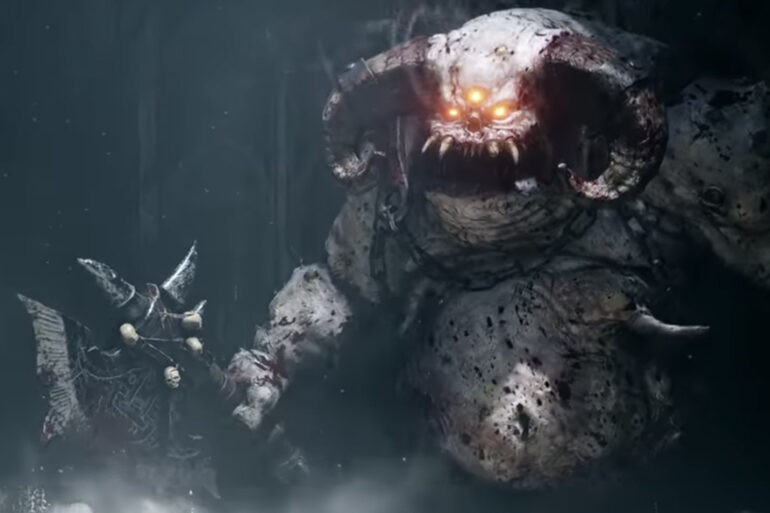 As part of Sony's Playstation 5 event those yearning to be killed all over again in the remake of under-appreciated...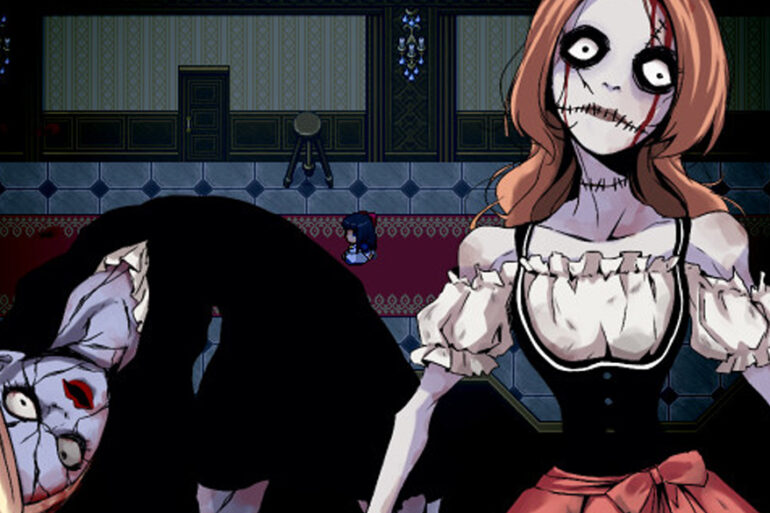 Originally released by Miscreant's Room in December of 2012, Mad Father was a tearaway indie success. The game was a...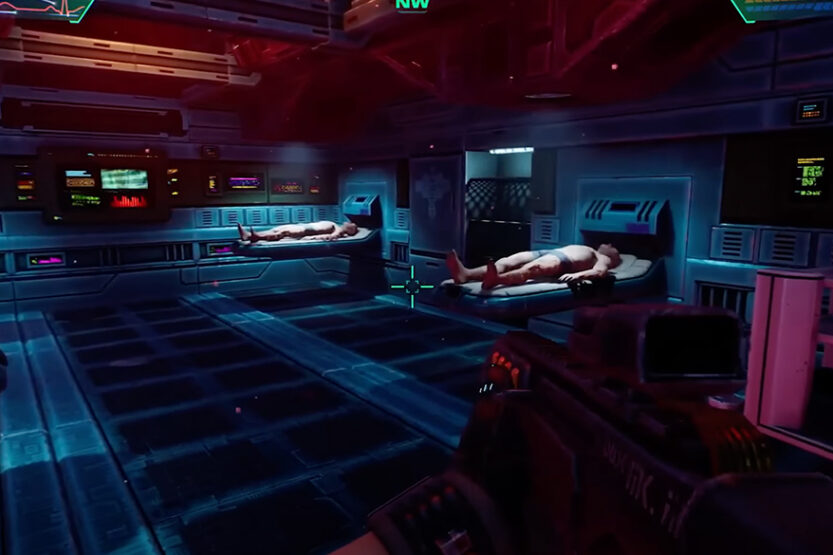 Nightdive Studios' System Shock remake has been given a new PC release date. Hackers new and old will be able...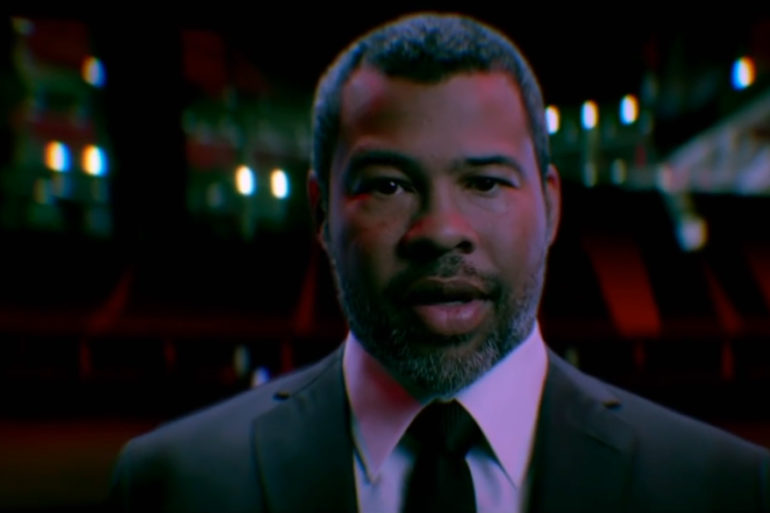 Jordan Peele has his hands full nowadays. He is currently prepping his next social thriller 'Us' which is due out...
'Mad Father' was originally released way back in 2012 by Miscreant's Room. It gained moderate success with streamers like Markiplier,...