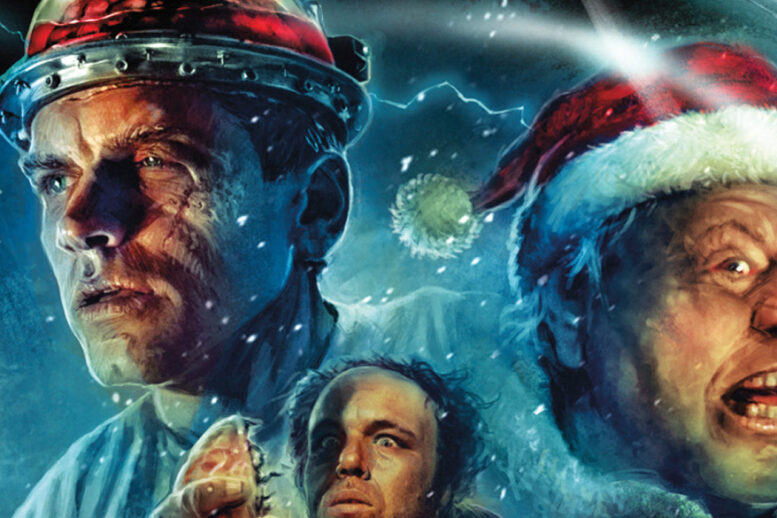 Killer Santa Claus comes to town for the first time on Blu-ray™ as the Silent Night, Deadly Night Collection arrives...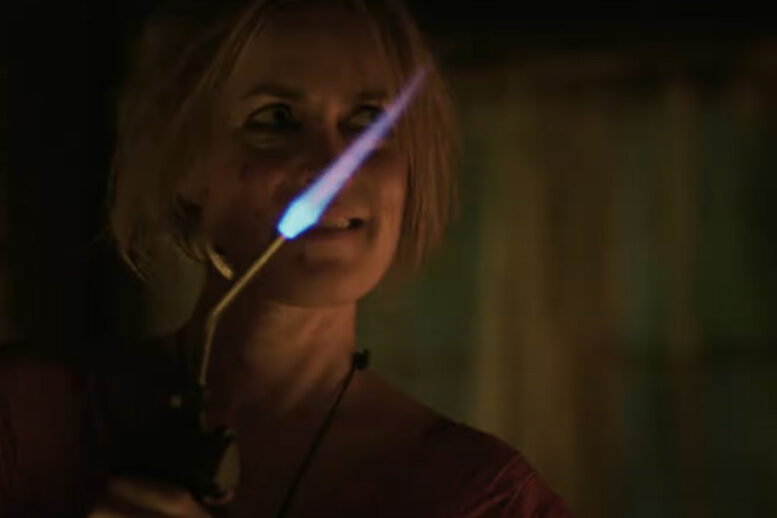 A new horror movie is coming out from Lionsgate, and it's quite sinister. 'Devil's Workshop' stars Radha Mitchell, Emile Hirsch,...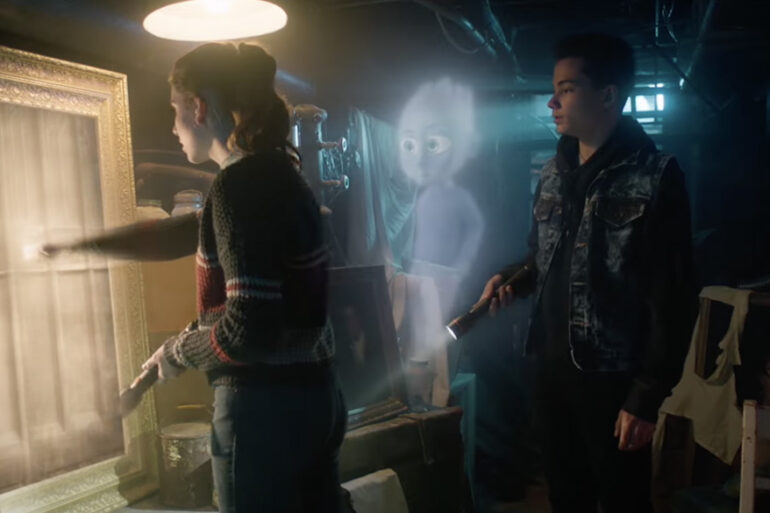 We are quickly approaching the season when known horror fans are tapped to provide their recommendations for what to watch...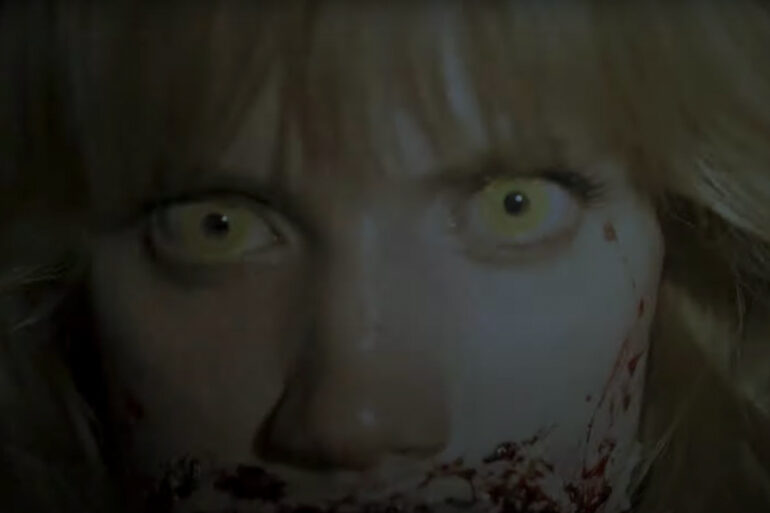 A different type of monster is set to emerge from the cursed grounds of Amityville, New York in the newest...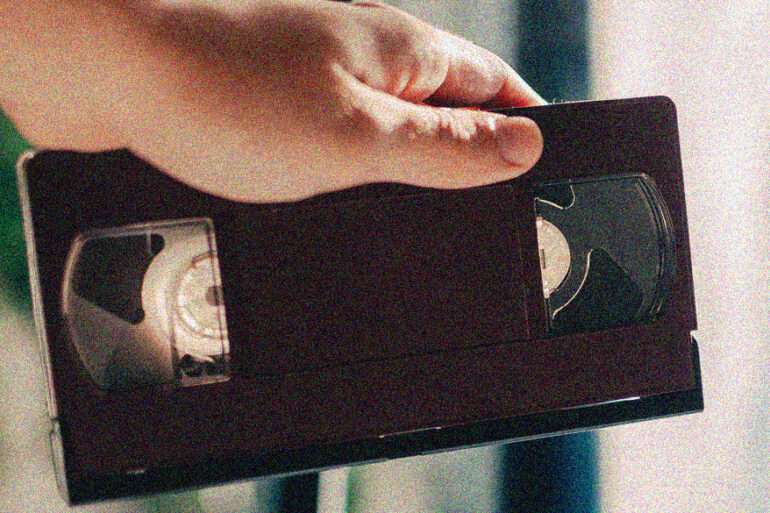 Rejoice, comedy and horror fans alike! Seth Rogen and Evan Goldberg ('This Is the End,' 'Superbad') are back. This time,...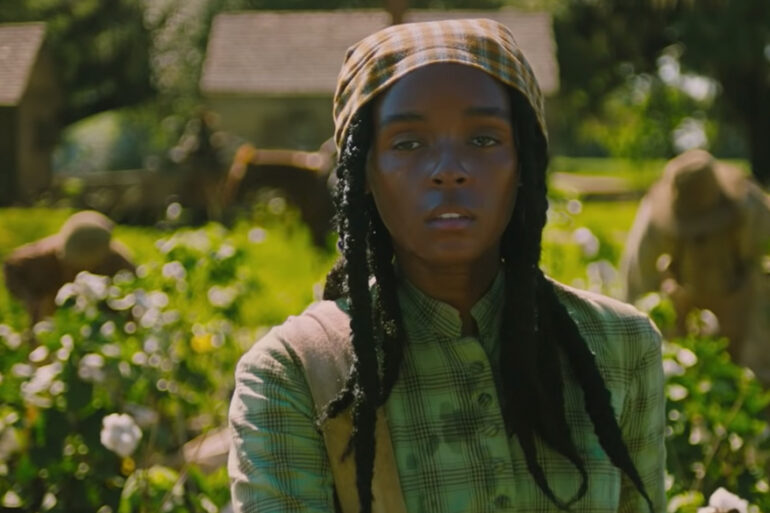 Successful author Veronica Henley (Janelle Monáe) finds herself trapped in a horrifying reality and must uncover the mind-bending mystery before...
If there's one thing we can all agree on it's that it's really fun to watch Nazi's get absolutely destroyed....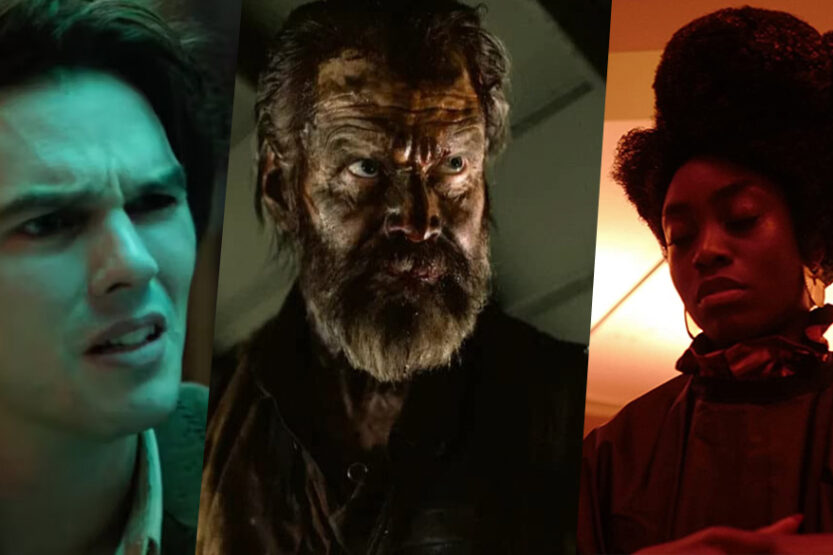 Panic Fest 2023 is here! We have a jam packed schedule for you this year with over 100+ films and...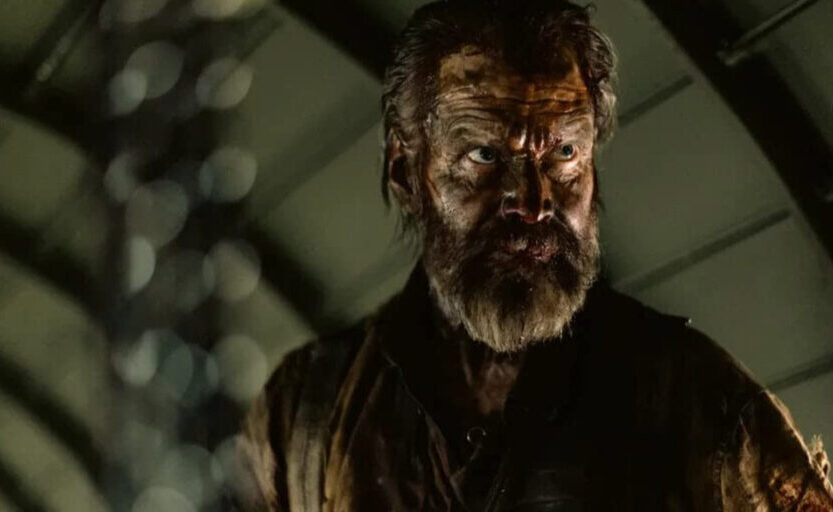 As we gear up for Panic Fest 2023 it's time to start checking out all the trailers and making our...