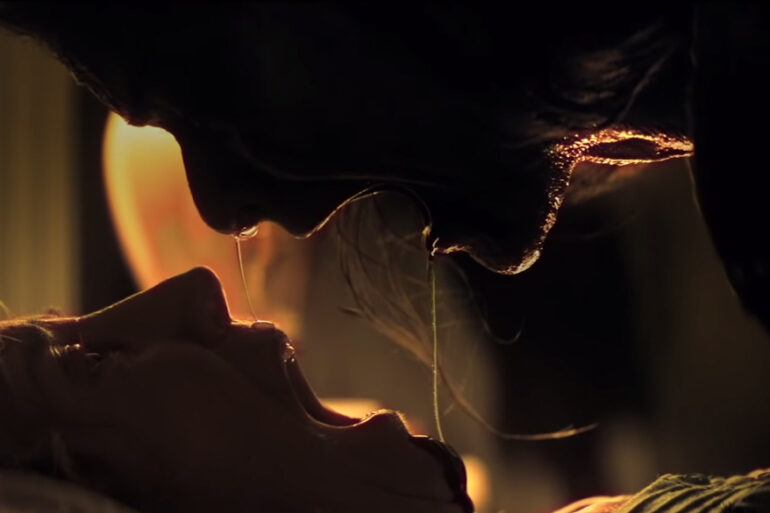 "In one month, experience real horror." Sam Raimi and the cast take a look behind the origin and legacy of ...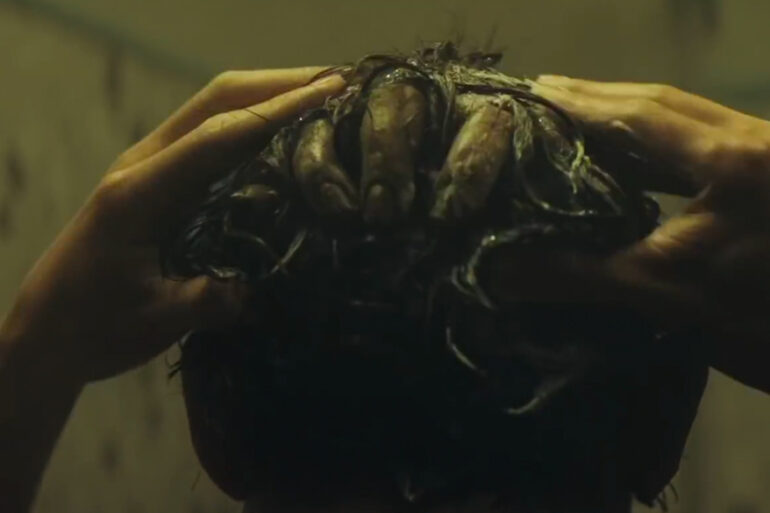 When I first saw 'The Ring' I was in college and went into the screening blind. I didn't really know...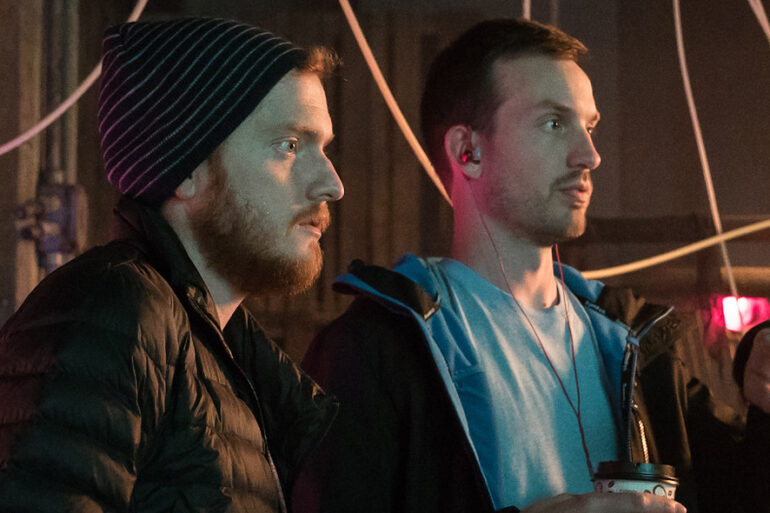 Quibi, Gunpowder & Sky's new horror brand, ALTER, explores the human condition through warped perspectives, along with DIGA Studios and POD 3...
A brisk 76-minute run time and a director looking to show the world their style are front and center in...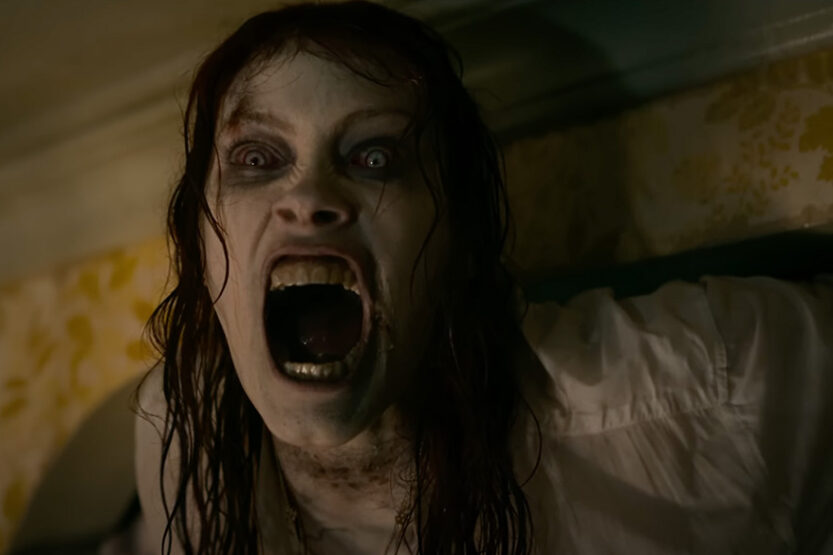 SXSW 2023 is almost here and the announcements have been trickling out as we inch closer and closer to the...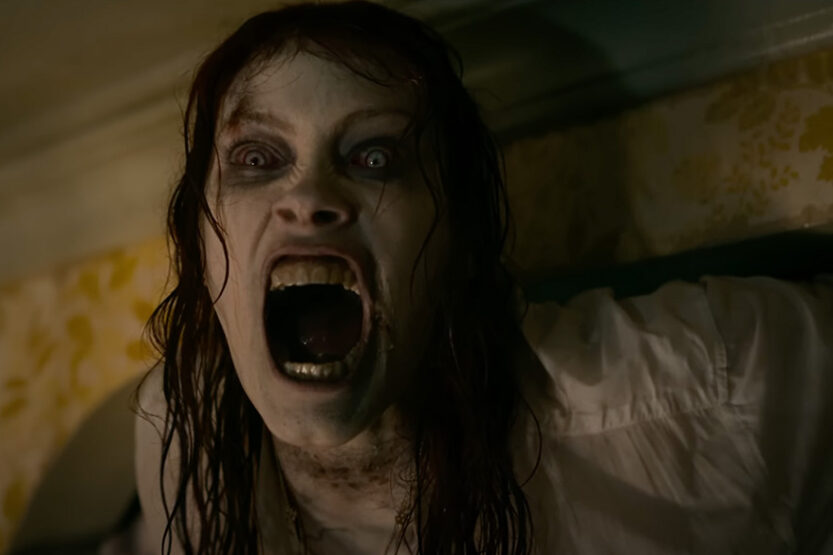 The horror world has been simmering with excitement since the announcement of Evil Dead Rise, and now we finally have...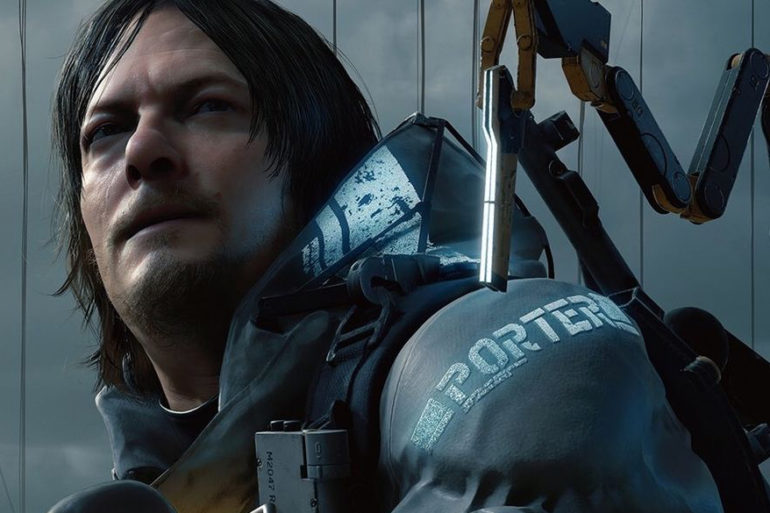 Hot on the heels of announcing 'Death Stranding 2' (working title) at The Game Awards, gaming auteur Hideo Kojima's KOJIMA...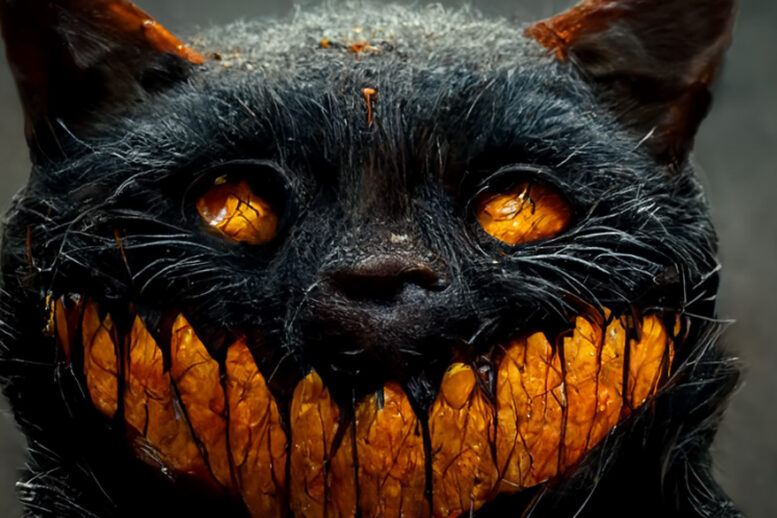 As the time roles around, sit down, turn OFF the lights, and enjoy a nice horror flick. We have a...
Horror fans have been asking for more original story ideas and concepts, as horror has been going through its Requel...