In 2006 director Adam Green's madcap, ultra-violent film Hatchet pumped new life into the slasher genre and gave fans a...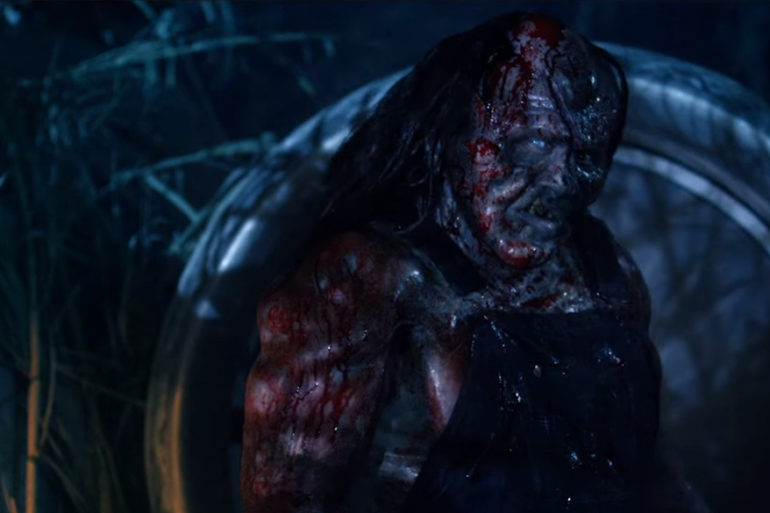 BrokeHorrorFan.compresents contemporary horror favorites on VHS! Broke Horror Fan and Witter Entertainment have teamed up to set modern monsters loose...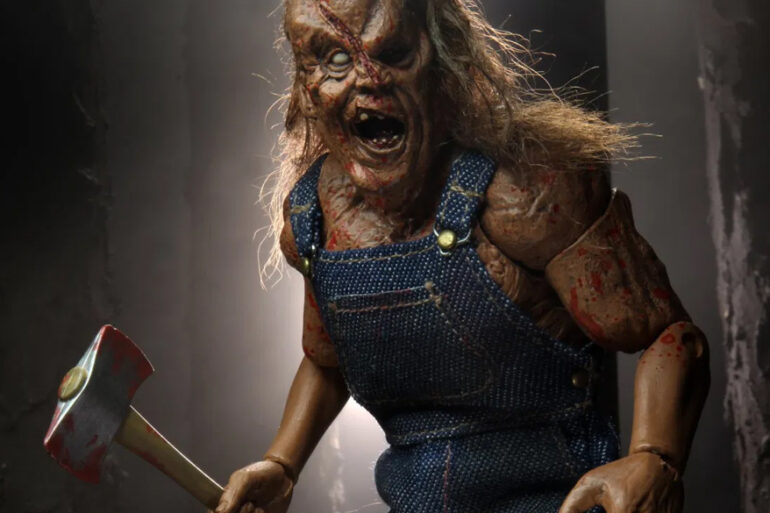 We got our first look at the new 'Hatchet' Victor Crowley action figure at the Toy Fair earlier this year...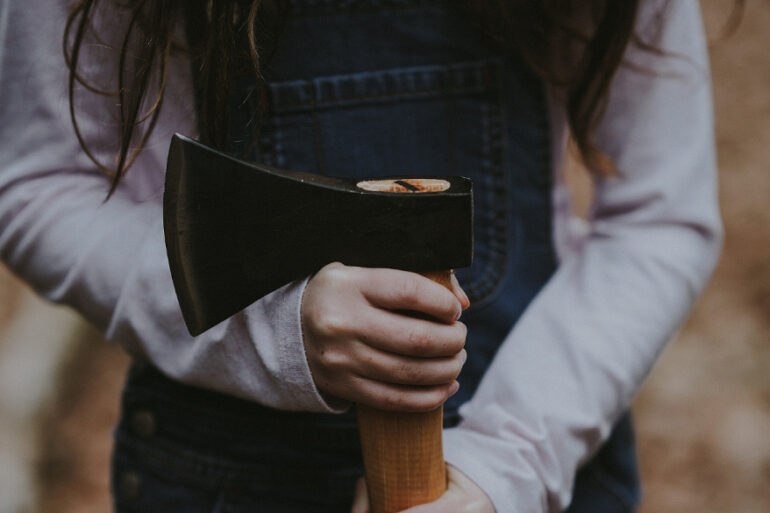 The holidays are almost here and with it often times come long road trips. So we wanted to give you...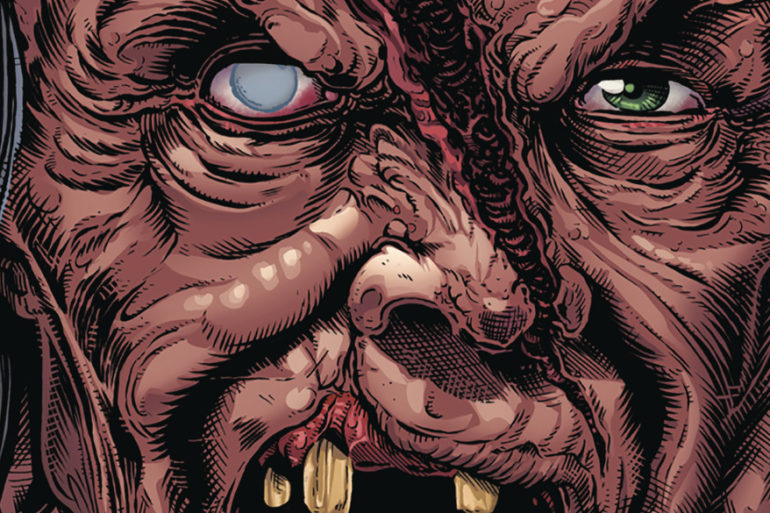 American Mythology Comics, the company that published the four-issue comic book series based on Adam Green's Hatchet last year, is bringing Victor Crowley back...