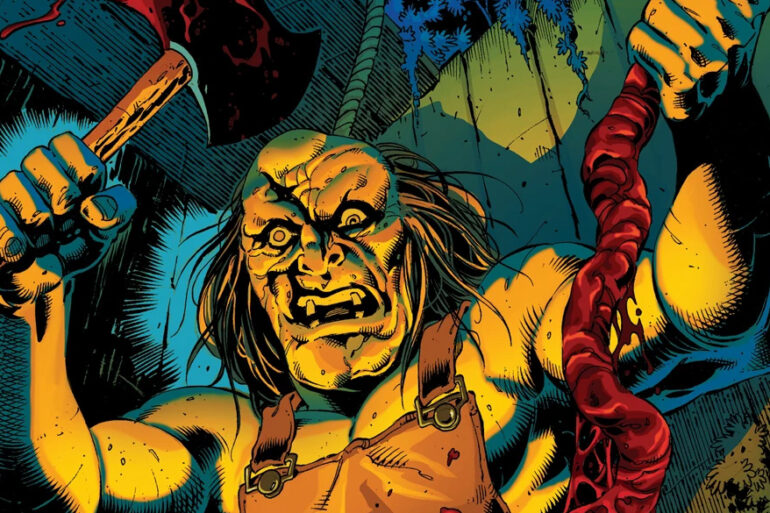 Spend another Halloween with three new creepy tales from Honey Island Swamp! This year's volume of violence includes an original...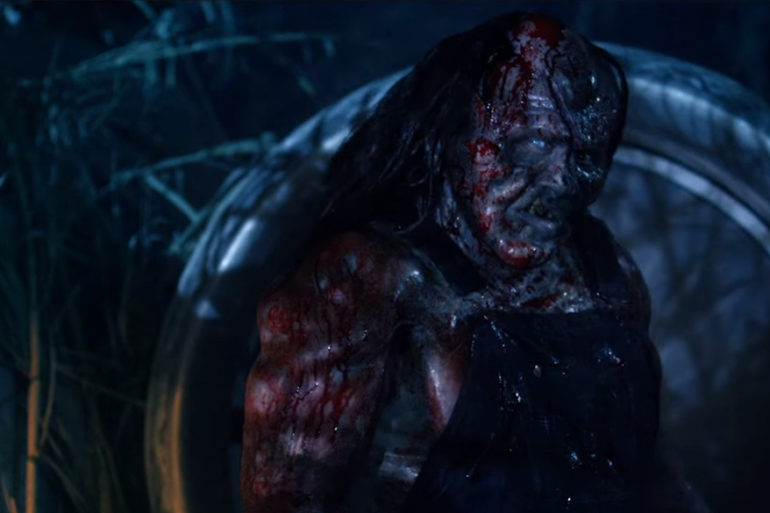 BrokeHorrorFan.compresents contemporary horror favorites on VHS! Broke Horror Fan and Witter Entertainment have teamed up to set modern monsters loose...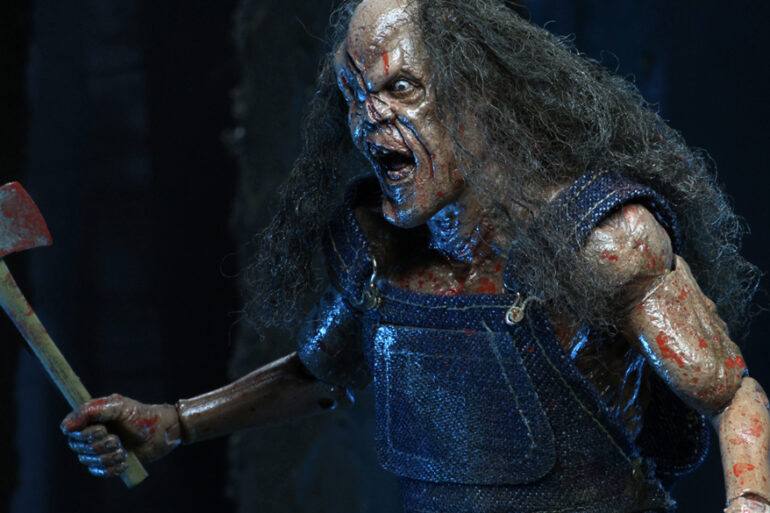 "If you get close enough to the Crowley house at night you can still hear Victor Crowley crying for his...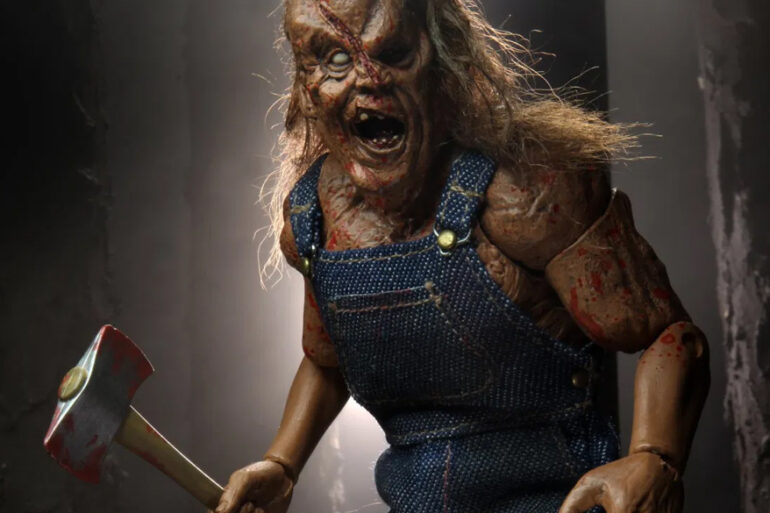 We got our first look at the new 'Hatchet' Victor Crowley action figure at the Toy Fair earlier this year...
In 2006 director Adam Green's madcap, ultra-violent film Hatchet pumped new life into the slasher genre and gave fans a...