To acknowledge what you're thinking up front: yes, it's all so familiar. Video calls glitch out. Knocks at the door...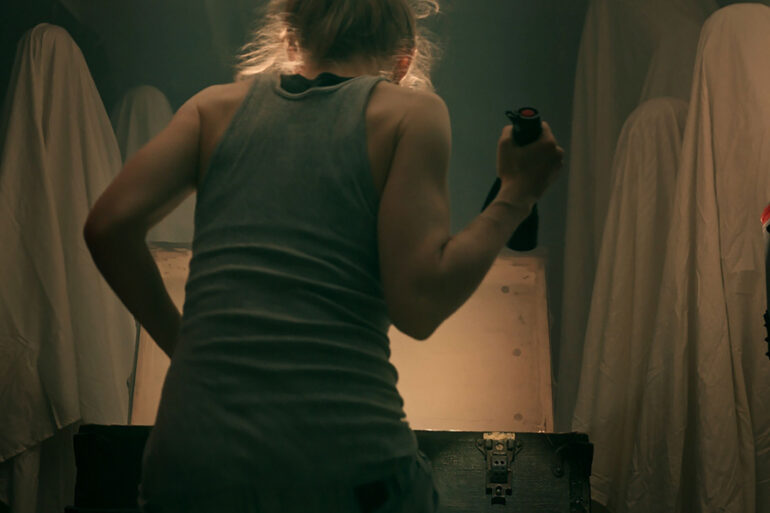 Charlie wants tonight to be perfect. After a tumultuous first year, she and Simone plan to spend a romantic anniversary...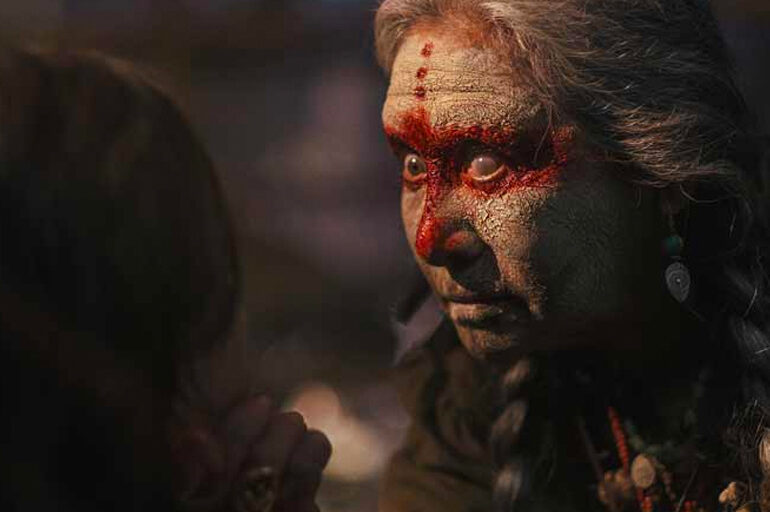 If you missed Christopher Alender's spellbinding horror hit 'The Old Ways' at Panic Fest, fear not! It's coming to Digital, DVD...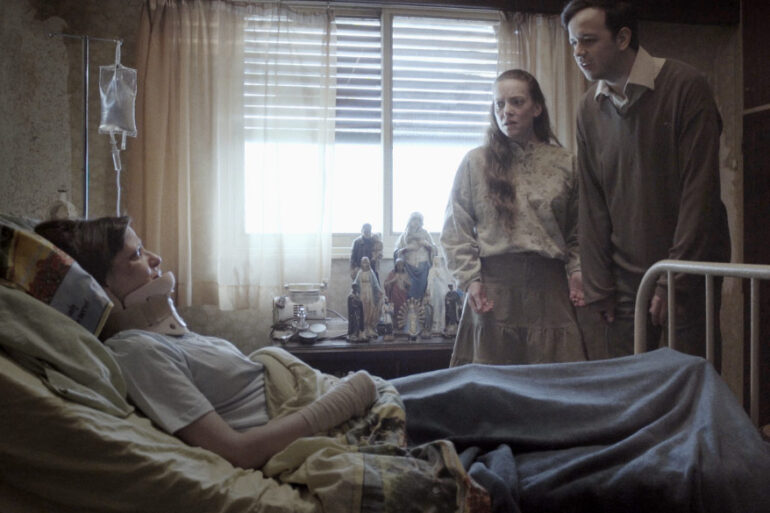 'Rock, Paper and Scissors' is a dark thriller with elements of comedy and oozing style, the Argentinean horror film tells of...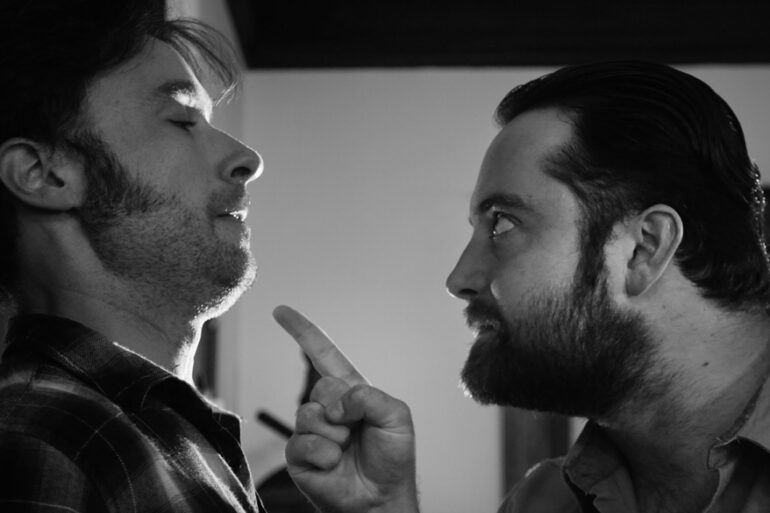 We are big fans of Matt Mercer, Graham Skipper and Najarra Townsend here at Downright Creepy so to have them...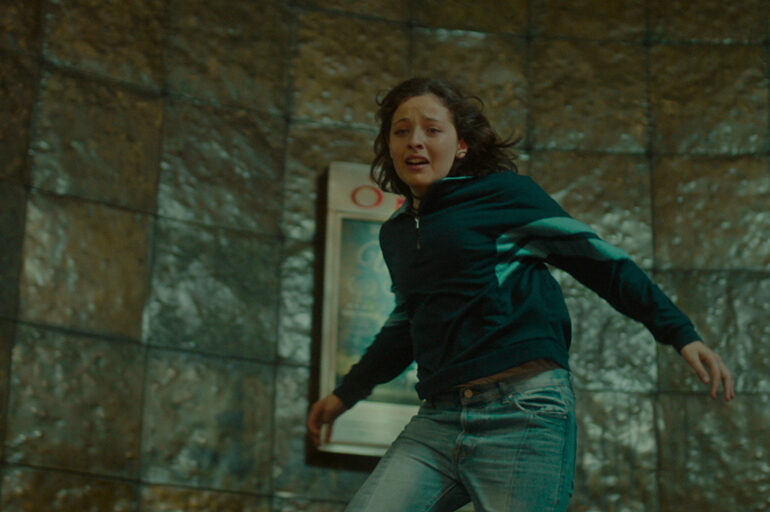 Fresh off the US Premiere at Panic Fest, 'The Last Matinee' has been picked up by Dark Star Pictures and...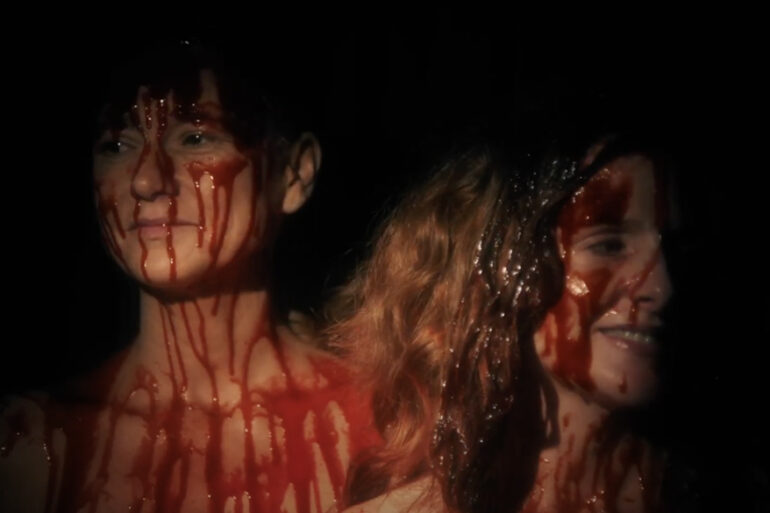 Dark Star Pictures has acquired critically acclaimed indie auteur Mickey Reece's award-winning and super stylish vampire feature 'Climate of the...