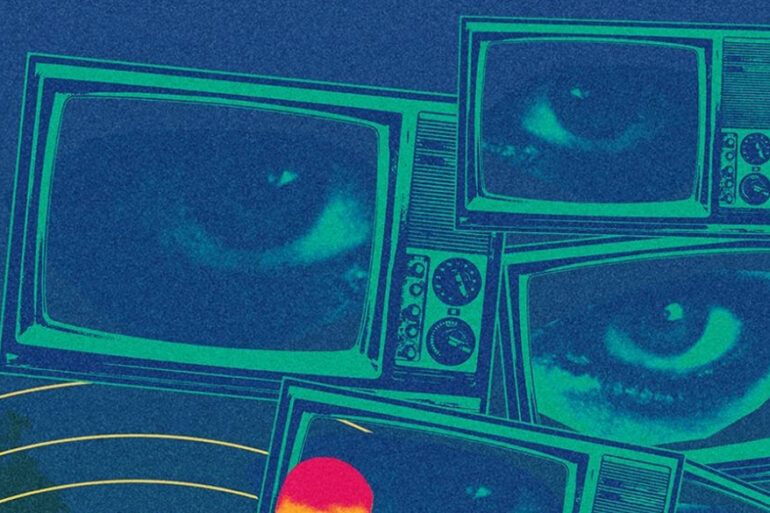 NIGHTSTREAM unveiled its program of films and special events set to take place virtually next month for U.S. audiences. Returning...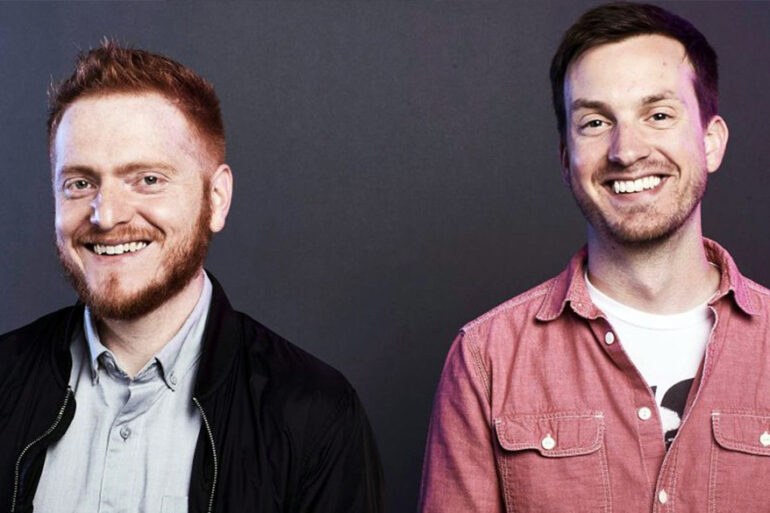 Scott Beck and Bryan Woods were 11 years old, in 6th grade, when they first met in their hometown of...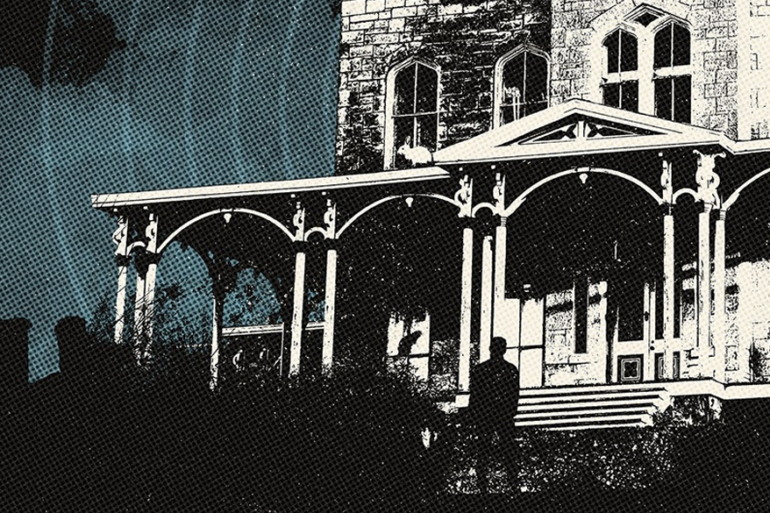 In response to the many challenges impacting the film community amid the Covid-19 pandemic, and the concerns of safety and...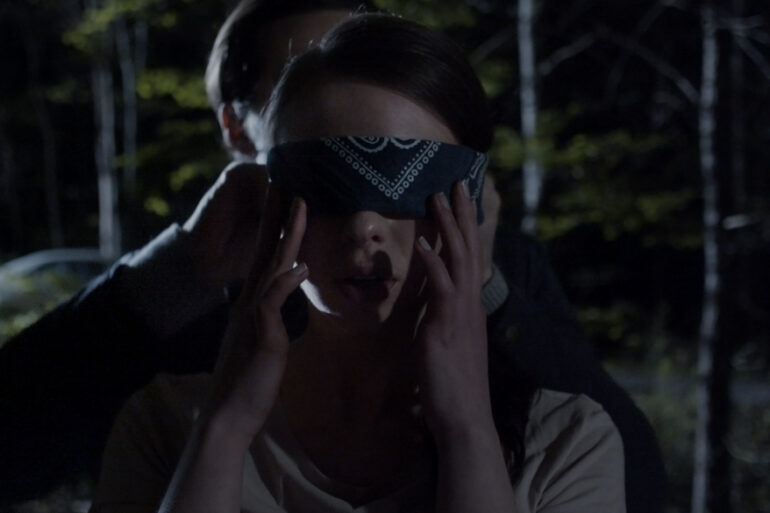 Last week Nightstream Film Festival unleashed their program and special events lineup and it was a doozy. Now that we...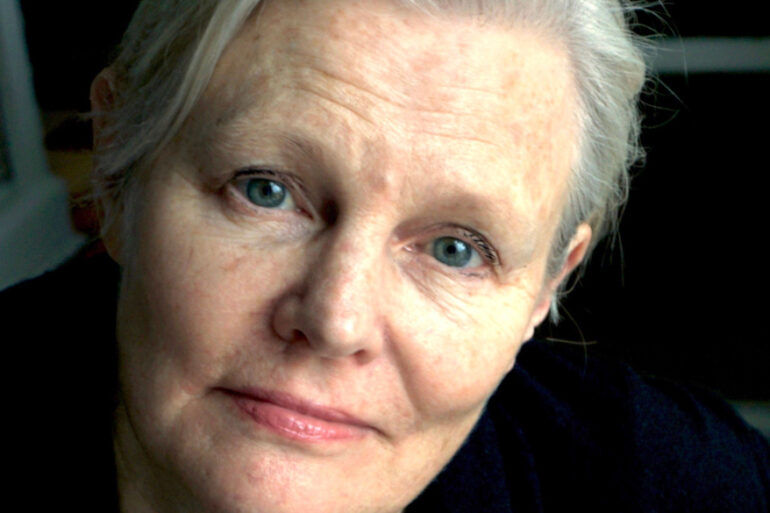 It's been 20 years since audiences first saw Christian Bale dance to Huey Lewis before taking an axe and —...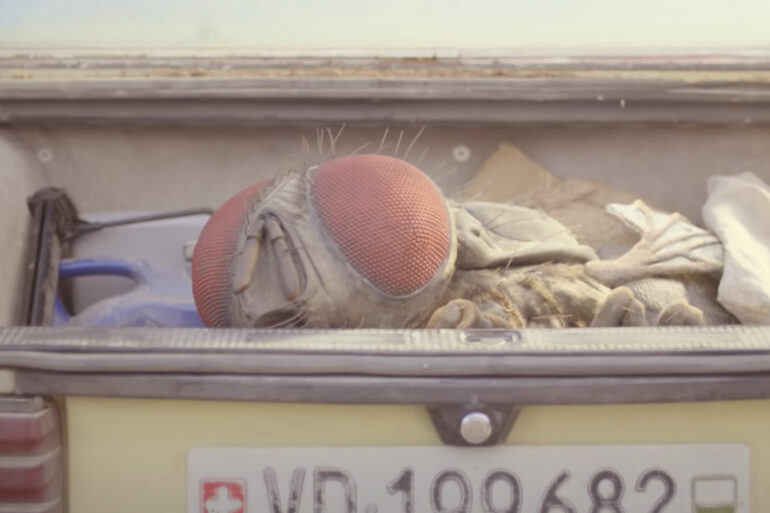 It's nearly Closing Night at Nightstream, and concluding the festival with a touch of the surreal is 'Mandibles,' a buddy...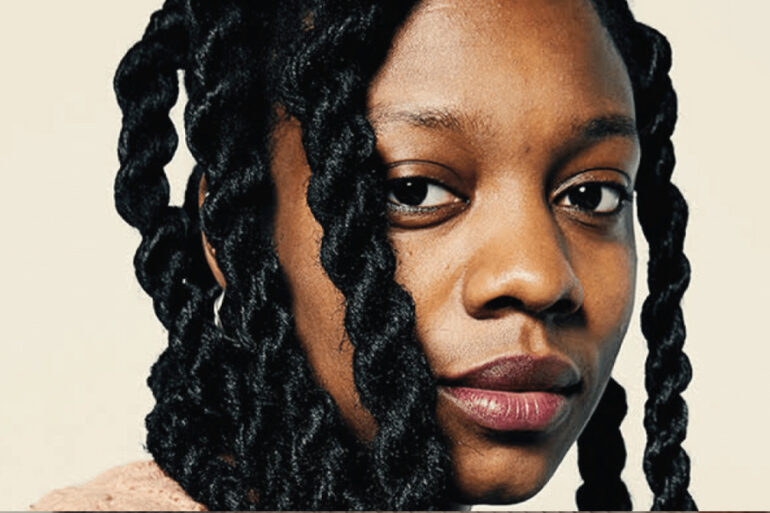 "You know that feeling on a rollercoaster when you're going up before the first big drop and you're like, 'Why...
We love a pivot, and Justin G. Dyck's made a director pivot for the horror history books with his new...
'Bloody Hell' takes pleasure in the outlandish coincidence of its events. By the luck of a spitball, the bulk of...
Seclusion can take a toll on the mind. We've all witnessed this effect to some degree thanks to the 2020...
Technology is constantly changing and updating. Advances in communication, entertainment, and economic development can either excite individuals or terrify skeptics....