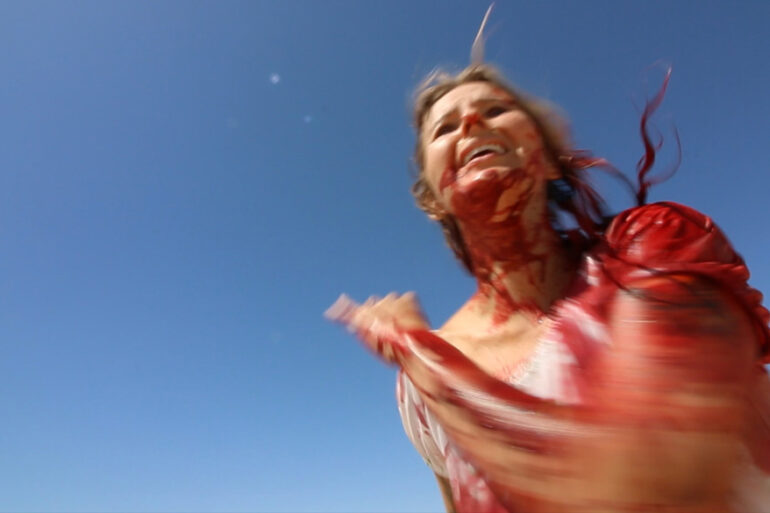 'The Outwaters' is a unique and refreshing entry into the found footage sub-genre that is a slow descent into madness...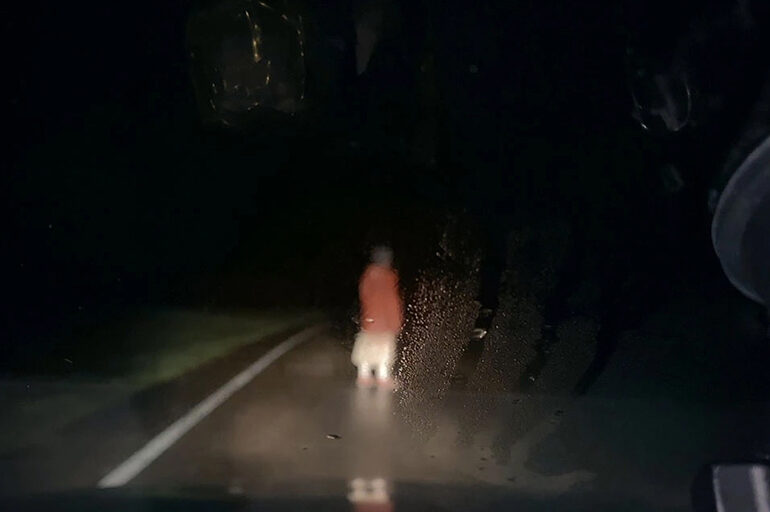 Blumhouse and Momentum Pictures just dropped a teaser trailer for Rob Savage's latest effort, 'Dashcam,' ahead of the U.S. debut...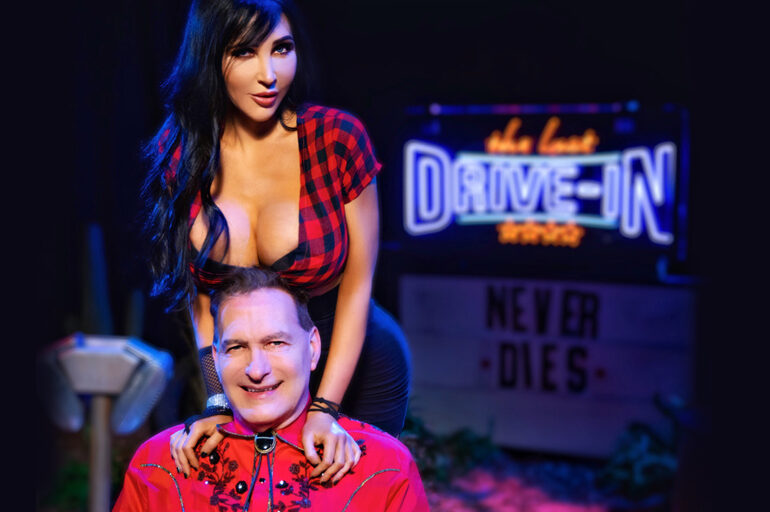 The Last Drive-In's Joe Bob Briggs and Darcy the Mail Girl are kicking off the 10th annual Panic Fest with...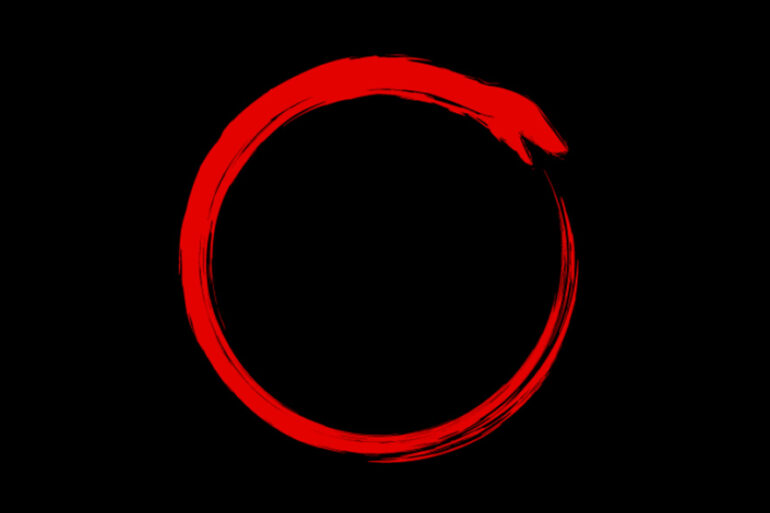 Writer-director Andre' Dixon's next film will be his first feature, 'The Curse of Abigail Proctor,' a supernatural thriller about a young...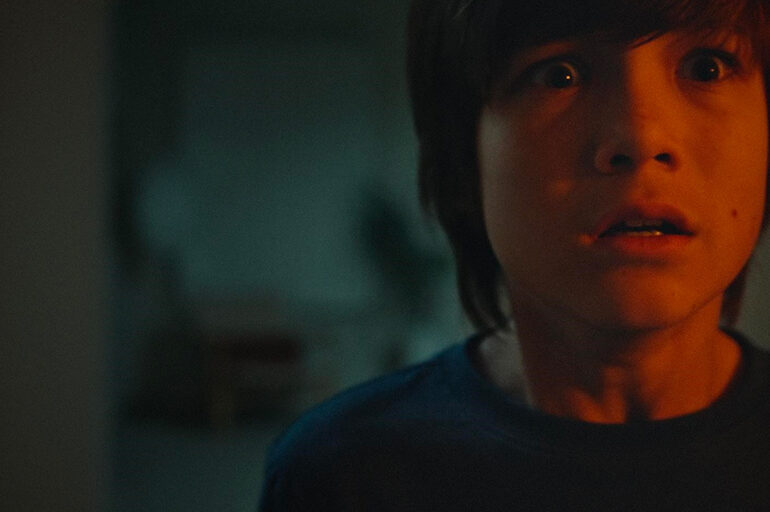 RLJE Films will release the critically acclaimed horror film 'The Djinn' on DVD and Blu-ray on January 4, 2022. IFC...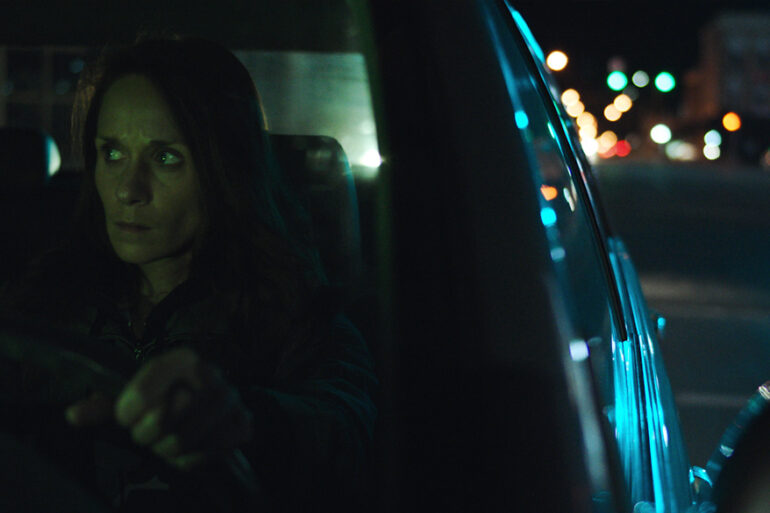 Independent distributor and sales agent Mutiny Pictures has landed world rights for the mystery thriller BELOW THE FOLD and has...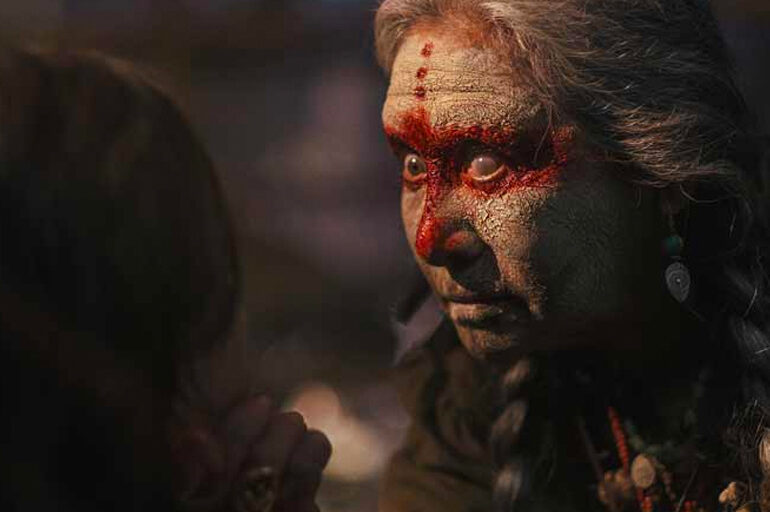 If you missed Christopher Alender's spellbinding horror hit 'The Old Ways' at Panic Fest, fear not! It's coming to Digital, DVD...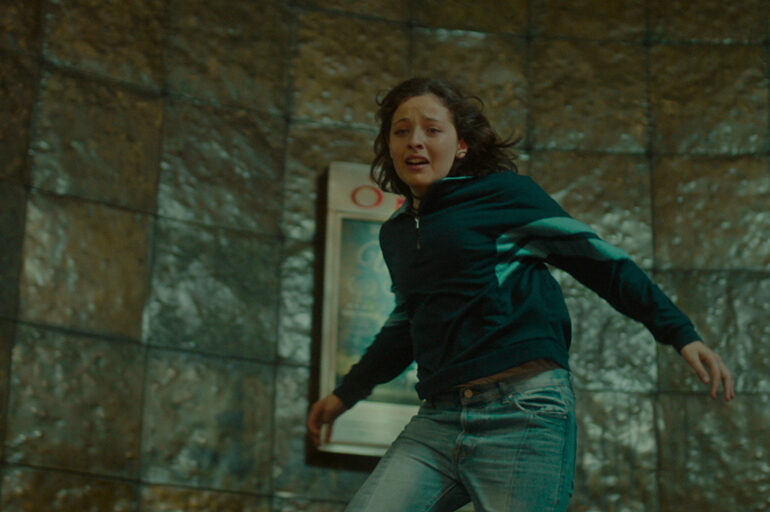 Just in time for the reopening of theaters, the trailer for Bloody Disgusting x Dark Star Pictures giallo inspired 'The...
'Vicious Fun' is the type of film you need to experience in a theater with a crowd full of horror...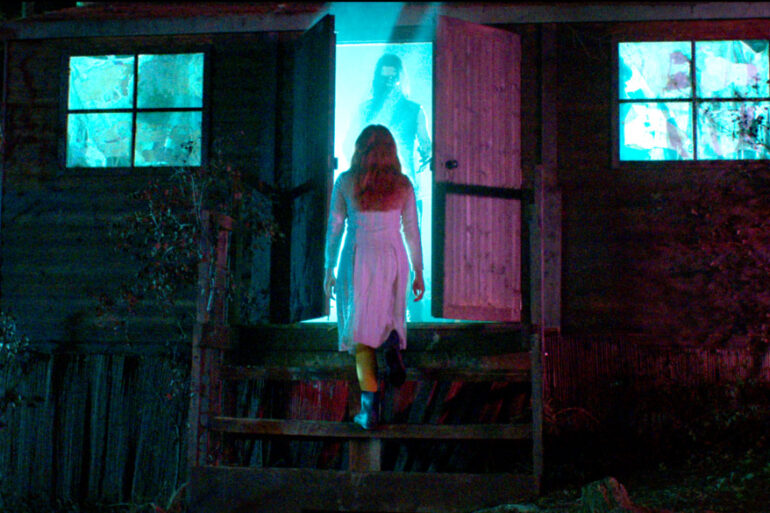 If you missed Prano Bailey-Bond's 'Censor' at Panic Fest or when it premiered at Sundance fear not – it will...
The year is 2021.  The future for moviegoers is in question.  With more major studios experimenting with direct-to-stream…man, shit sucks! ...