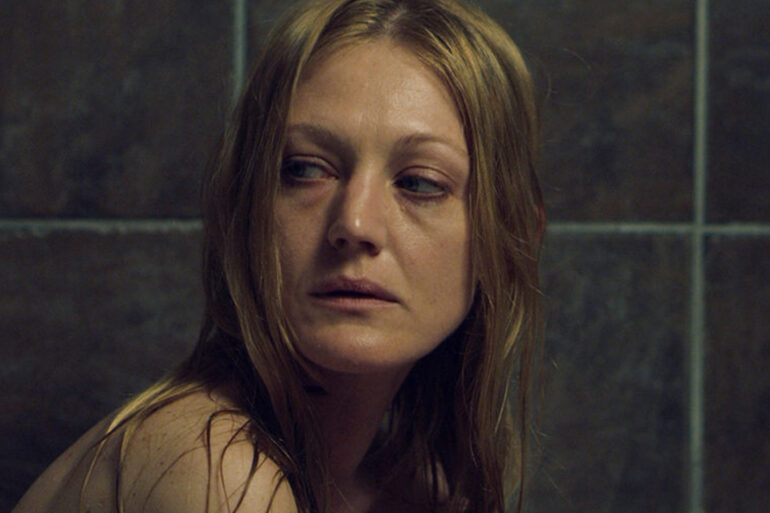 Panic Fest favorite, 'Swerve' has found a home with Epic Pictures! Written and directed by Dean Kapsalis the film stars,...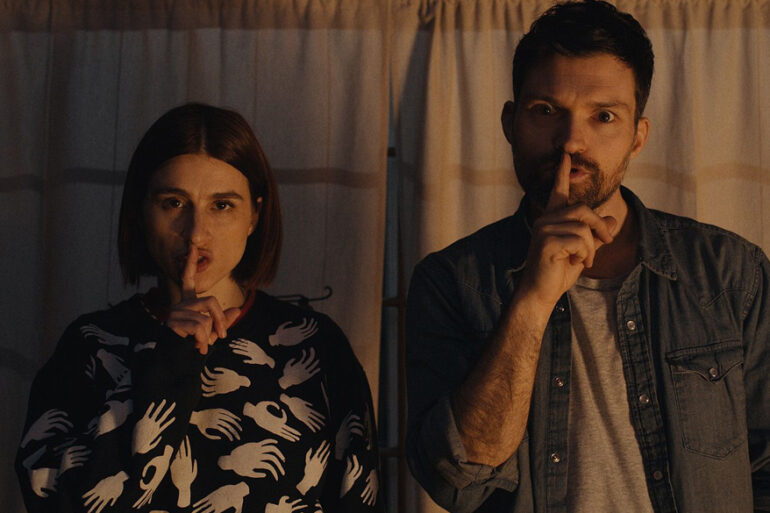 MCS Media announces the MAKE COOL SH!T podcast season 1 finale premiere on April 12 at Panic Film Fest virtually at 1pm ET here prior to...
'Vicious Fun' is the type of film you need to experience in a theater with a crowd full of horror...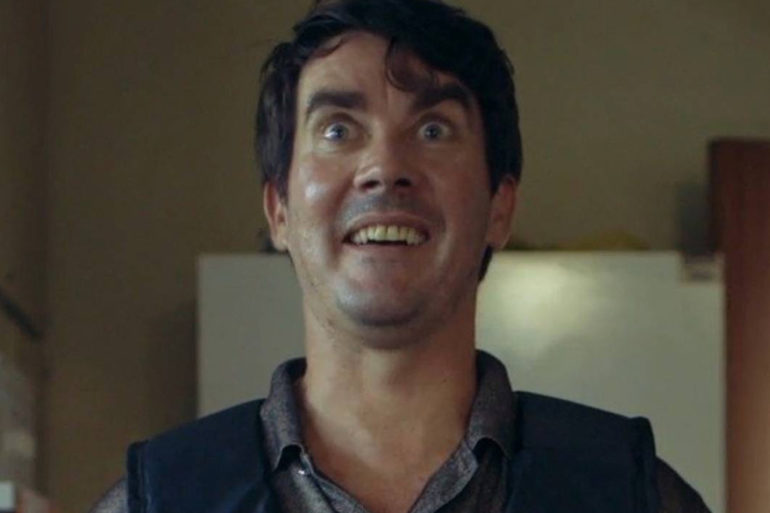 'Mega Time Squad' is coming to Panic Fest 2019! The wild time traveling sci-fi comedy will make making its way...
There may not have been a more strange film than 'Brown Fish' in our Panic Fest lineup this year. It...
One location horror films can be hit and miss, but directors David Charbonier and Justin Powell have crafted a masterful...
There's no denying that Glenn is one of the most popular characters in the entire run to-date of The Walking...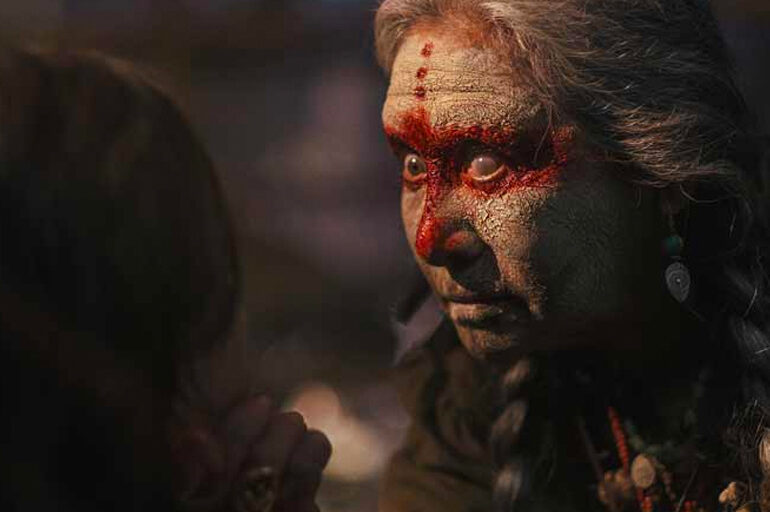 If you missed Christopher Alender's spellbinding horror hit 'The Old Ways' at Panic Fest, fear not! It's coming to Digital, DVD...
After a successful run screening at 100 film festivals receiving more than 40 awards and nominations, the Sitges Film Festival...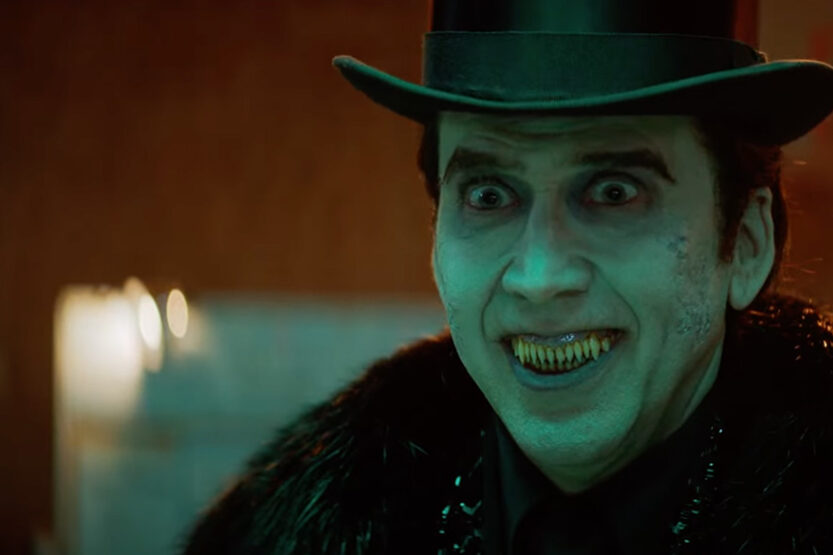 Evil doesn't span eternity without a little help.  We will be bringing the evil to Panic Fest 2023 with an...