There may not have been a more strange film than 'Brown Fish' in our Panic Fest lineup this year. It...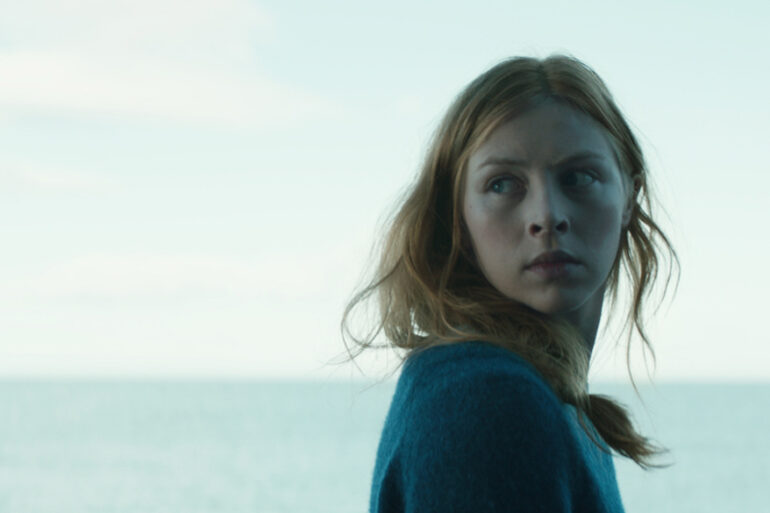 Gunpowder & Sky's Sci-Fi label DUST, will bring audiences the ultimate at-home experience to be the first to participate in...
I still remember the exact moment I was first introduced to the 'Scary Stories to Tell in the Dark'. It...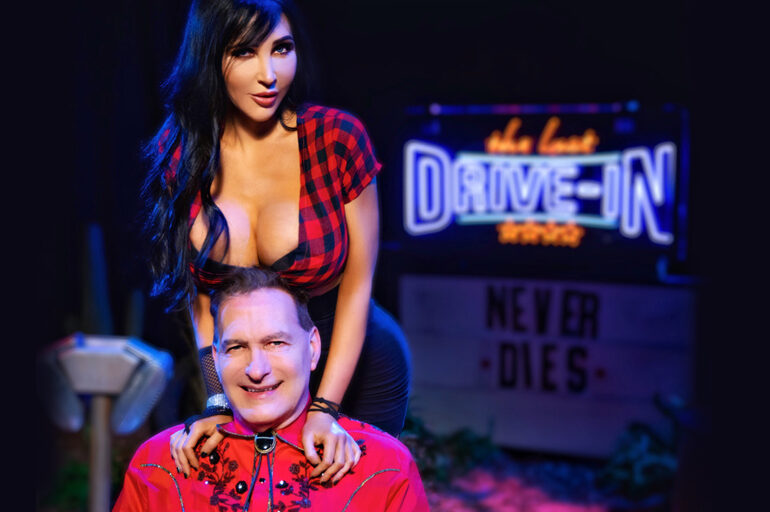 The Last Drive-In's Joe Bob Briggs and Darcy the Mail Girl are kicking off the 10th annual Panic Fest with...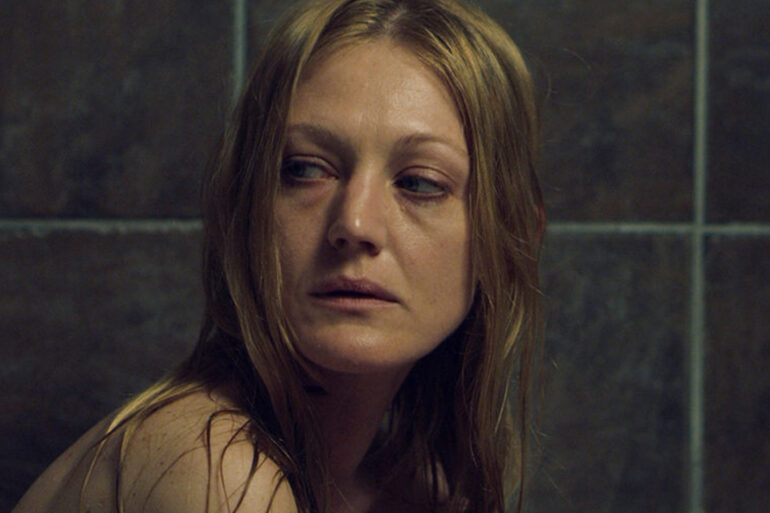 Panic Fest favorite, 'Swerve' has found a home with Epic Pictures! Written and directed by Dean Kapsalis the film stars,...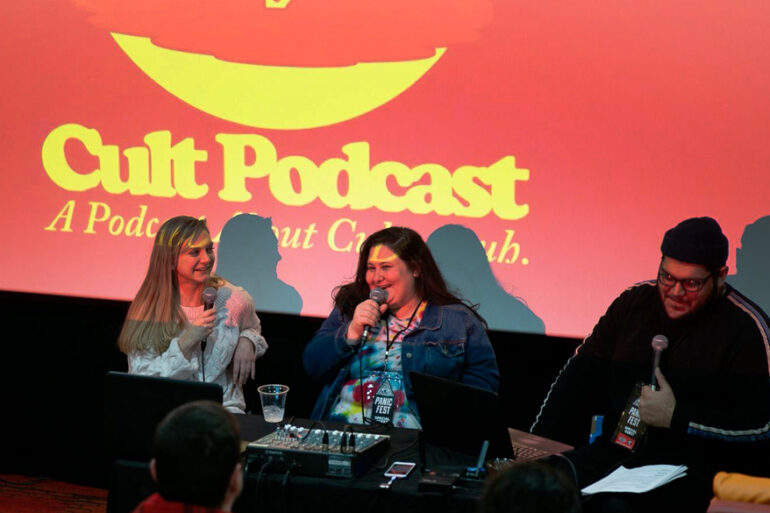 We are busy planning our 8th annual film festival Panic Fest! Not only do we feature tons of incredible genre...
If there really were an extreme event that was "part camping trip, part haunted house and part escape room," I...
The year is 2021.  The future for moviegoers is in question.  With more major studios experimenting with direct-to-stream…man, shit sucks! ...
Director Brad Abrahams love for the weird and esoterica fueled his new short film 'Conspiracy Cruise.' His previous projects include...