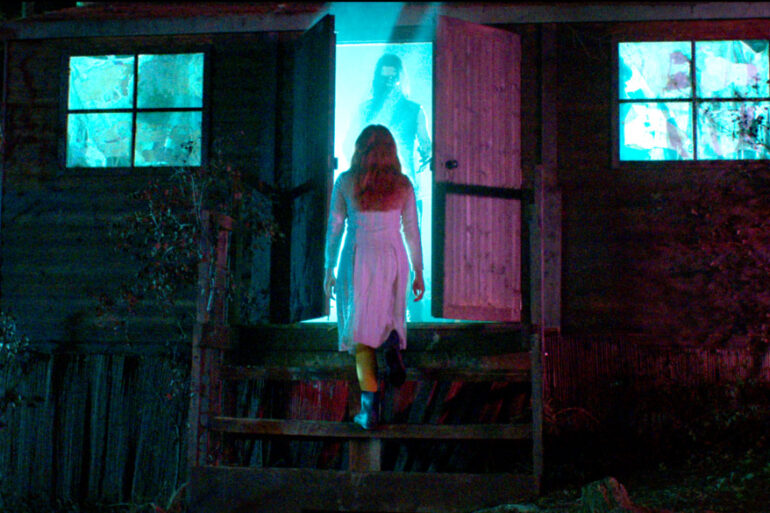 If you missed Prano Bailey-Bond's 'Censor' at Panic Fest or when it premiered at Sundance fear not – it will...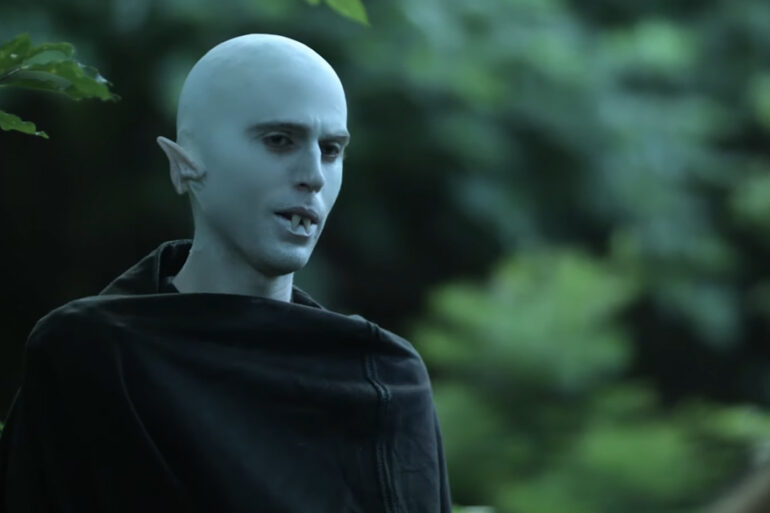 'Cryptina's Spook-Time Variety Show' is a sketch comedy horror anthology show from Ryan Rigley . The series is hosted by...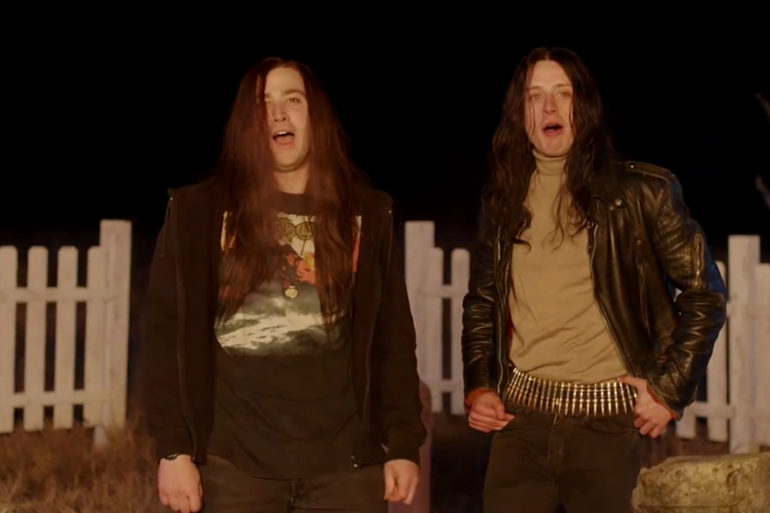 The official trailer is here for Jonas Akerland's LORDS OF CHAOS starring Rory Culkin, Emory Cohen, Sky Ferreira, Jack Kilmer...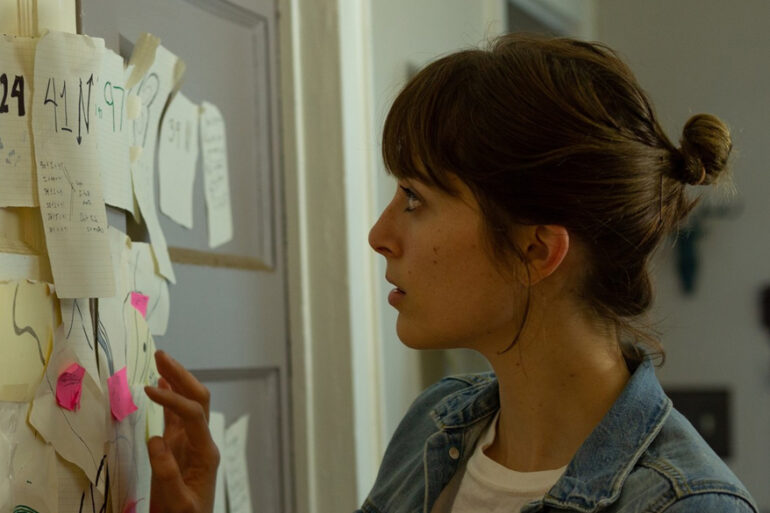 The Summers Brothers' (Robert and Russell Summers) short, 'See You on the Other Side,' is a sci-fi thriller that takes...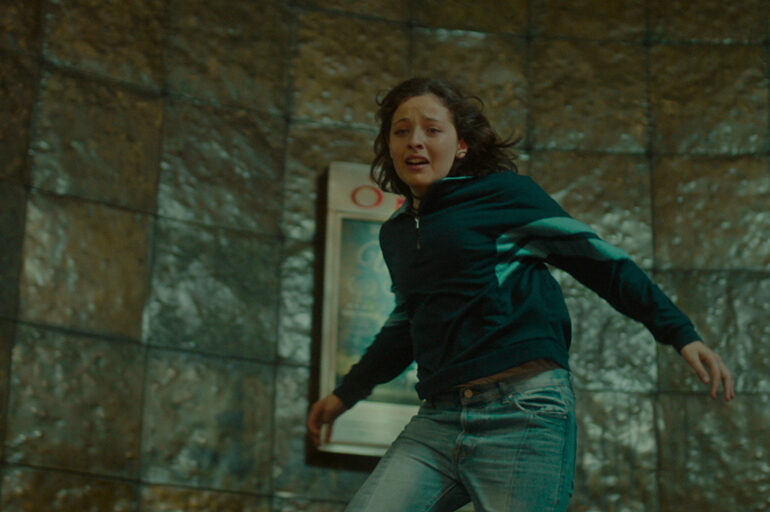 Just in time for the reopening of theaters, the trailer for Bloody Disgusting x Dark Star Pictures giallo inspired 'The...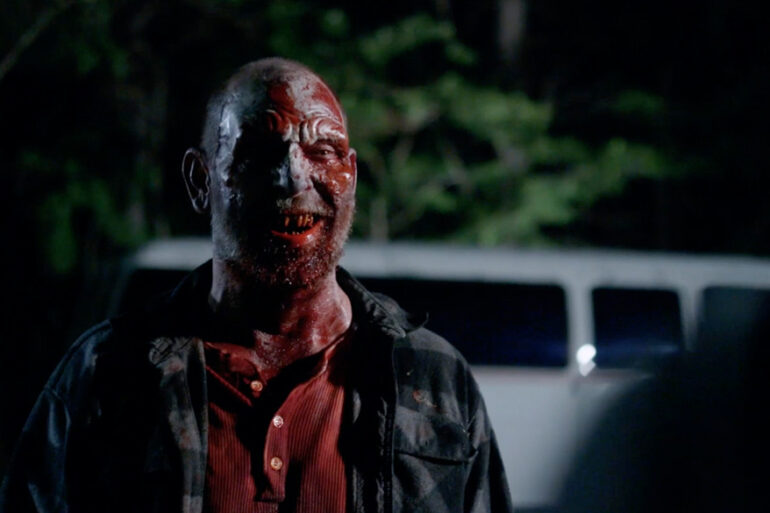 Last week we announced much of our feature film lineup for Panic Fest 2020! We are excited about our group...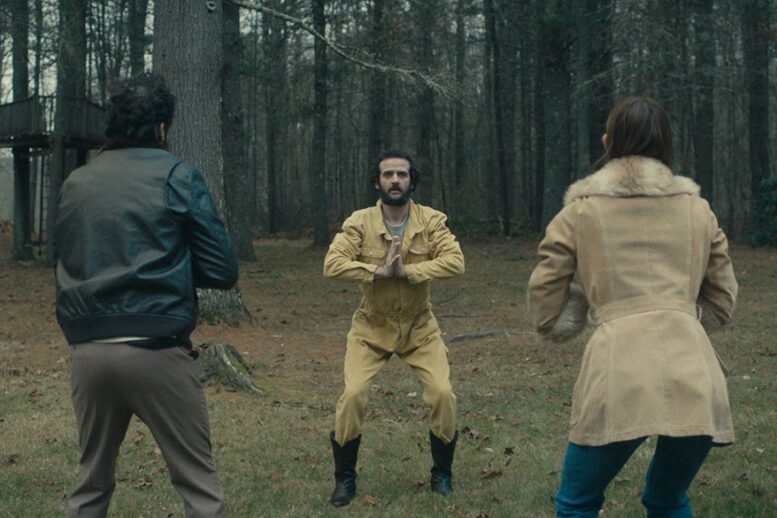 1091 Pictures debuts new trailer for 'To the Moon,' the directorial debut from actor-turned-director Scott Friend, which will be available on...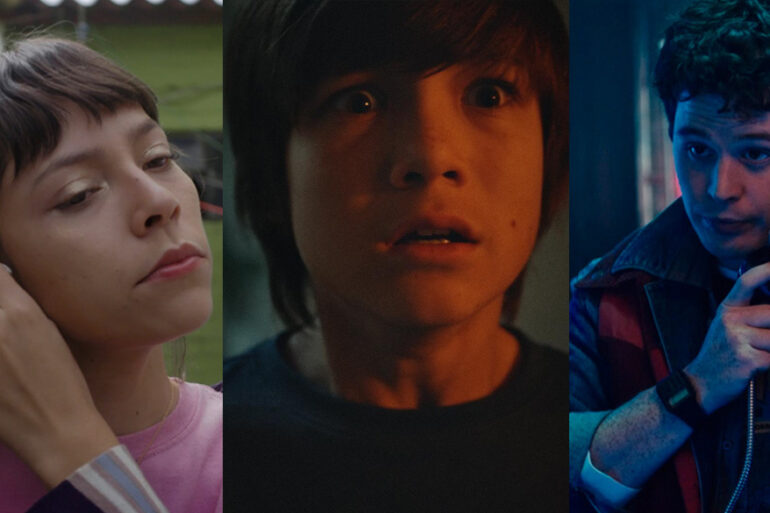 Start a new spreadsheet and start planning for Panic Fest 2021! We have over 60 films along with podcasts, panels...
This years crop of short films at Panic Fest may have been our most intriguing group of films yet. From...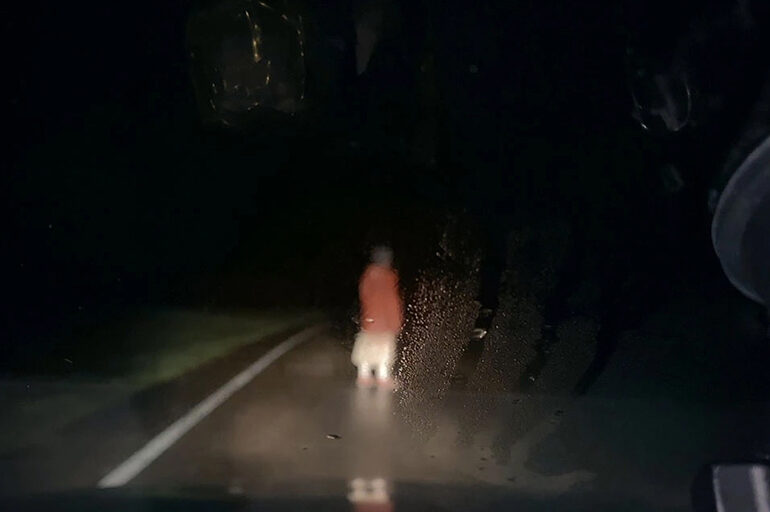 Blumhouse and Momentum Pictures just dropped a teaser trailer for Rob Savage's latest effort, 'Dashcam,' ahead of the U.S. debut...