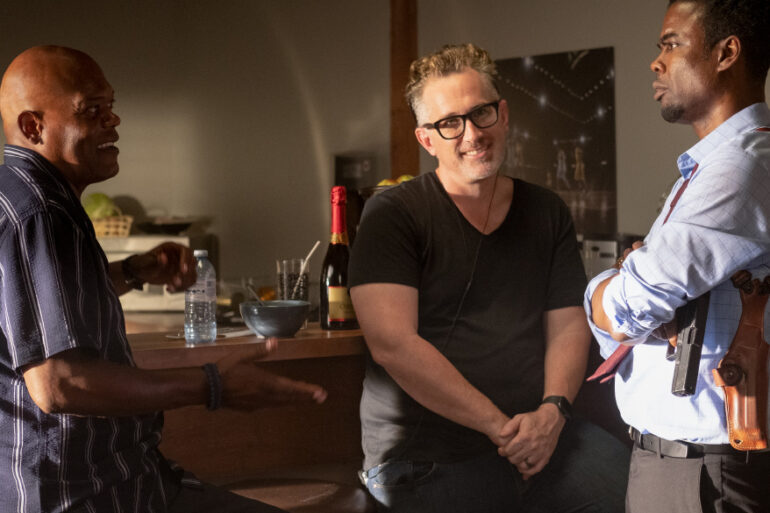 Stewards of two of the most iconic and successful horror franchises of all time ("Saw" and "The Conjuring") are uniting...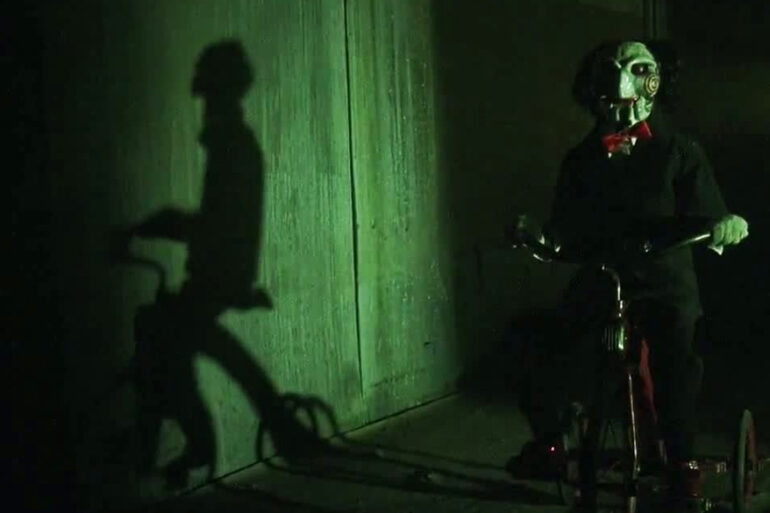 Sometimes it's good to break with tradition. Or so that would appear to be the sentiment that Lionsgate and Twisted...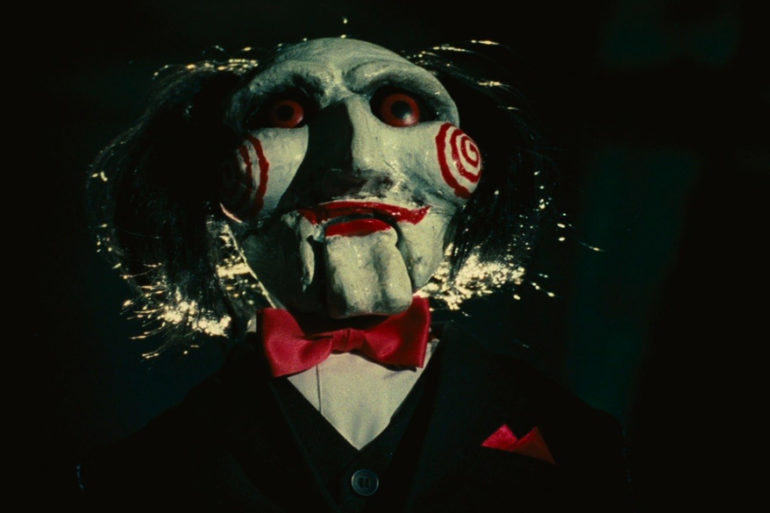 After what I would consider a lackluster overall attempt at the last 'Saw' film with 'Spiral' it will be interesting...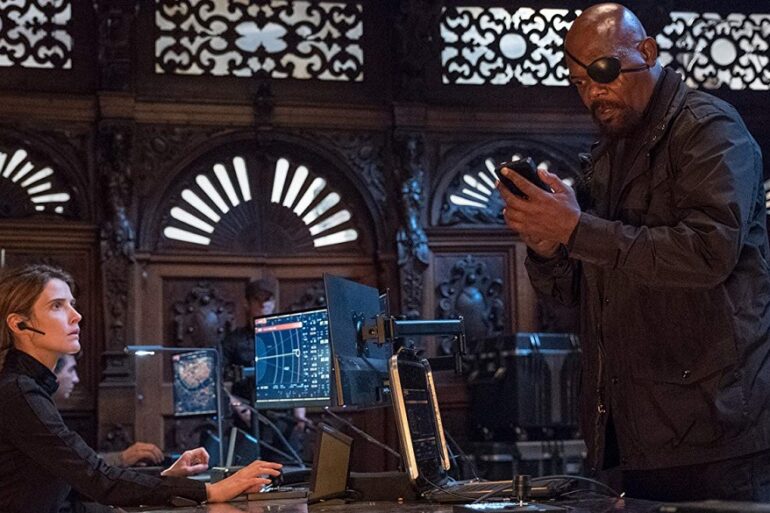 In May, Deadline had strange piece of movie news: Chris Rock had written a story to reboot the Saw franchise....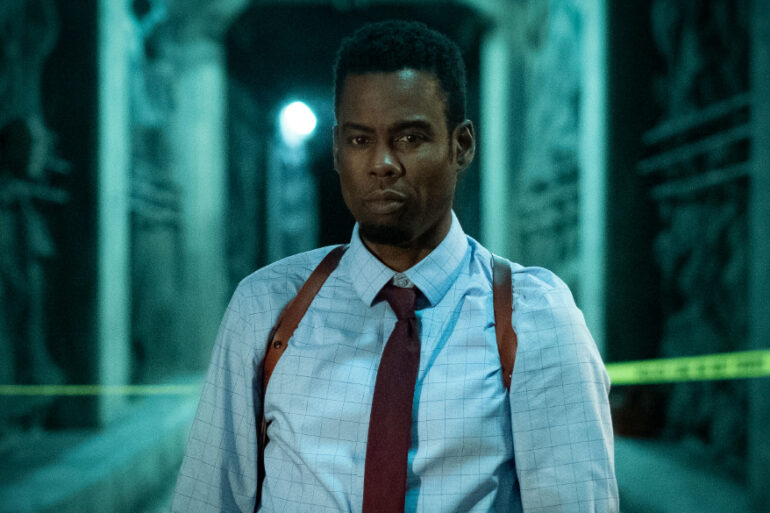 Another chapter in the book of 'Saw' is almost here. Check out the final trailer for 'Spiral: From the Book...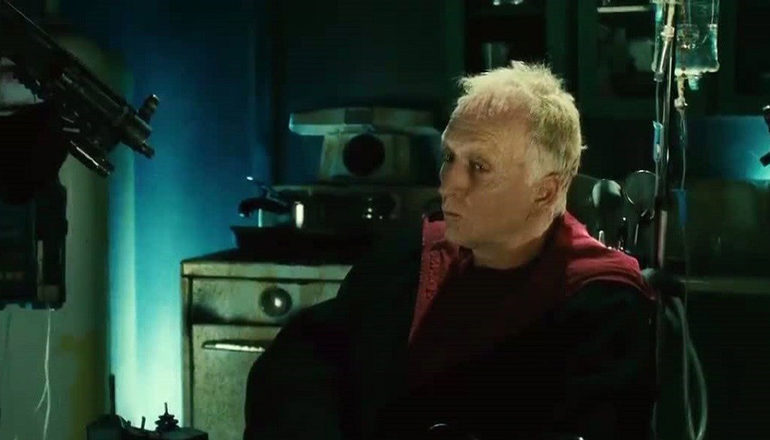 Tobin Bell will reprise his signature role as John Kramer as Lionsgate and Twisted Pictures prepare to go into production...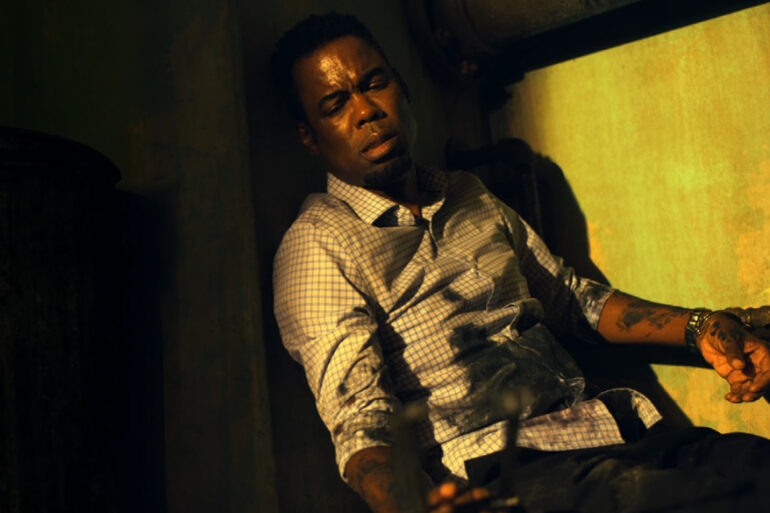 We all knew the SAW franchise wasn't going to die but what we didn't know is that heavy hitters like...
It only seems fitting for the latest 'Saw' installment to be called 'Spiral.' Aside from the obvious callback to the...