As an avid seeker of all things Satanic Panic, I thought I knew most things about the outrage in the...
Intrusive thoughts, depression, anxiety and a mind controlling evil monster twin are in the forefront of Hulu's new film 'Appendage.'...
Evil Dead is a legacy.  There is no argument against this. Five films, a television series, a video game, and...
The term 'style over substance' has been used as an insult for a long time, but why? Especially in a...
In 2020, when we all needed heroes, 'Becky' hit our screens with Lulu Wilson playing a 14 year old badass...
There are moments in horror cinematic history where the zeitgeist is appended or changed completely. The horror that comes after...
There has been no shortage of films that spotlight how awful wealthy white people are lately, in fact, you could...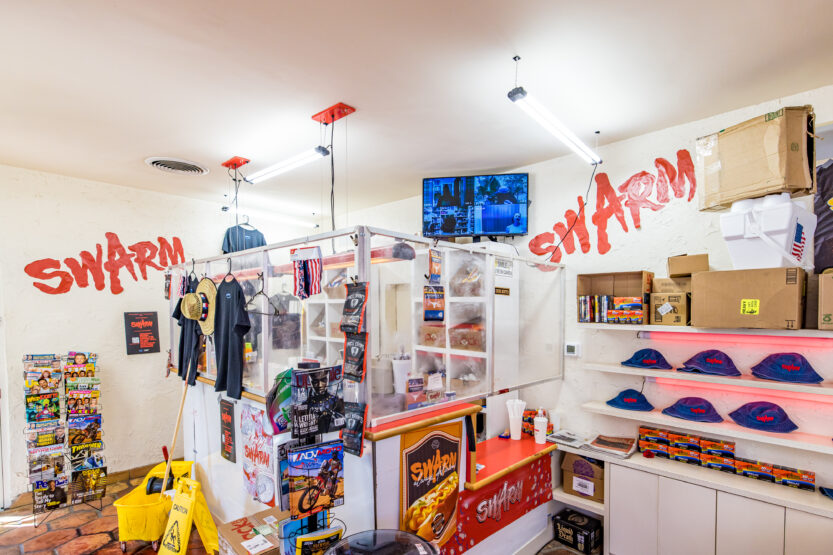 If you've followed us on social media during SXSW in previous years you know Downright Creepy not only loves the...
A brisk 76-minute run time and a director looking to show the world their style are front and center in...