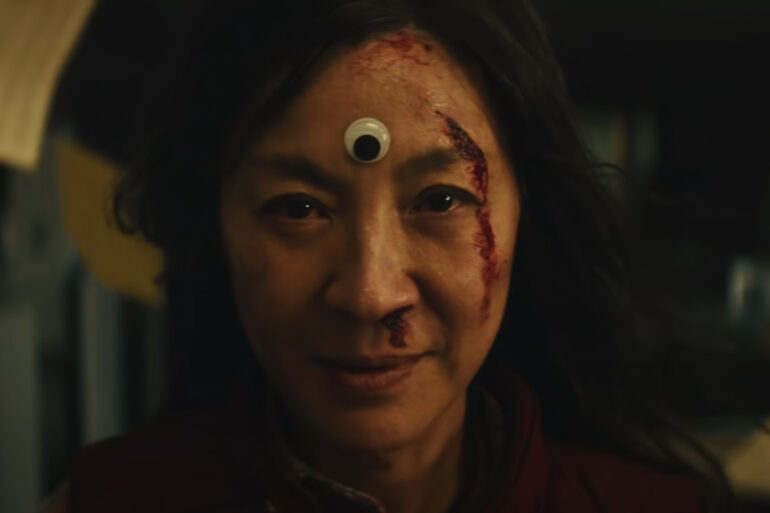 South by Southwest® (SXSW®) Conference and Festivals (March 11-20, 2022) announced the full program for the 29th edition of the SXSW...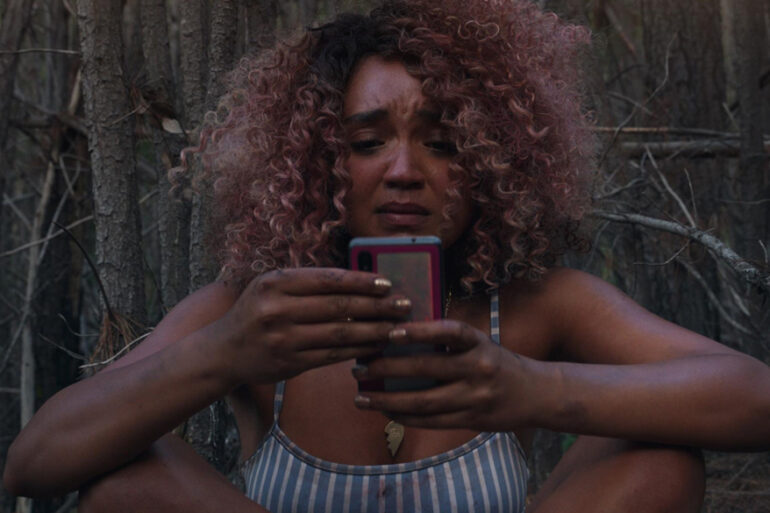 Shudder has acquired rights to ​Arcadia / DEMS Entertainment / Freedom Films' SXSW Midnighter 'Sissy,' from writers-directors Hannah Barlow and Kane Senes,...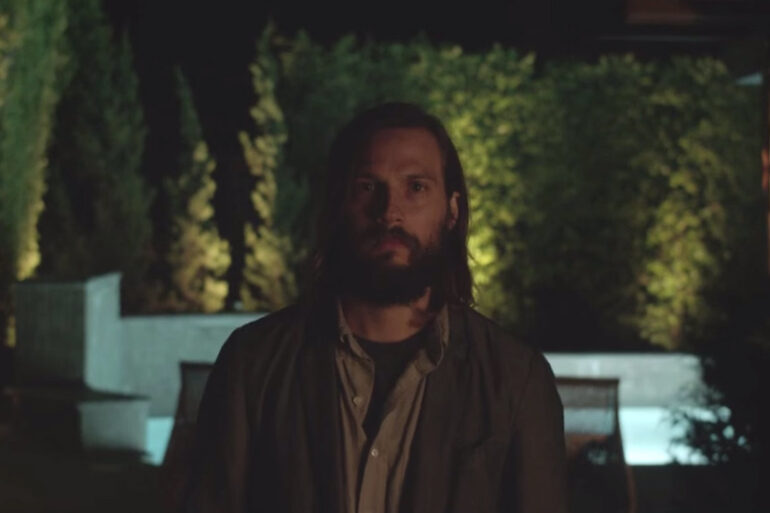 The Invitation has impressed audiences at SXSW, Dismember the Alamo and at Panic Fest.  After striking a deal last spring with...
"Do you wanna play a game?" Sound familiar? If it does and you are a fan, then you will love...
'Cruel Summer' is the latest psychological thriller series from creator Bert V. Royal set to hit Freeform platform this April....
'A Quiet Place' marks the directorial debut of John Krasinskiand his first venture into the horror genre. It also marks...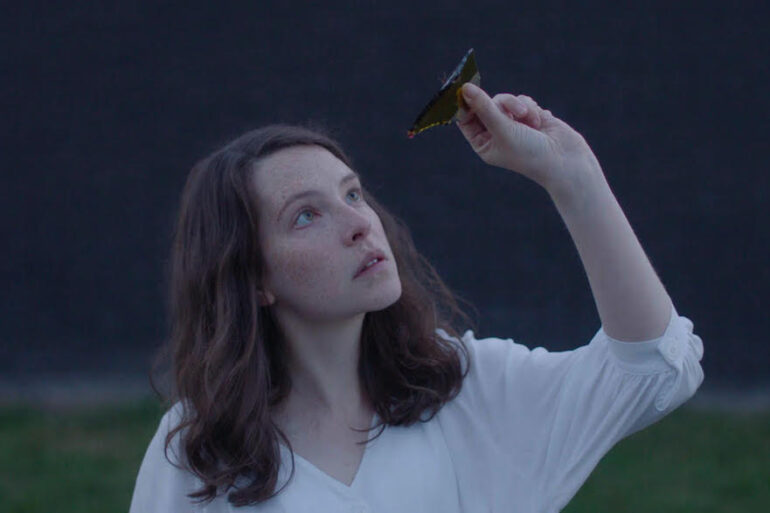 THE FEAST from director Lee Haven Jones, stars Annes Elwy, Lisa Palfrey, and Caroline Berry. Dubbed by critics as a "scathing...
The very opening scene of Offseason, the new film by Mickey Keating, promises to be present something very special and...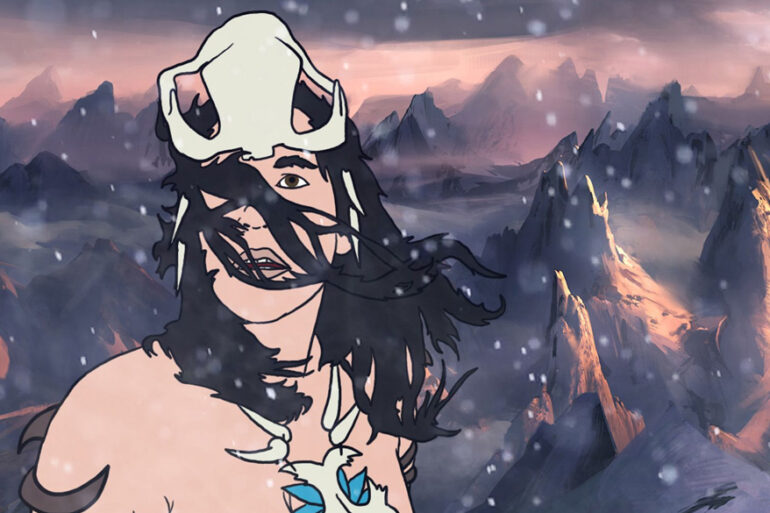 Panic Fest Alum Philip Gelatt joins Morgan Galen King as writer / director on the new fantasy horror animation film,...
Directed by Hannah Barlow and Kane Senes, 'Sissy' is an education on how not to handle childhood bullies. Cecilia is...