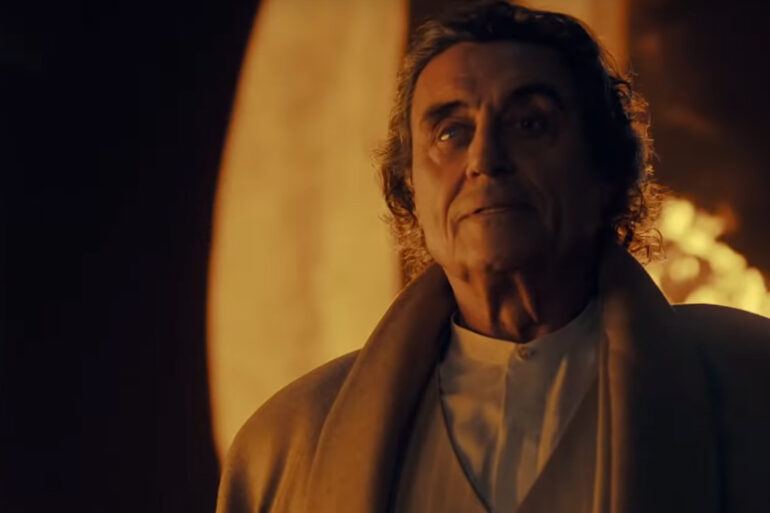 "One God has a secret that will change everything." — Neil Gaiman What is in store for season two? Check...
Michael Tullyis in the long line of proud Austin natives who have become successful filmmakers. He has joined the likes...
Directed by Hannah Barlow and Kane Senes, 'Sissy' is an education on how not to handle childhood bullies. Cecilia is...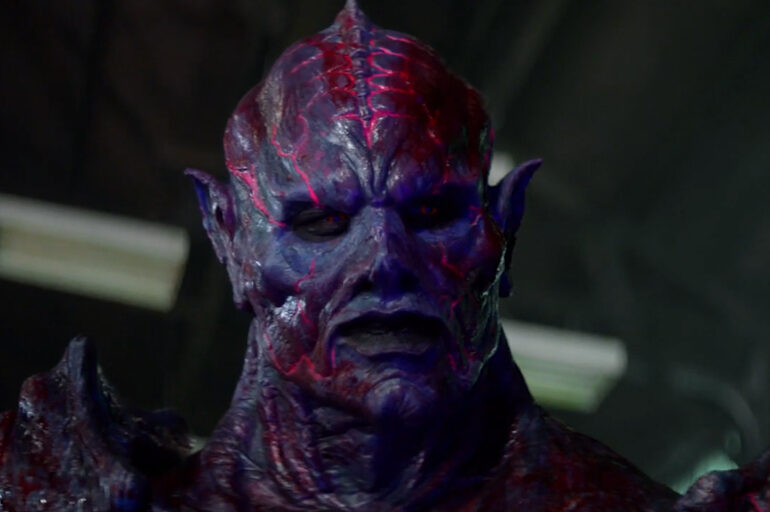 RLJE Films and Shudder have acquired US rights to the action/comedy PG: PSYCHO GOREMAN. RLJE Films is planning to release...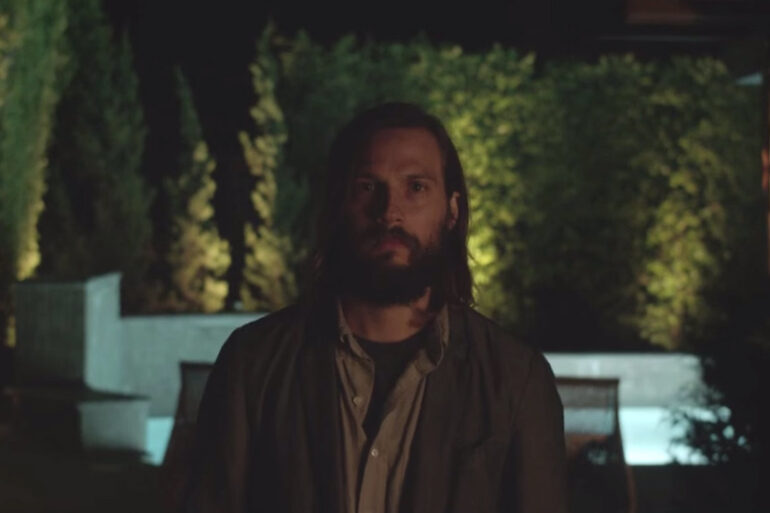 The Invitation has impressed audiences at SXSW, Dismember the Alamo and at Panic Fest.  After striking a deal last spring with...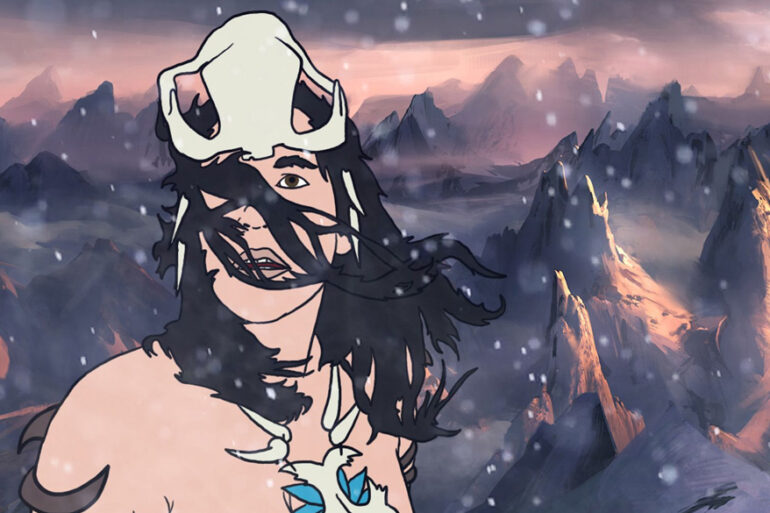 Panic Fest Alum Philip Gelatt joins Morgan Galen King as writer / director on the new fantasy horror animation film,...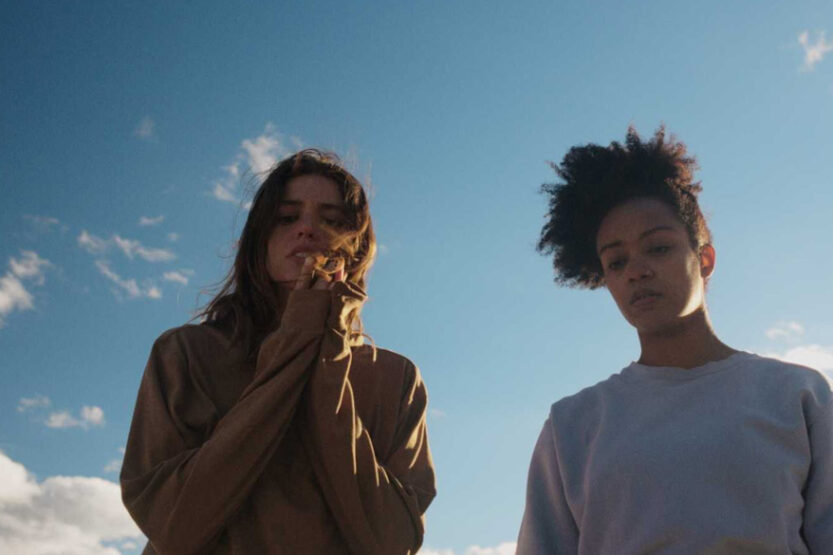 Cinedigm announced today the acquisition of Pete Ohs' offbeat genre-bender Jethica, which premiered at SXSW earlier this year, and released...
In the past 14 years, the name Leigh Whannell has become synonymous with horror. The pen behind the first three...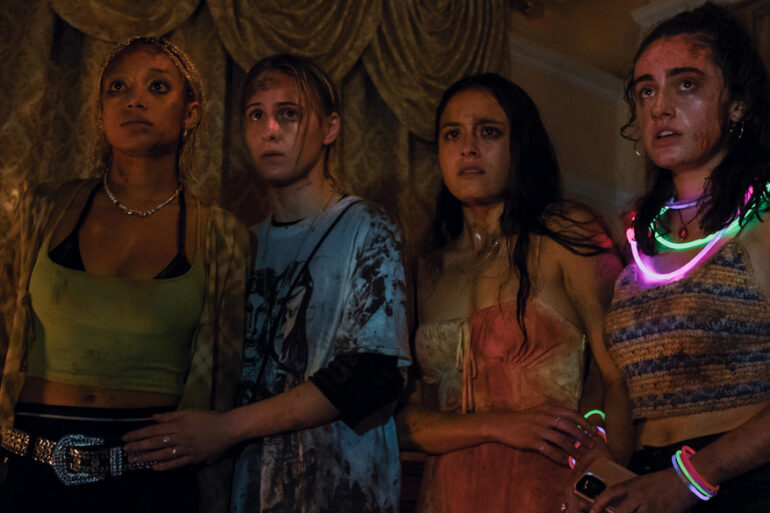 Halina Reijn's new movie from A24 tore it up at SXSW and we can now share the official trailer which...
The term 'style over substance' has been used as an insult for a long time, but why? Especially in a...