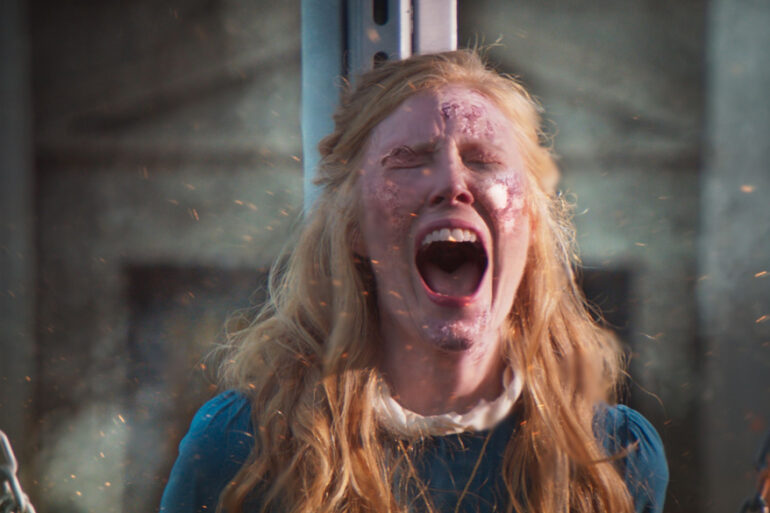 Premiering at SXSW,'Witch Hunt,' written and directed by Elle Callahan, felt very relevant to the times we live in today. It was a...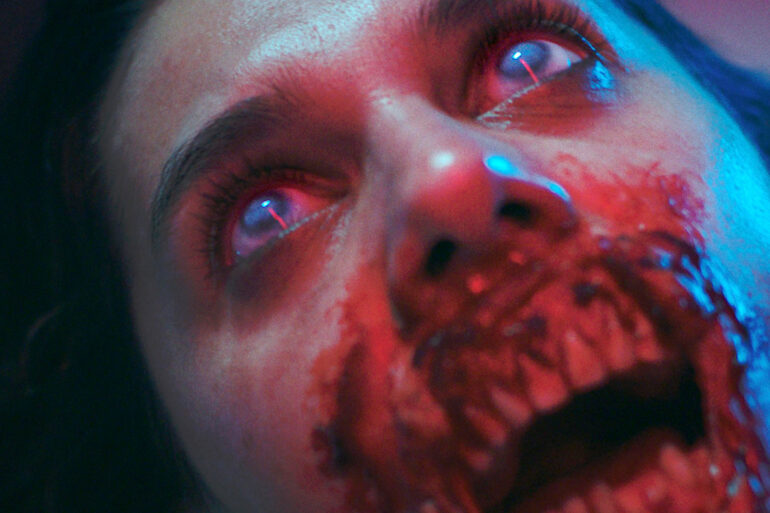 The One-Time Online Film Festival Will Showcase Titles from the 2020 SXSW Line-up Free on Prime Video in the U.S....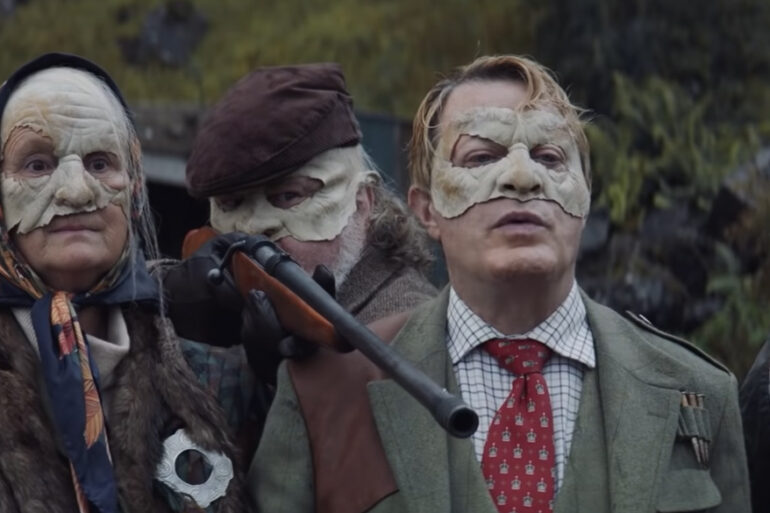 'Get Duked!' won the "Audience Award" during the Midnight portion of SXSW 2019 where it was then titled 'Boyz in...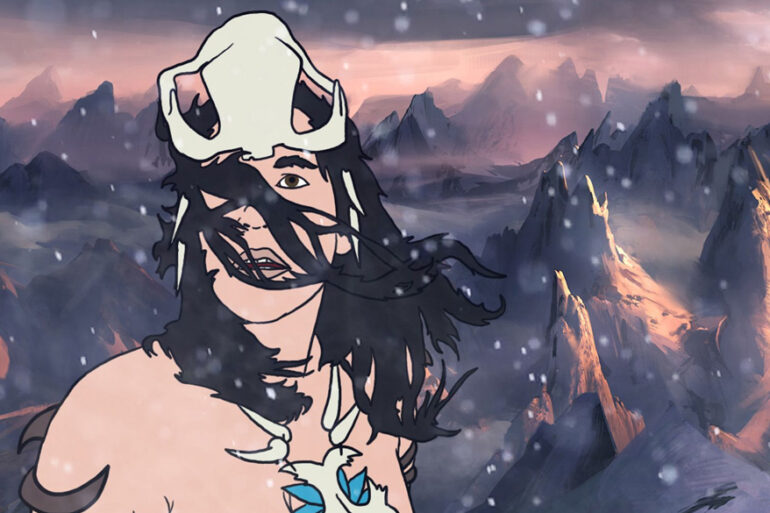 Panic Fest Alum Philip Gelatt joins Morgan Galen King as writer / director on the new fantasy horror animation film,...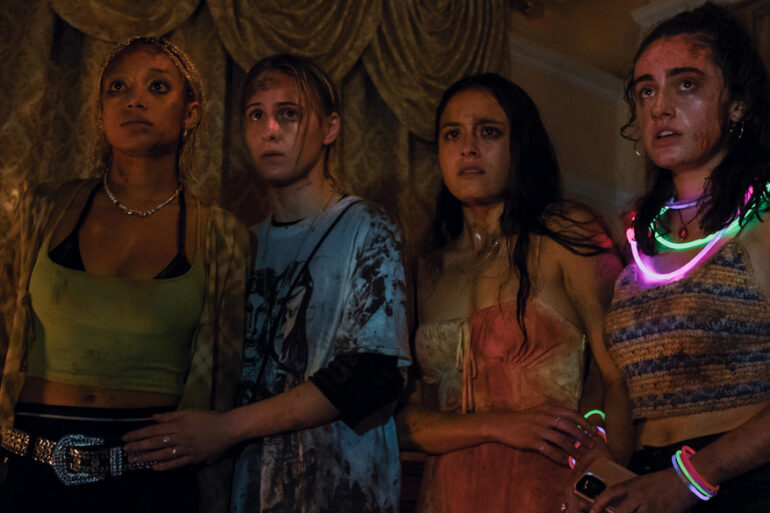 Halina Reijn's new movie from A24 tore it up at SXSW and we can now share the official trailer which...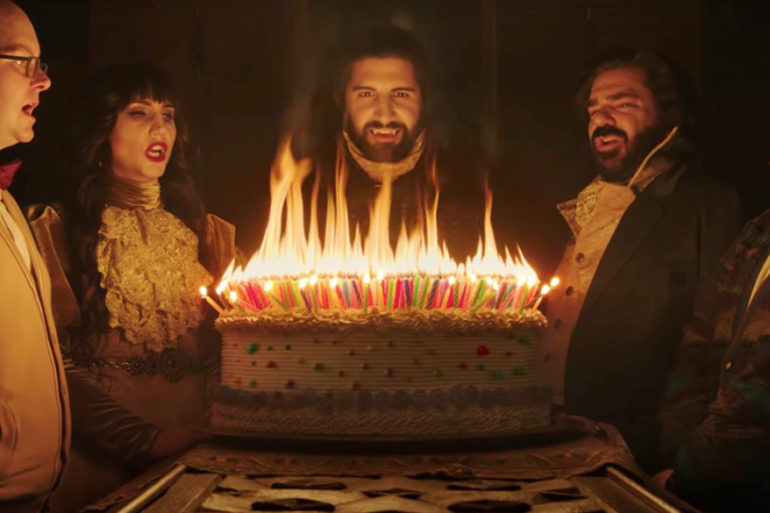 FX is officially sinking its teeth into South by Southwest (SXSW) with the announcement of the What We Do in...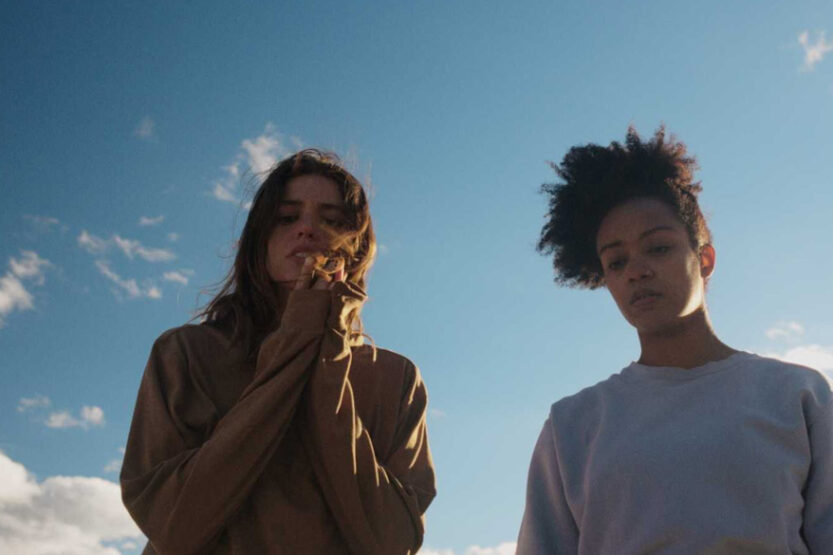 Cinedigm announced today the acquisition of Pete Ohs' offbeat genre-bender Jethica, which premiered at SXSW earlier this year, and released...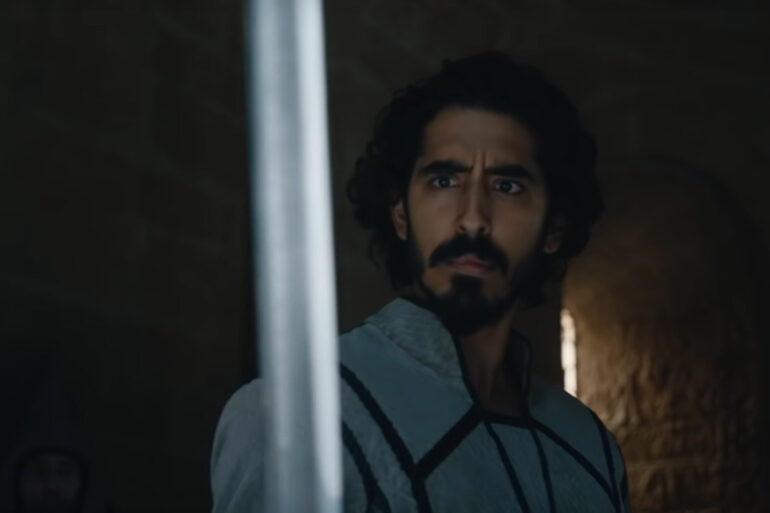 A24's epic fantasy adventure based on the timeless Arthurian legend, The Green Knight will make its World Premiere in Austin,...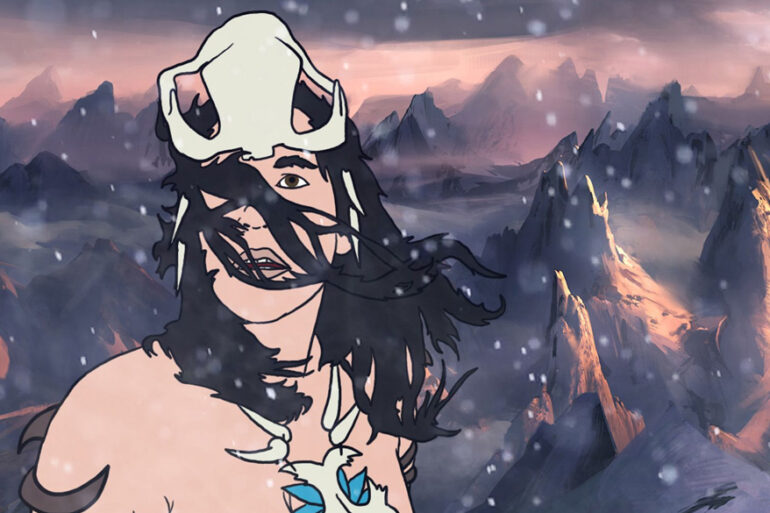 As I mentioned in my review, I've been friends with Phil Gelatt – one half of the filmmaking duo behind...
When a washed up internet star tries  to win back followers by staying the night in a haunted house, he...