15 results for
Layers of Fears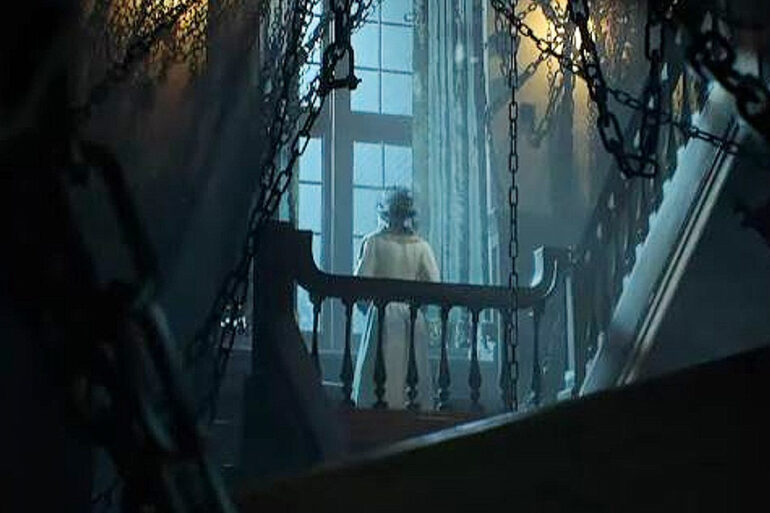 Bloober Team and co-developer Anshar Studios have announced their newest project: Layers of Fears. The project was first teased last...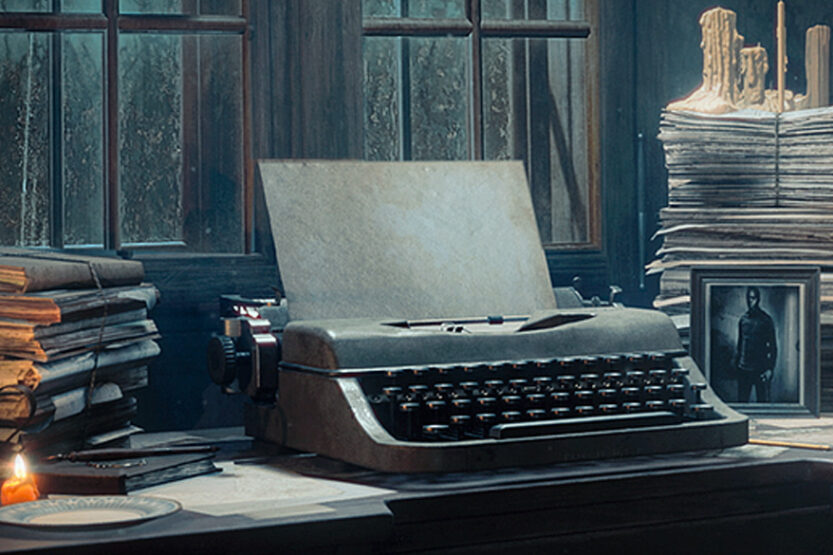 Bloober Team's Layers of Fear demo is now available on Steam. The limited-time demo will be available through 3 PM on...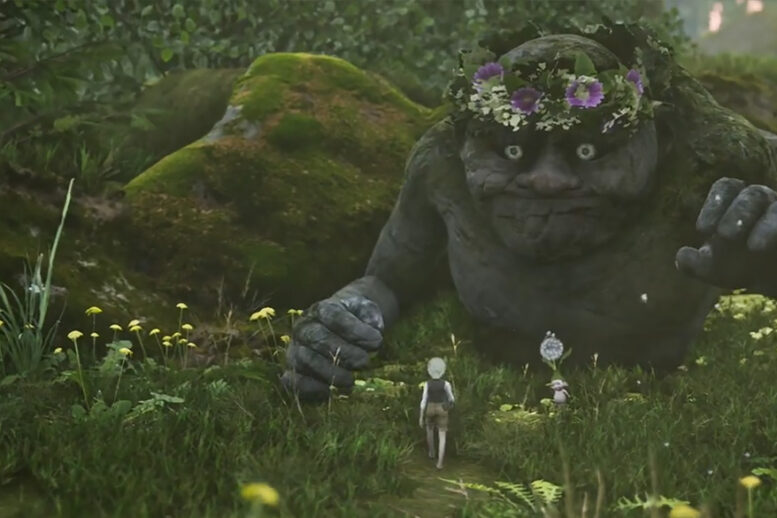 Dimfrost Studios and Merge Games' Bramble: The Mountain King is like if Swedish folklore got taken over by the Brothers...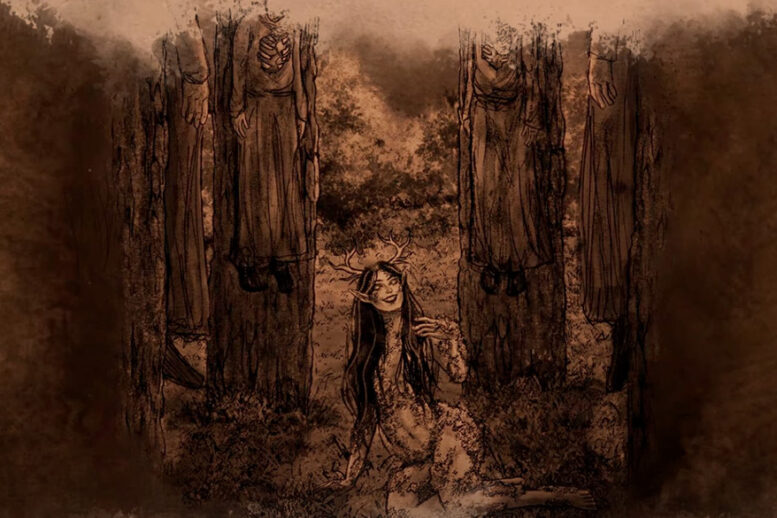 Celebrating all things dark and fearsome, 'Bramble: The Mountain King' will be releasing a free demo for players keen to...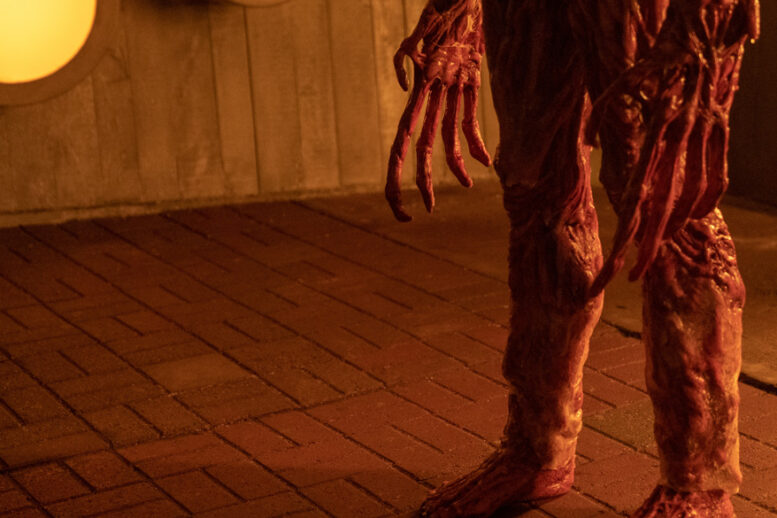 Despite being one of the biggest and longest-running players in the streaming game, Netflix is notoriously lacking in its horror...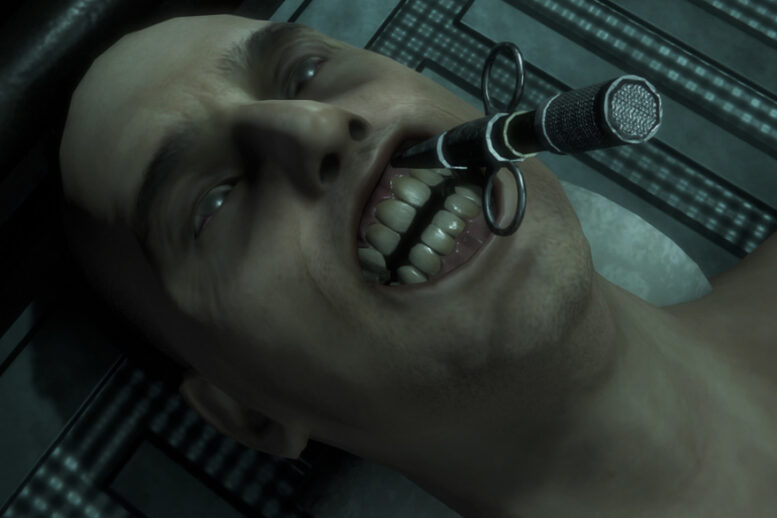 DarkStone Digital and DreadXP have released their newest game The Mortuary Assistant. After completing your degree in mortuary sciences,...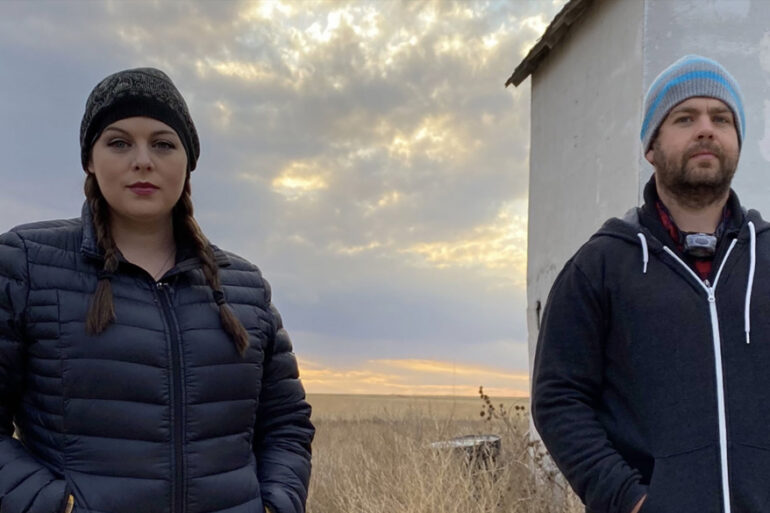 There's hell to pay, and Jack Osbourne and Katrina Weidman are on a mission to find out why. The intrepid paranormal investigators team up...
"Welcome to Beaverfield. Population: bunch of liars." Here you'll find a seemingly quaint, if wacky collective of townsfolk, and everyone's...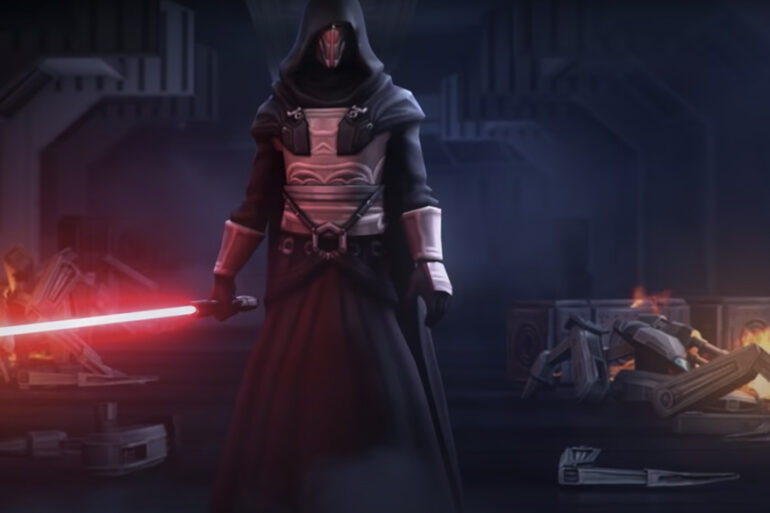 Electronic Arts has maintained the 'Star Wars' license since the studio acquired it in 2013. However, the deal is seemingly...
It's rare when a film feels so authentic that it's cringe worthy in the sense that it makes you feel...