The newly released Mystery/Thriller, Cosmic Dawn, finds itself beached on the shores of something not unlike Horror on June 8th...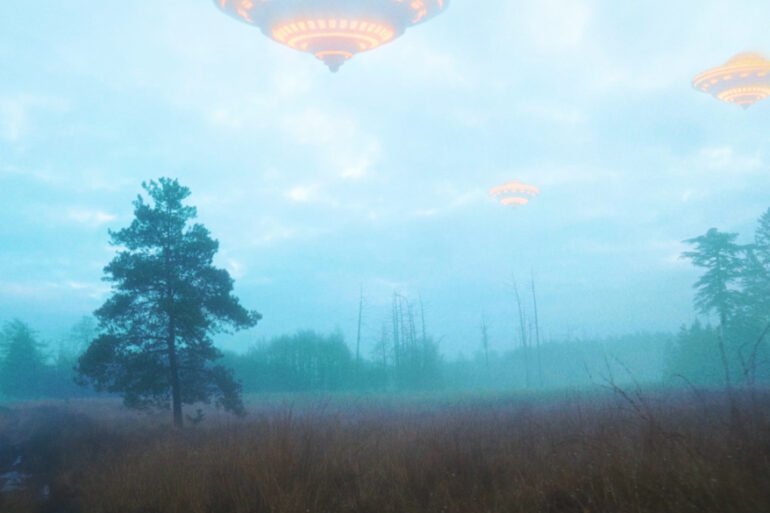 Do cattle mutilations still plague the American West? According to the latest documentary from Small Town Monsters, the phenomenon, which...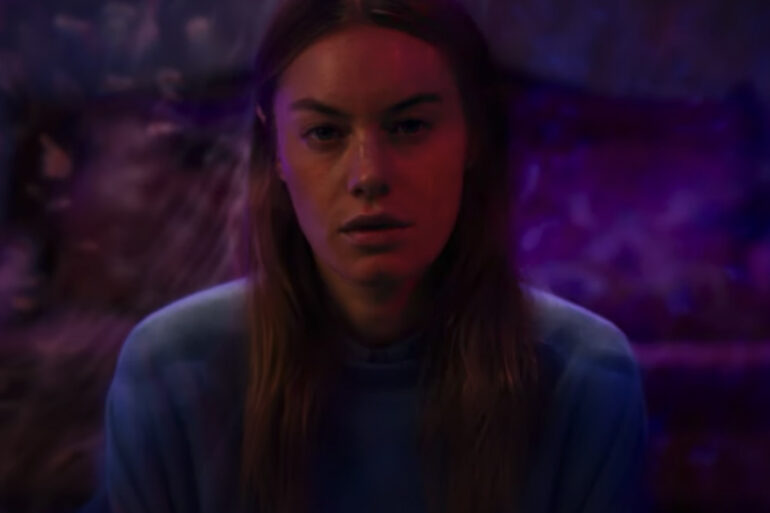 After witnessing an alien abduction as a child (and subsequently being told she's crazy for most of her life) Aurora,...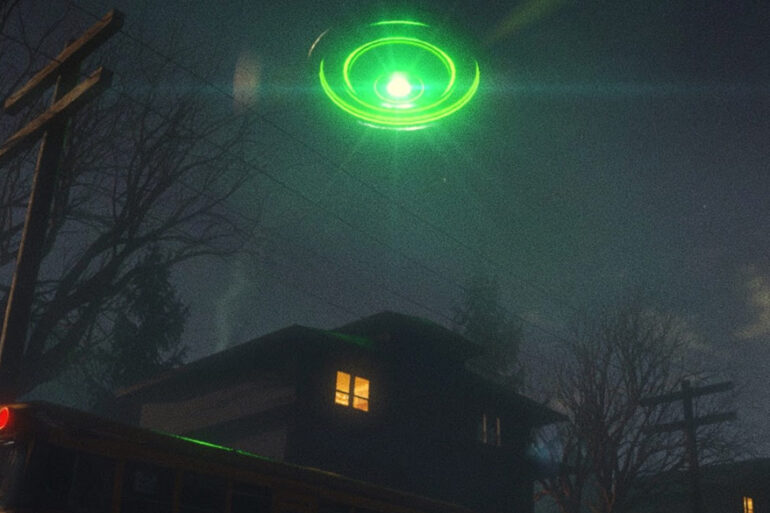 Cryptid documentarian Seth Breedlove and paranormal researcher Shannon LeGro continue their search for the truth behind the enigma of unidentified flying...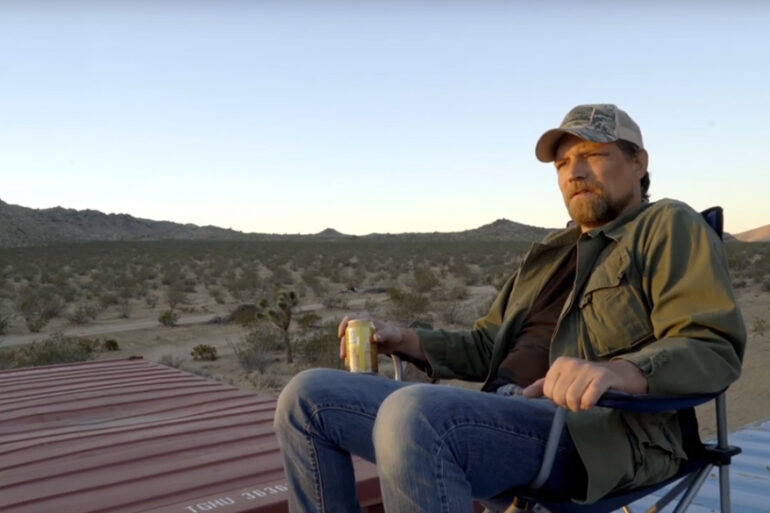 Gravitas Ventures has acquired global rights to upcoming sci-fi film, 'Skyman.' Written and directed by Daniel Myrick (The Blair Witch...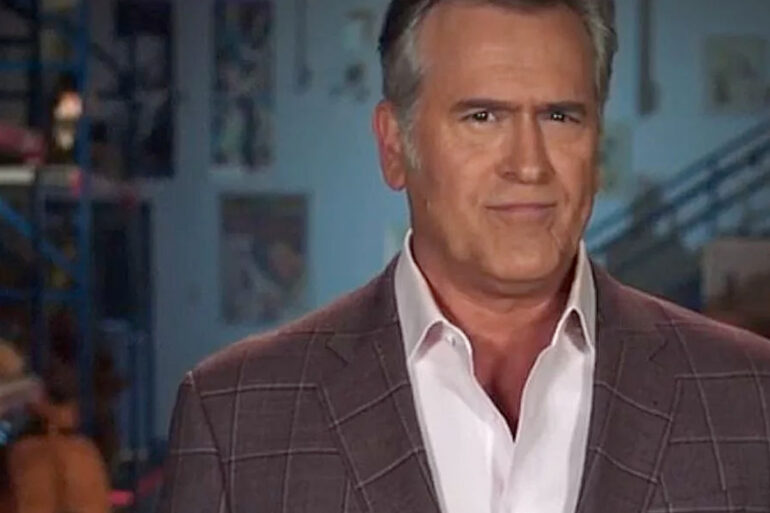 Travel Channel celebrated bringing back the Ripley's Believe It Or Not! TV series by bringing some of the people featured...
Jason Eisener has always had a unique take on filmmaking playing on themes that feel familiar and nostalgic and he...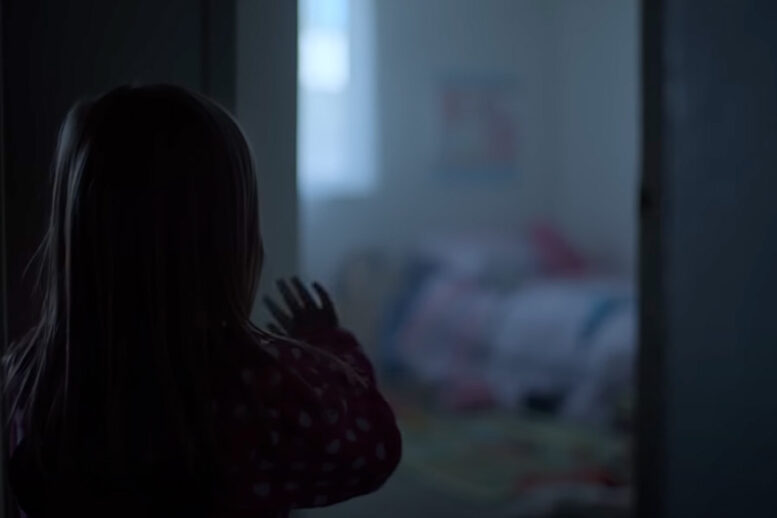 We all remember the days of old when Unsolved Mysteries was the reining late night tv show. Night after night...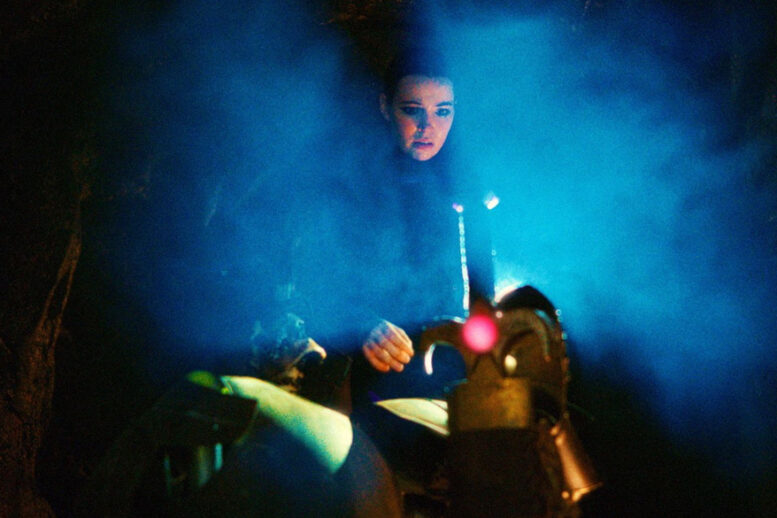 Jason Eisener's 'Kids vs Aliens' will make its world premiere tonight at Fantastic Fest. We just got news yesterday that...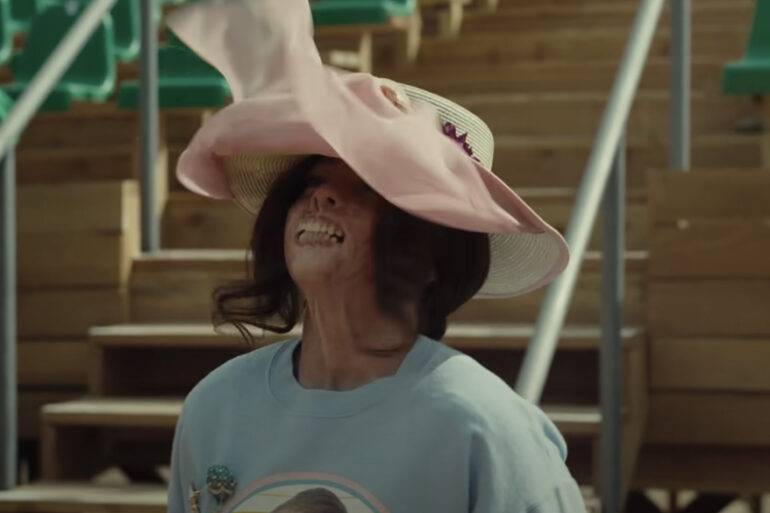 Groundbreaking writer, producer, and director, Jordan Peele's latest blockbuster hit, NOPE, is not what you were expecting. I promise.  Less...