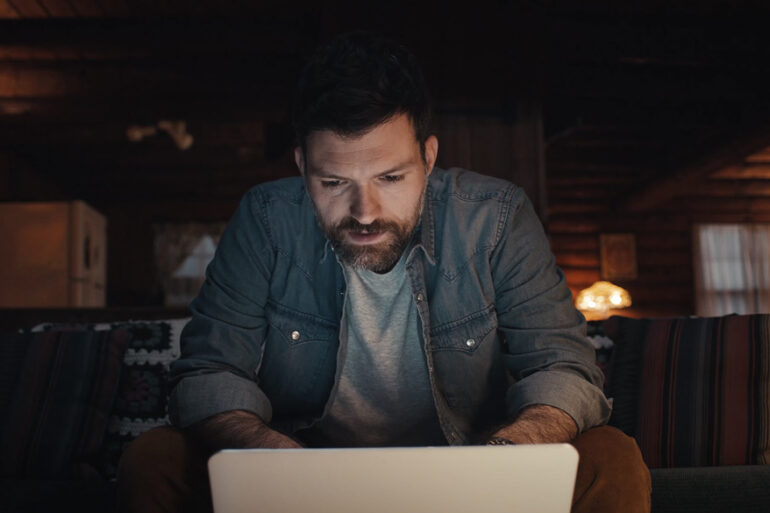 Your first feature, Scare Me (2020), debuted at Sundance, where it killed. Like Werewolves Within, it was also about isolation,...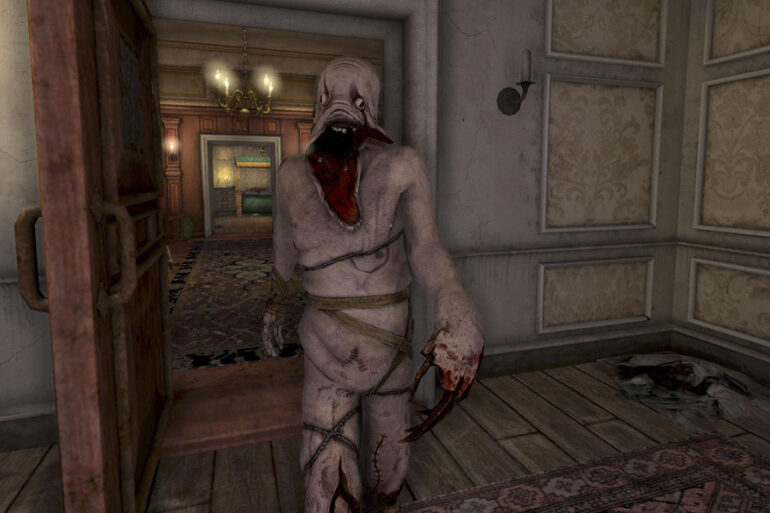 The world of gaming has changed a lot over the years. We've gone from pixelated mini games to incredibly immersive...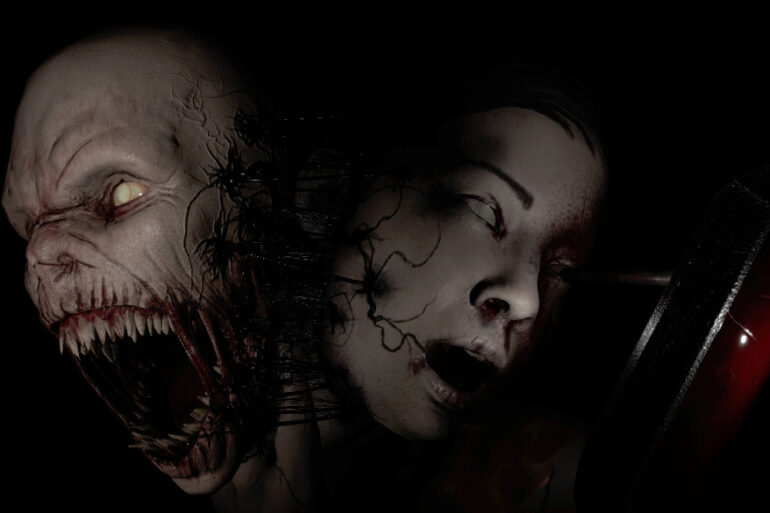 Virtual reality (VR) has always had a lot of potential for video games. However, the gaming market has been slow...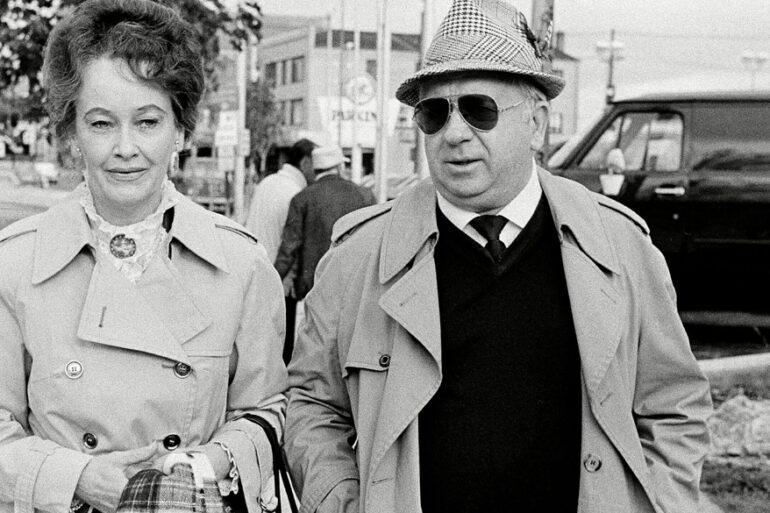 If you are looking to start your Halloween season early, the new documentary on The Travel Channel is for you....
For years the horrific cinematic fairy tale has mainly been the work of few directors, well only one director actually...
Some English playwright; who's name escapes me; once wrote that "All the world's a stage, And all the men and...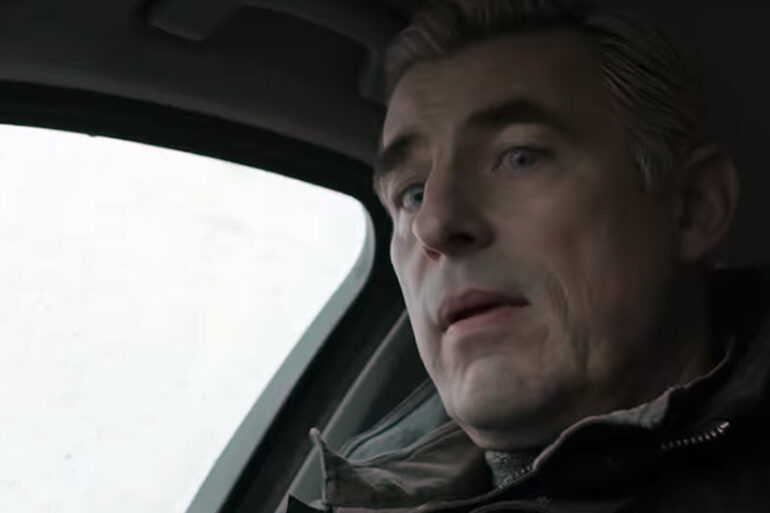 Dracula will be making his long awaited return to the popular conscious next year. Unless you're have a child. In...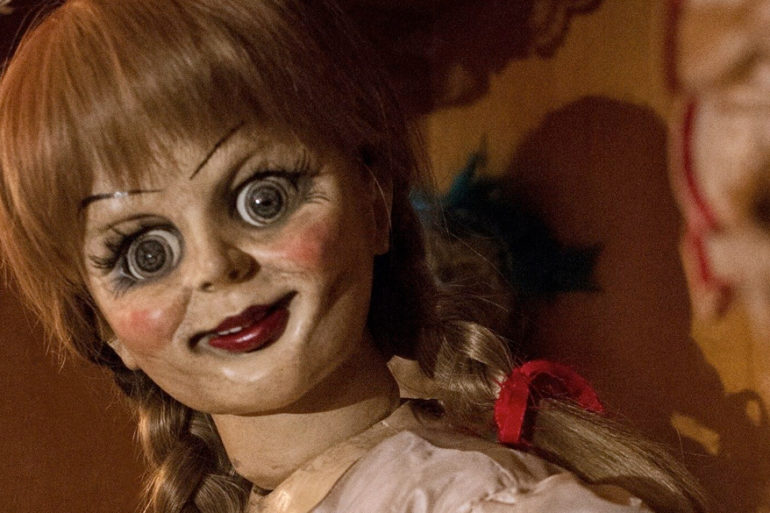 In the past 5 years, James Wan and Warner Bros. have managed to turn a $20 Million horror film into...
Eli Roth was once one of the biggest names in scary movies. A pioneer of "Torture Porn" sub-genre. His two...