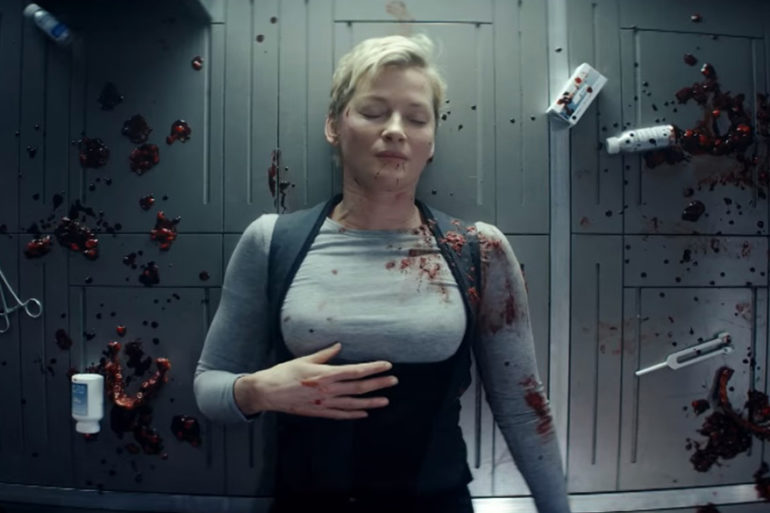 Today SYFY debuted a never-before-seen trailer during the series panel at SDCC for horror thriller NIGHTFLYERS from executive producer George...
These are wild times we live in. TV programs rule the day. Countless movie stars are migrating to the small...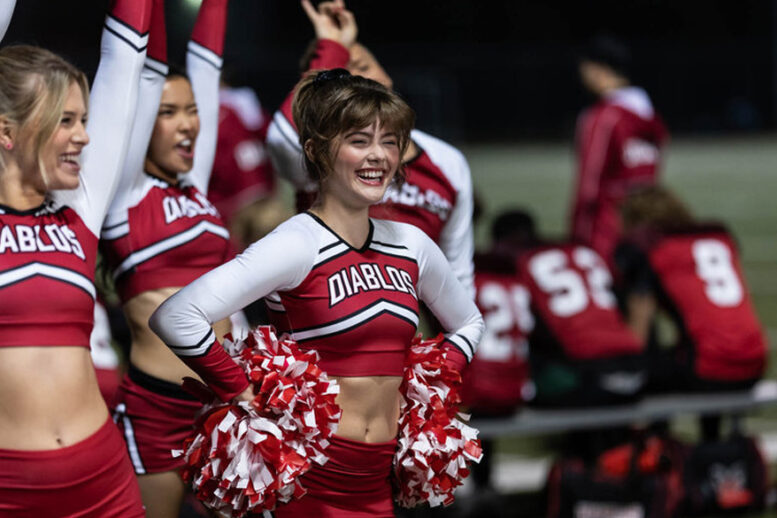 If there were a venn diagram of people who enjoy Bring It On and people who enjoy horror movies, I...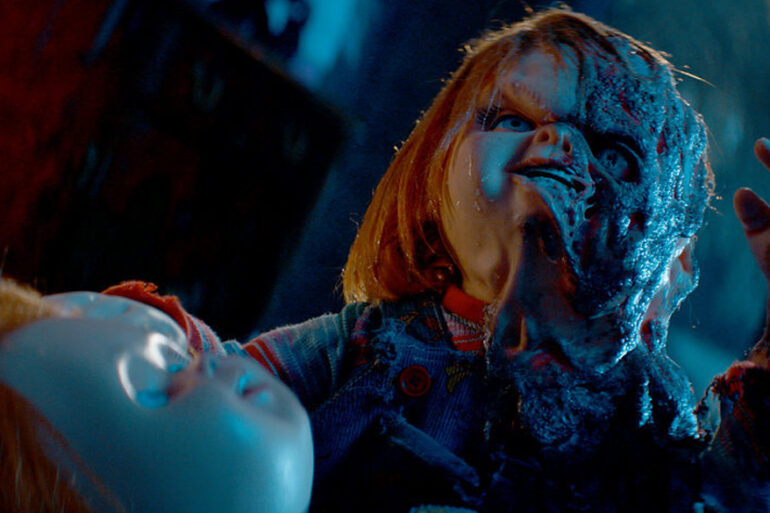 "I always come back!" Good Guy dolls always have more fun. See what's in store for Charles Lee Ray and...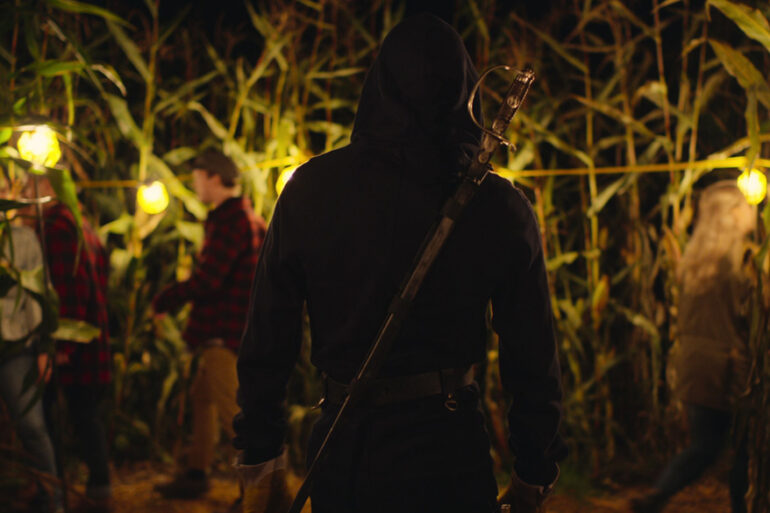 Fantastic Fest is proud to announce the final wave of programming for the festival's 16th edition, featuring the widest selection...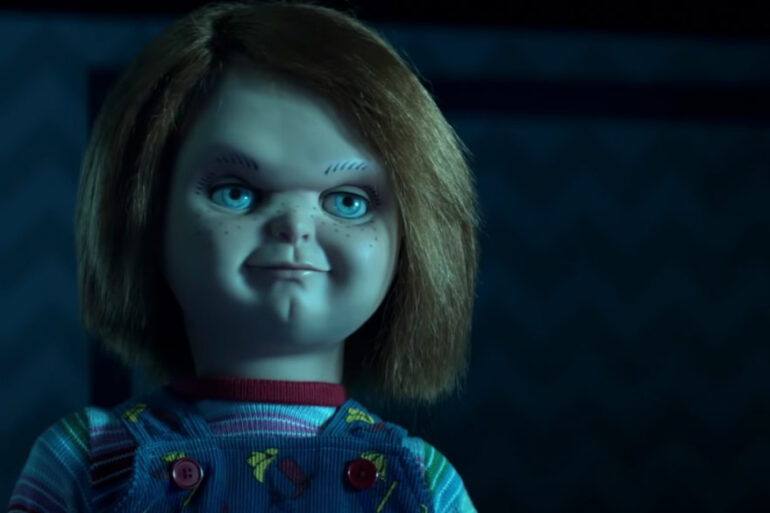 Sorry Jack, Chucky's Back! The new USA / SYFY Chucky series was teased last week ahead of the panel at...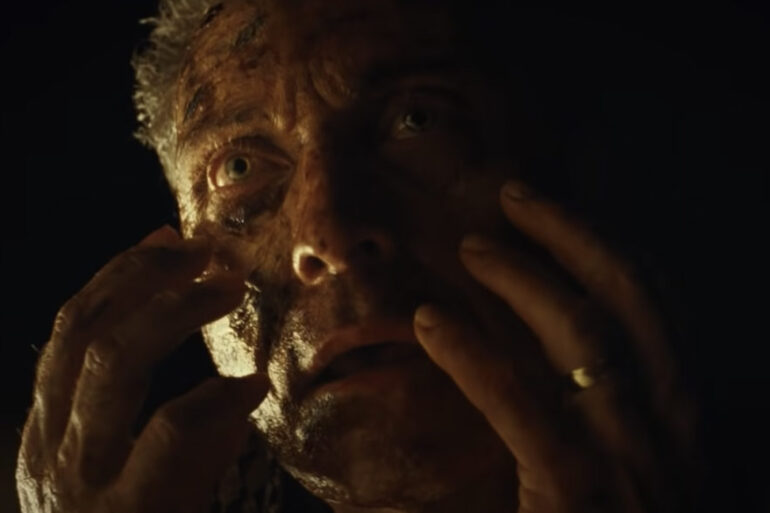 This summer, visionary filmmaker M. Night Shyamalan unveils a chilling, mysterious new thriller about a family on a tropical holiday...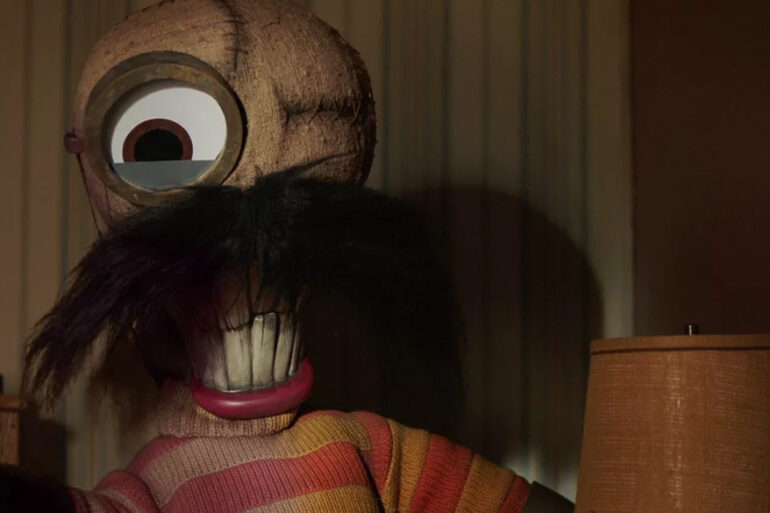 Downright Creepy Original on the //crickets podcast network. The Coven re-visits the creepypasta Candle Cove that inspired the SYFY series...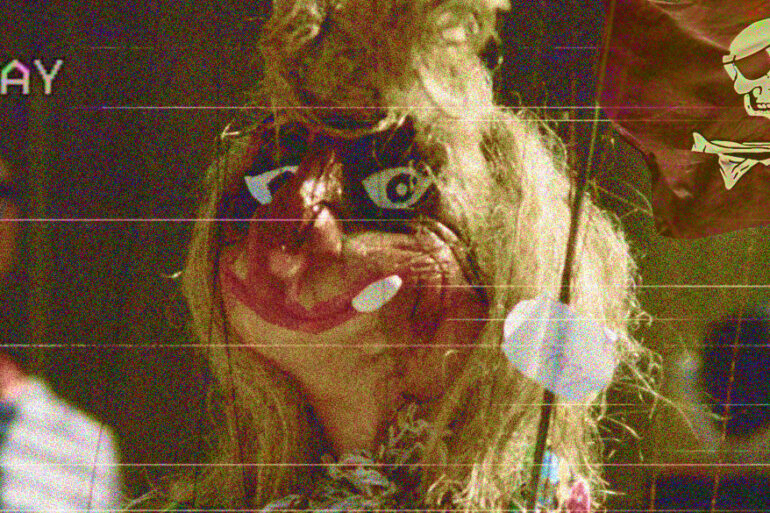 Does anyone remember this kid's show? It was called Candle Cove… We look back on one of the most popular...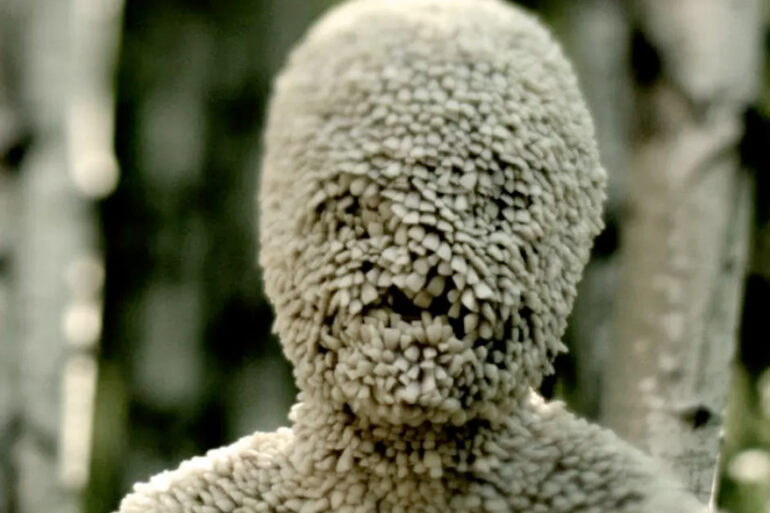 When McFarlane started releasing Movie Maniac action figures in the late 90's they were a must have for horror fans....