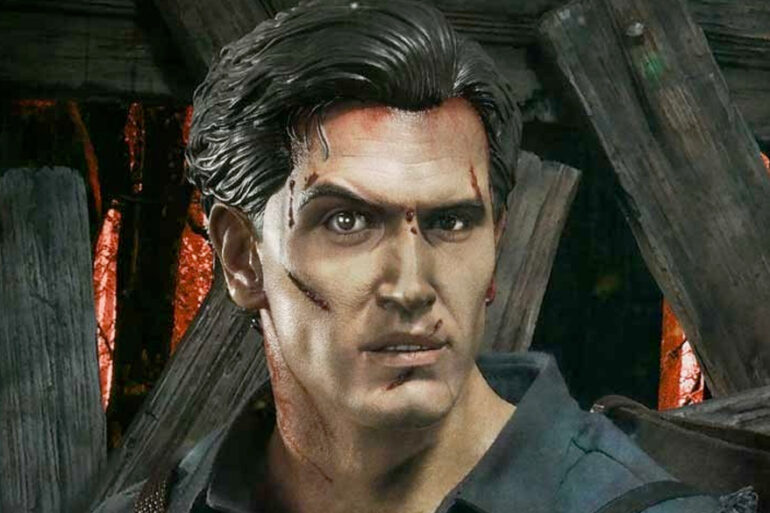 While we may have lost Ash vs Evil Dead on STARZ that doesn't mean the Evil Dead franchise is dead...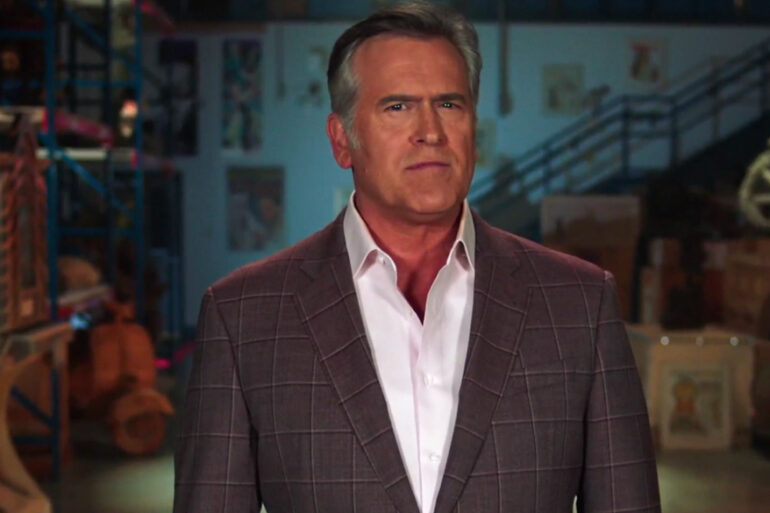 Bruce Campbell (Ash vs. Evil Dead, Army of Darkness), Devon Sawa  (Final Destination, The Fanatic), Michael Jai White (Spawn, Black...
To define what a Deadite is, would be to encompass all things that create the atmosphere and universe that is...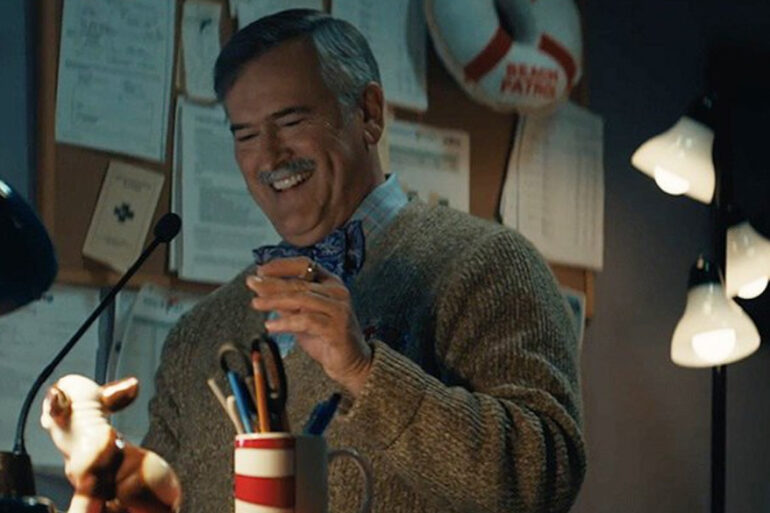 Christmas may be shoving it's way into my life too early in the aisles of Target, but when it comes...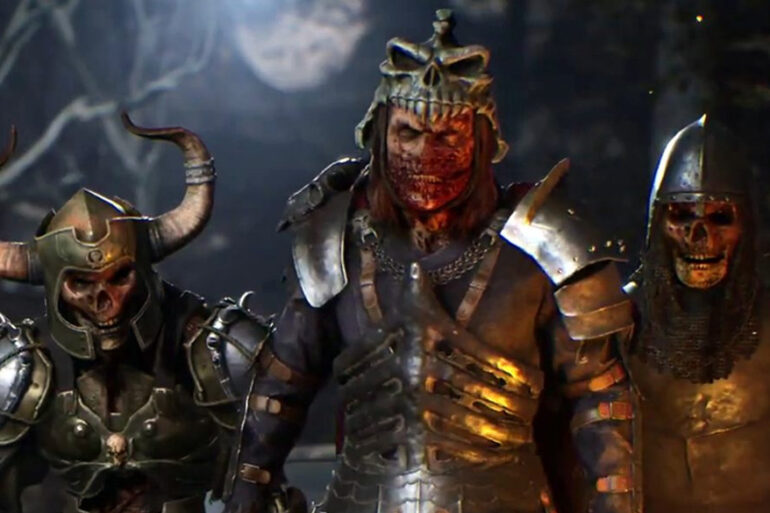 Command vicious Deadites, set diabolical traps, possess survivors and swallow some souls in the new Kandarian demon gameplay trailer. Check...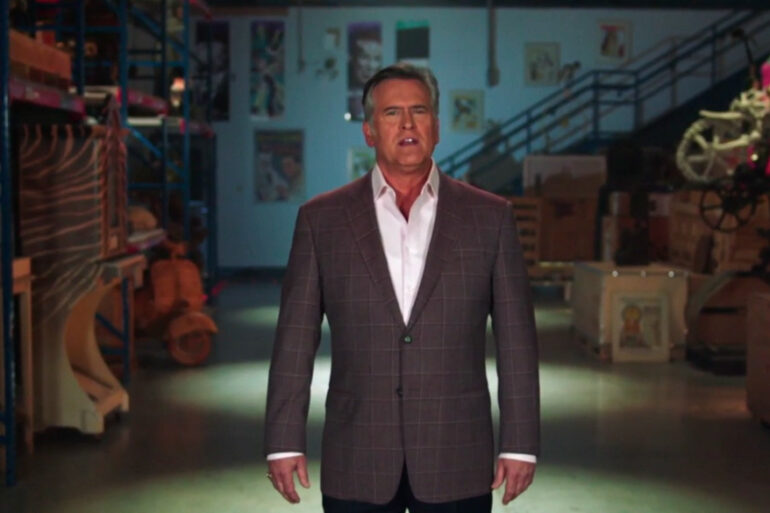 Marking their first-ever appearance at Comic-Con International, Ripley's will transform Petco Park into the Ripley's Believe It or Not! Car...
Is there any day more dreaded by retail workers than the Friday after Thanksgiving?  Leaving family gatherings early, or missing...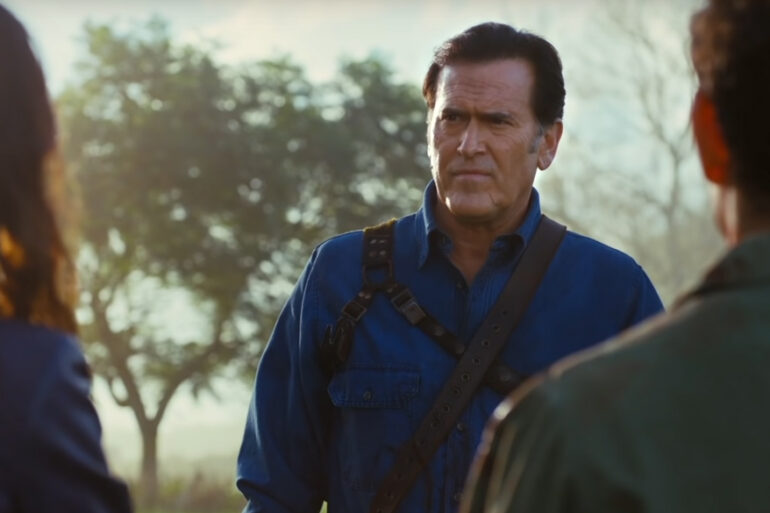 We have been hearing about the new 'Evil Dead' movie for quite some time now. Also rumblings of an 'Evil...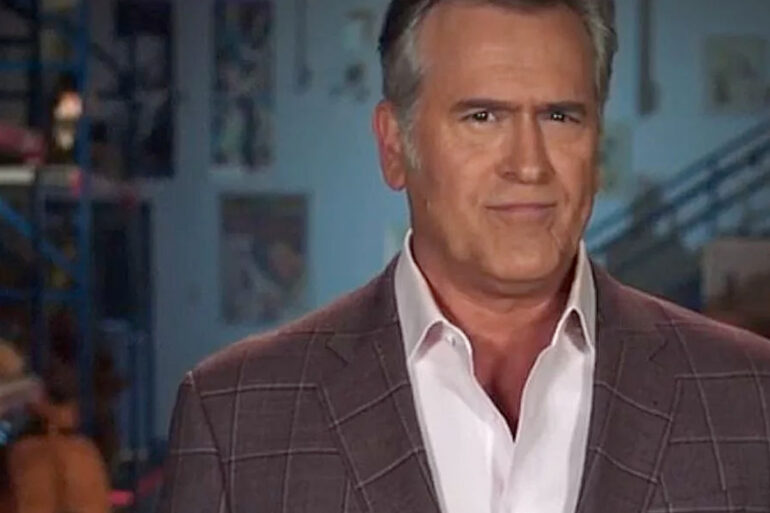 Travel Channel celebrated bringing back the Ripley's Believe It Or Not! TV series by bringing some of the people featured...