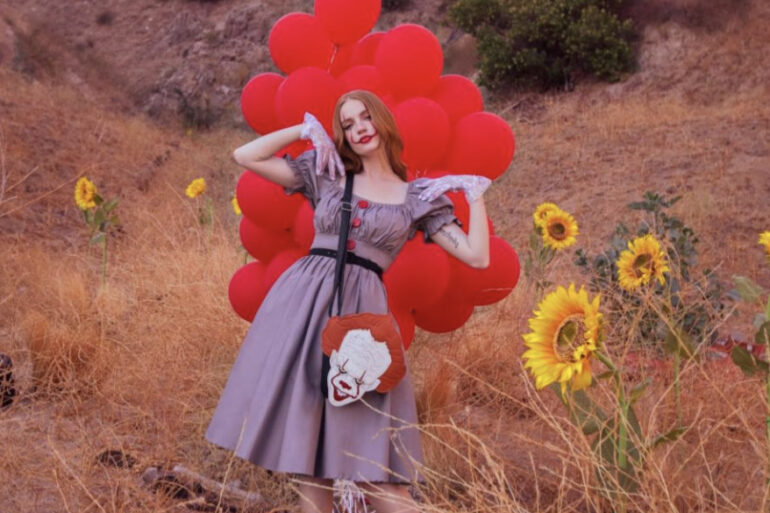 Vixen by Micheline Pitt, the LA-based design house known for vintage-style fashion inspired by 1950s bad girls and '80s flair,...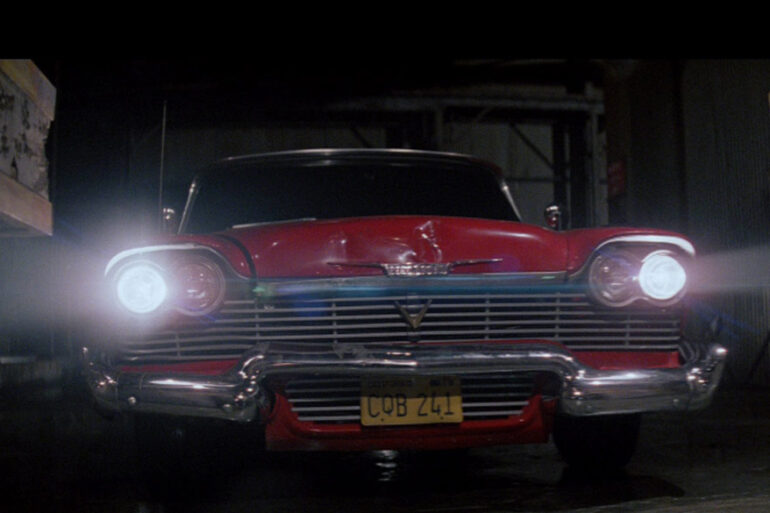 Prolific showrunner Bryan Fuller is set to make his directorial debut with a new adaptation of Stephen King's killer car...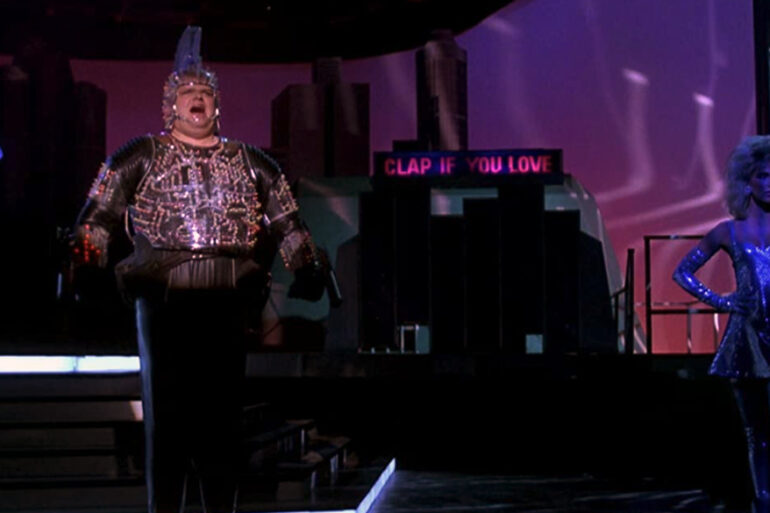 When I first heard that Edgar Wright's (Shaun of the Dead, Baby Driver) newest project was a re-imagining of 'The...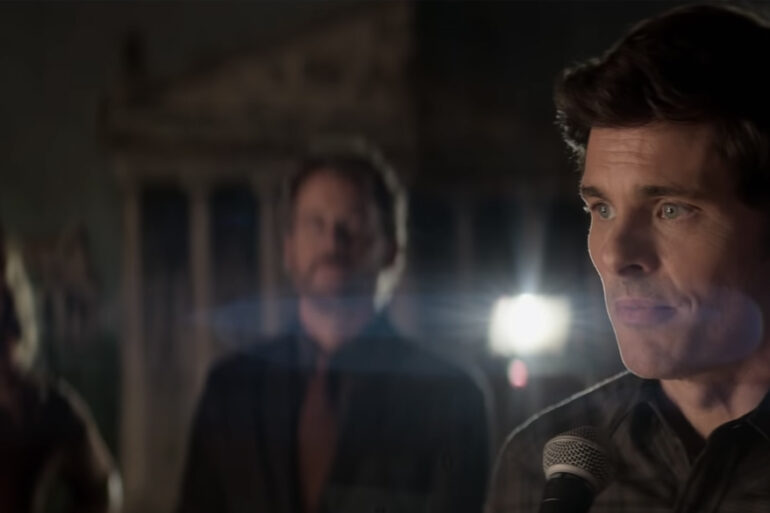 Stephen King's iconic epic 'The Stand' is set to return to television in the form of yet another miniseries, this...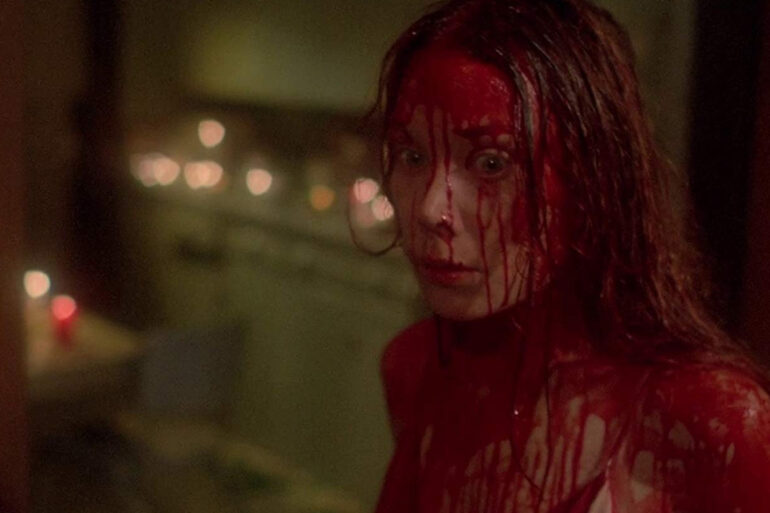 Collider reported earlier today that FX Networks is working on a limited series run for Stephen King's 'Carrie.' You can...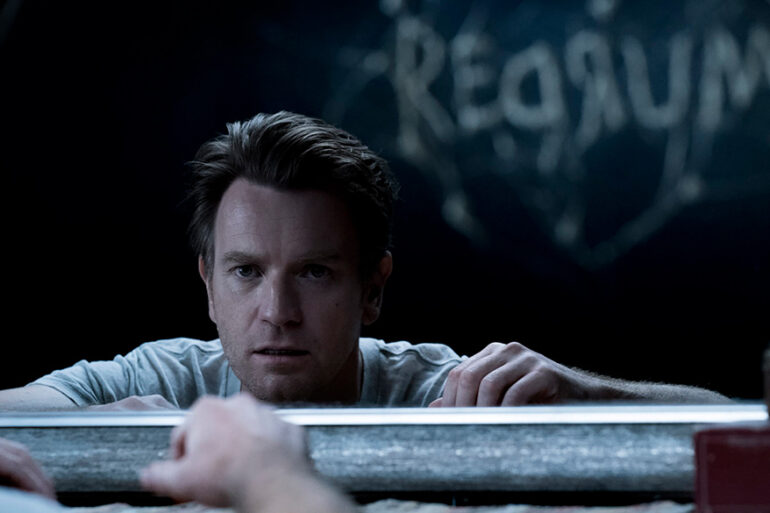 Dare to go back when director Mike Flanagan continues the story of Danny Torrance, 40 years after his terrifying stay...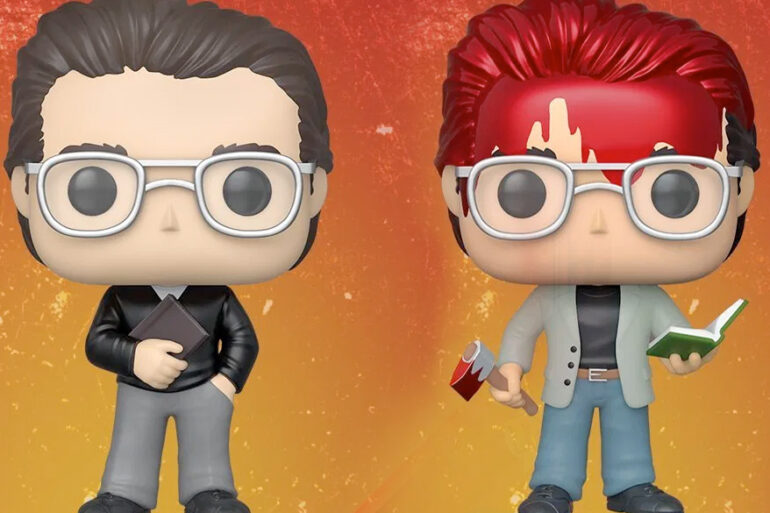 The Stephen King renaissance continues. From blockbuster film releases to bingeable streaming series Stephen is proving he is truly the...
Every film is a balancing act. The running time of every movie balances themes, pacing, and characters into a hopefully...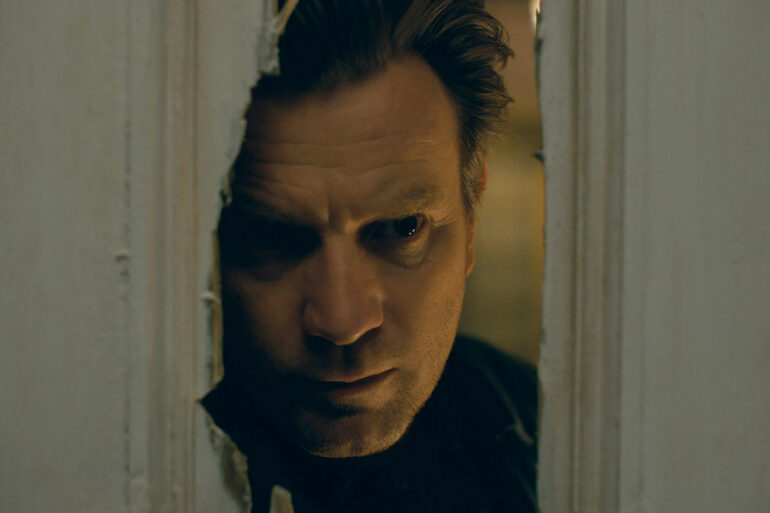 When I heard Mike Flanagan was taking on Doctor Sleep I was pretty excited. He has been doing some fantastic...