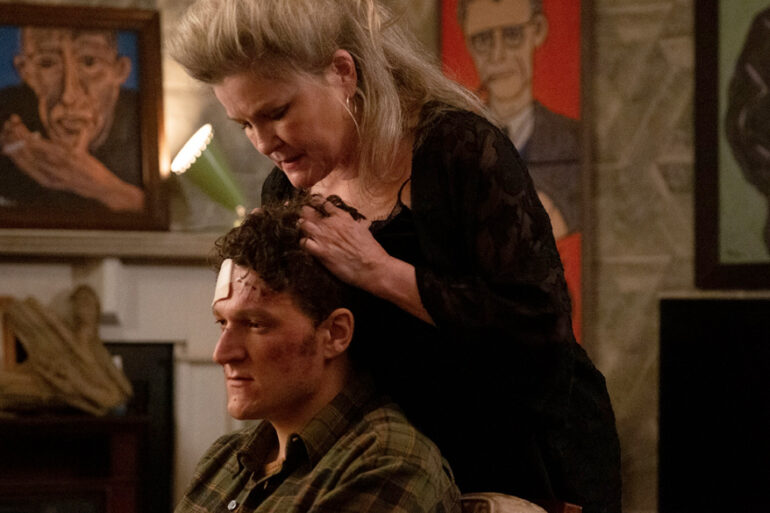 For those who just can't get enough Stephen King content we have some good news for you. AT&T AUDIENCE Network's...
The Losers Club returns to Derry 27 years later to face Pennywise once more in the second part of Stephen...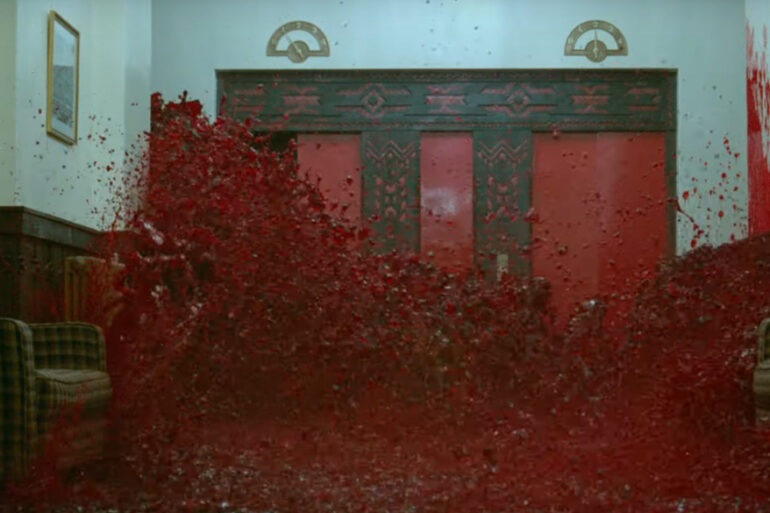 Fans will get to immerse themselves back into the world of Stephen King's 'The Shining' again this Fall with the...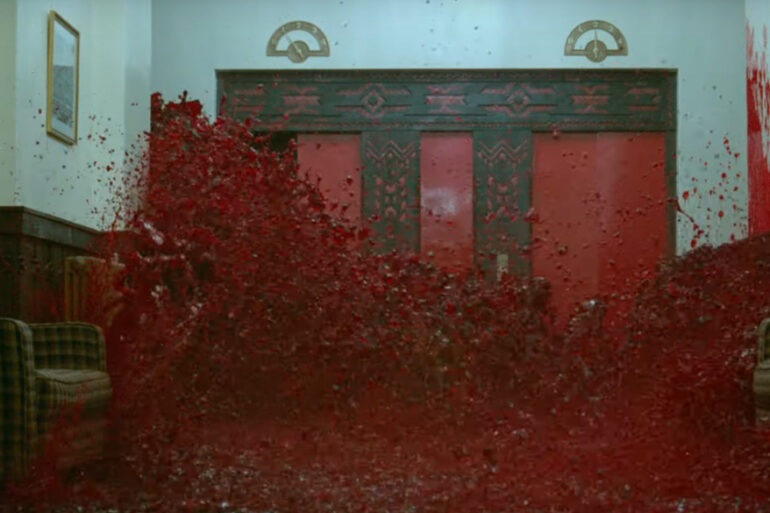 You don't get to constantly be referred to as one of the "Masters of Horror" by just sitting around and...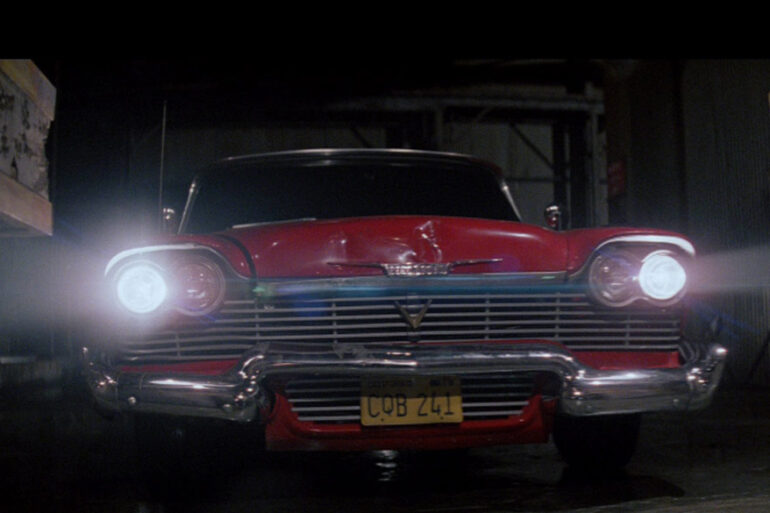 Prolific showrunner Bryan Fuller is set to make his directorial debut with a new adaptation of Stephen King's killer car...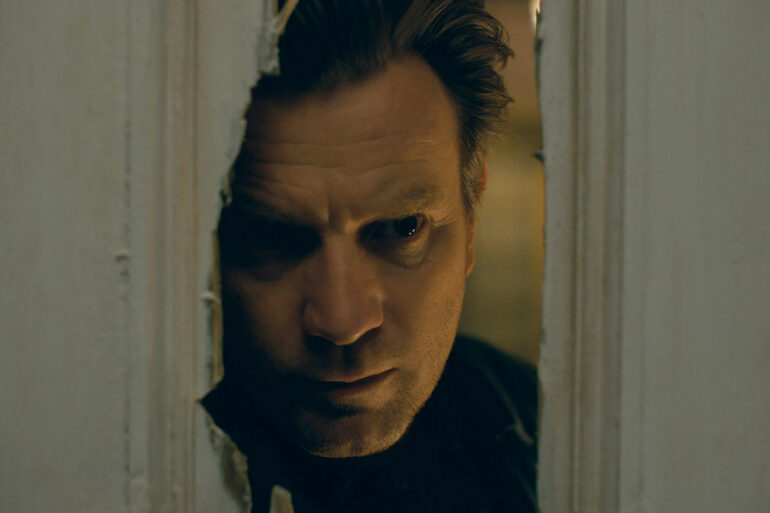 When I heard Mike Flanagan was taking on Doctor Sleep I was pretty excited. He has been doing some fantastic...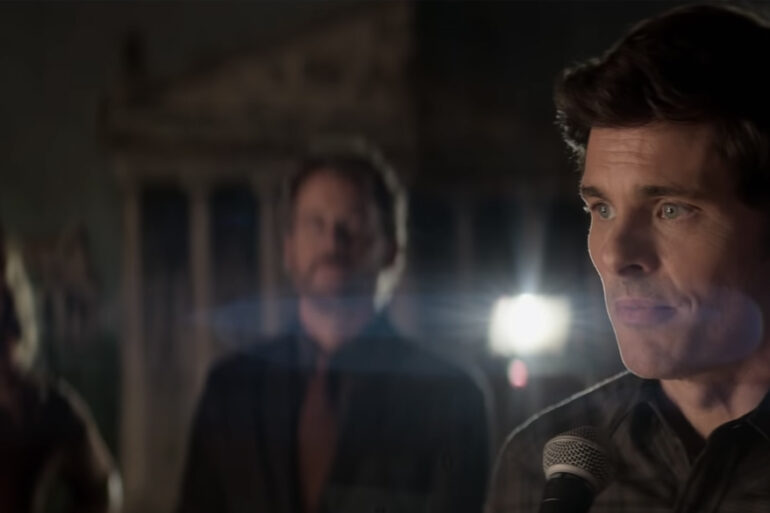 Stephen King's iconic epic 'The Stand' is set to return to television in the form of yet another miniseries, this...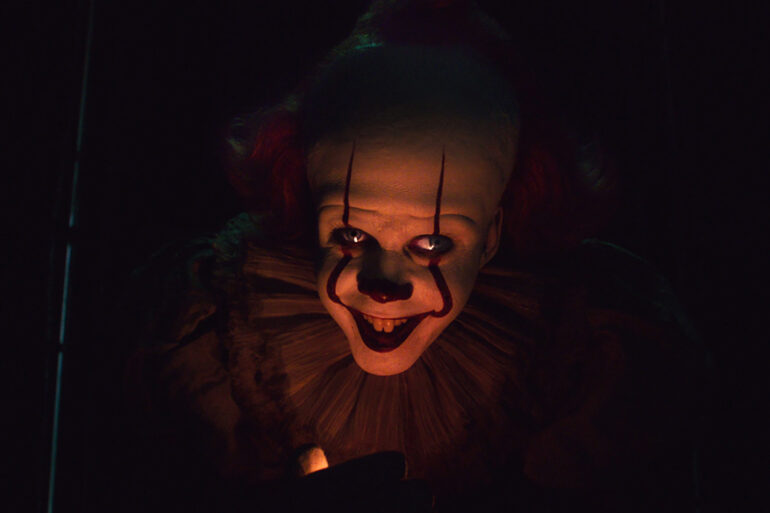 Alamo Drafthouse Cinema is celebrating the master of horror Stephen King with a curated selection of cult and classic adaptations,...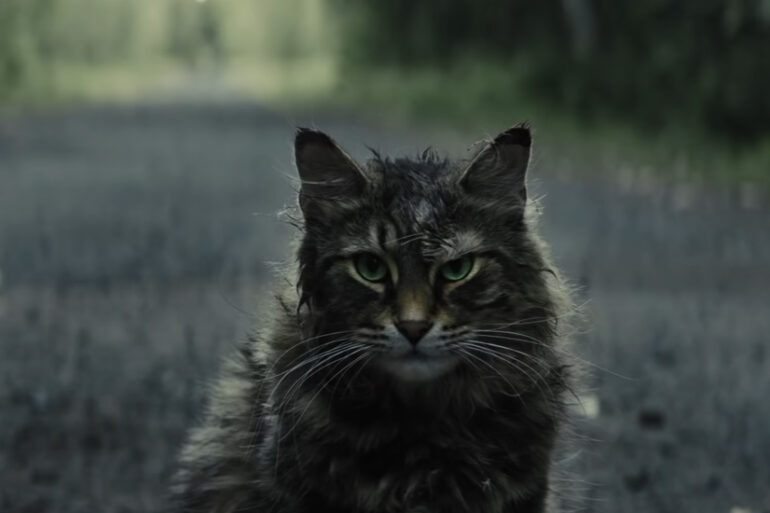 With so many Stephen King properties being turned into streaming series and films it is no surprise that 'Pet Sematary'...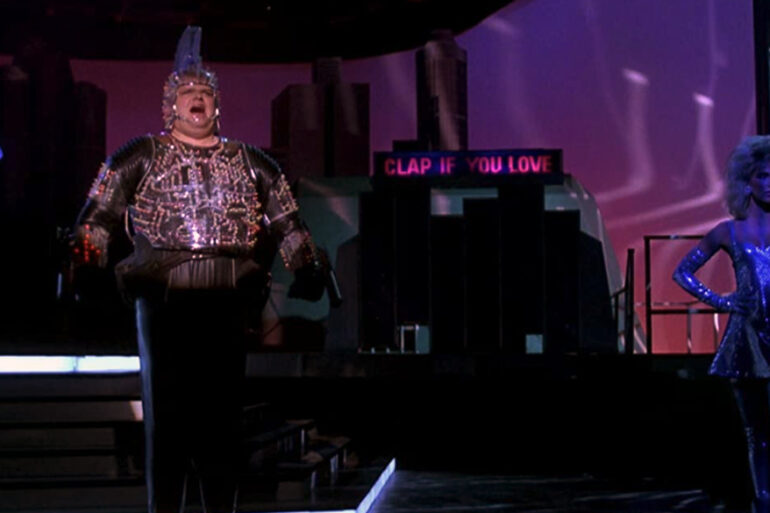 When I first heard that Edgar Wright's (Shaun of the Dead, Baby Driver) newest project was a re-imagining of 'The...