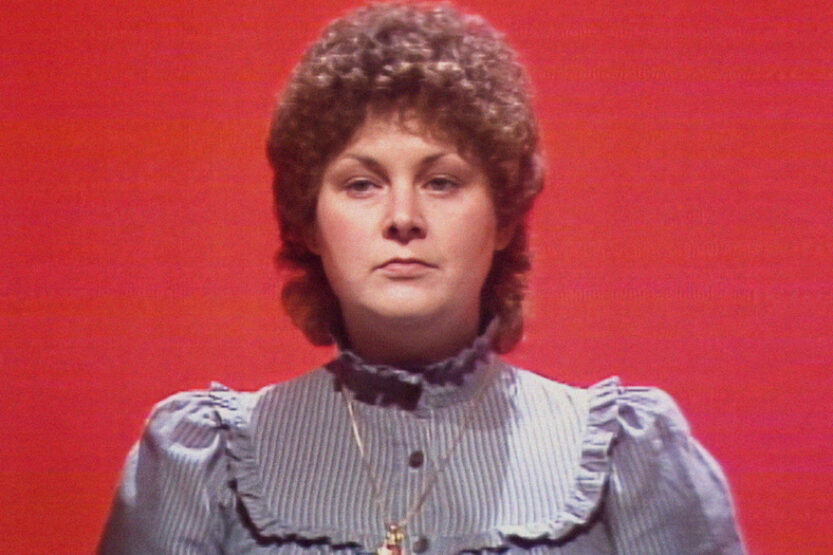 During the 1980's and 90's the world was gripped by the cultural hysteria known as the Satanic Panic. Ignited by...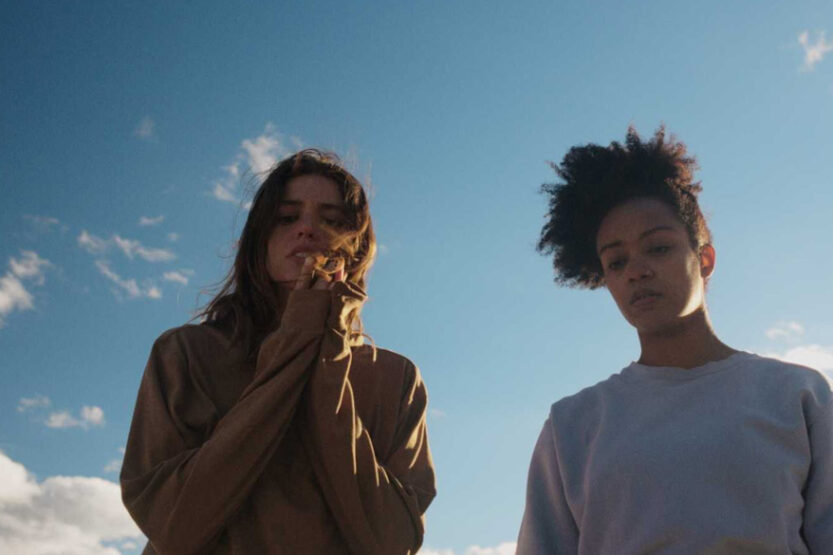 Cinedigm announced today the acquisition of Pete Ohs' offbeat genre-bender Jethica, which premiered at SXSW earlier this year, and released...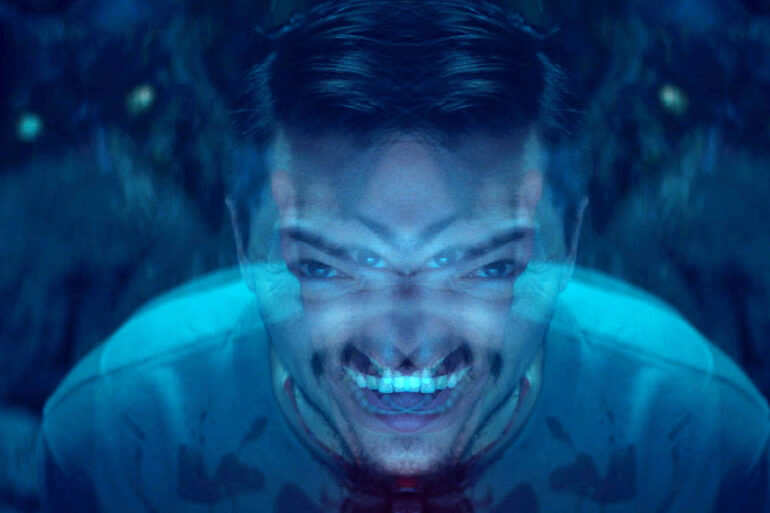 'Hypochondriac' debuted at SXSW 2022 and later made its way to our festival, Panic Fest, and is now getting released...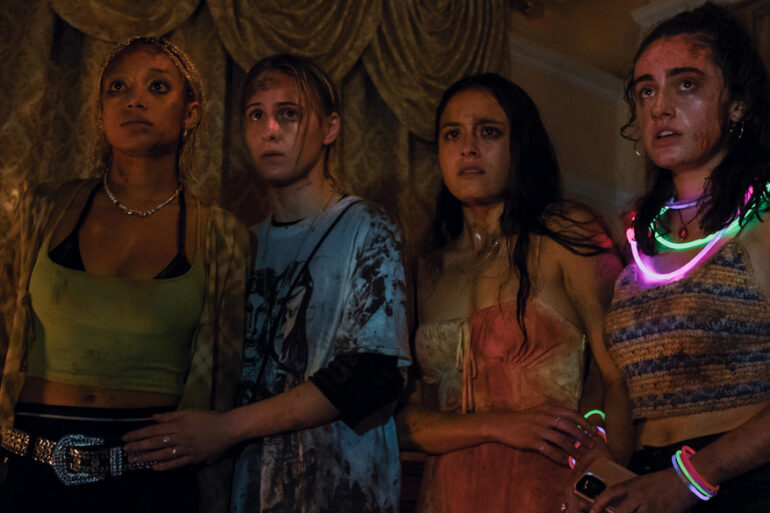 Halina Reijn's new movie from A24 tore it up at SXSW and we can now share the official trailer which...
"Do you wanna play a game?" Sound familiar? If it does and you are a fan, then you will love...
We've all been there… In a new relationship and the excitement of learning everything about each other. Discovering who they...
Film is an art that has been necessarily monetized. While the world of economy and markets demand that all major...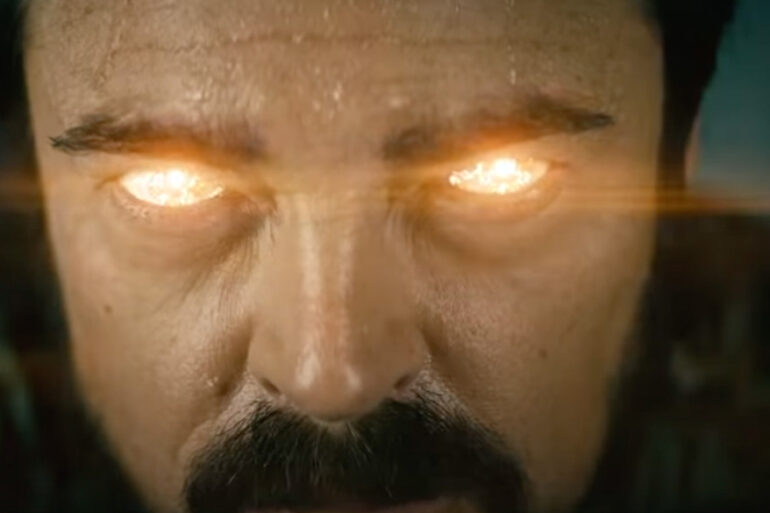 After what feels like ages we've finally got our first glimpse into what is sure to be another insane season...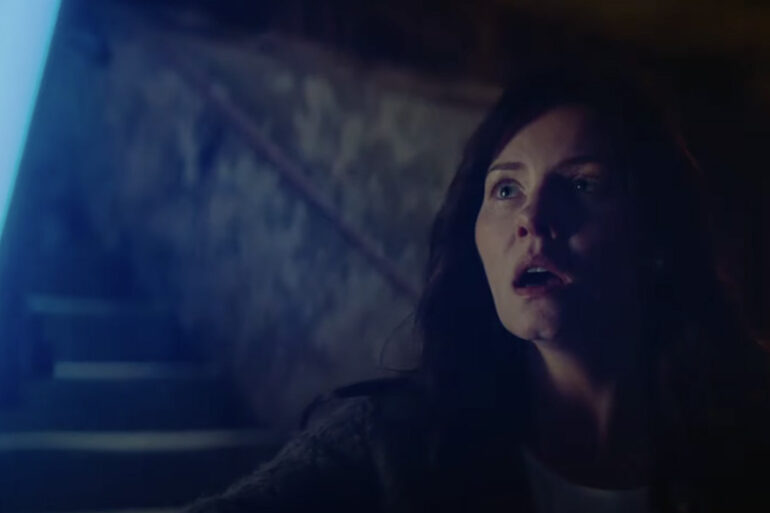 'The Cellar,' written and directed by Brendan Muldowney, made its world premiere at SXSW this past weekend and RLJE Films...
'Everything Everywhere All at Once,' the latest film by Dan Kwan and Daniel Scheinert, is exactly that. This film approaches...