Directed by Hannah Barlow and Kane Senes, 'Sissy' is an education on how not to handle childhood bullies. Cecilia is...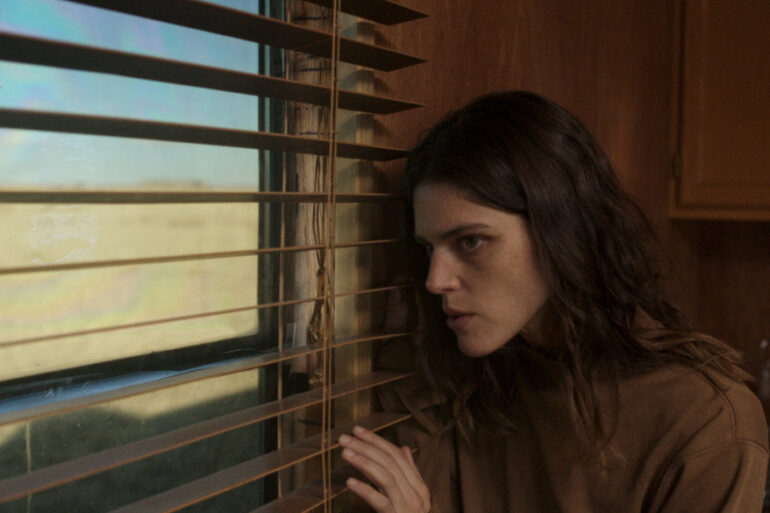 A supernatural dark comedy like you've never seen, 'Jethica' was shot in New Mexico in January 2021, in the midst...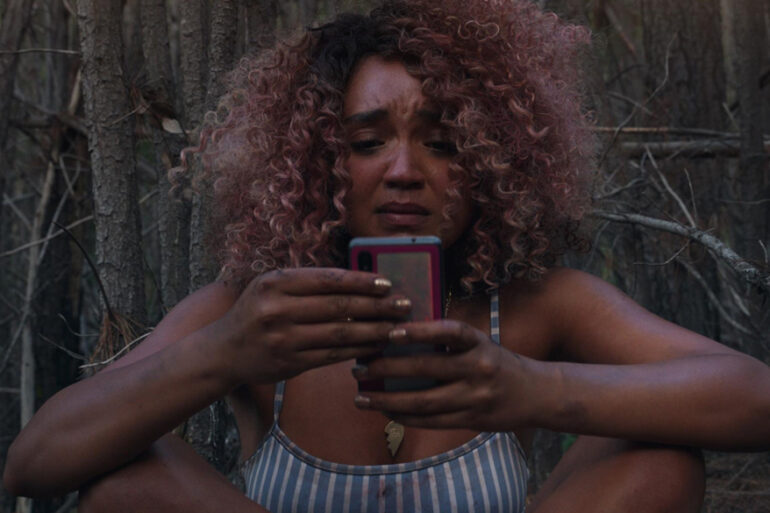 Shudder has acquired rights to ​Arcadia / DEMS Entertainment / Freedom Films' SXSW Midnighter 'Sissy,' from writers-directors Hannah Barlow and Kane Senes,...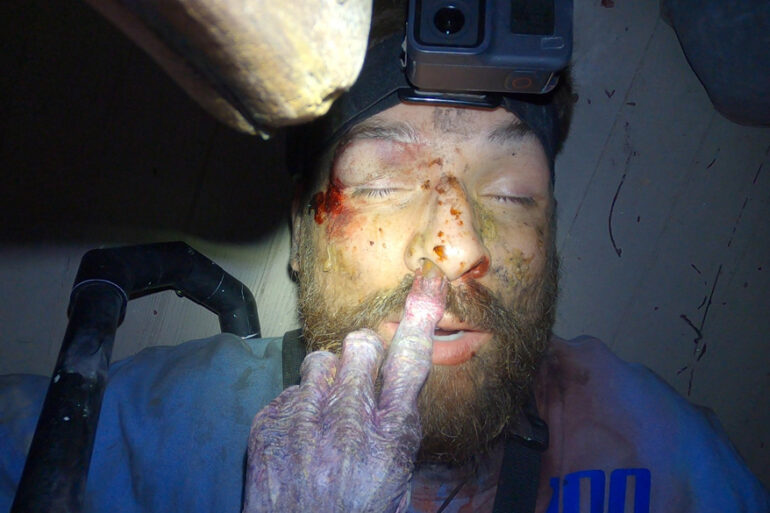 Shudder has acquired rights to the SXSW Midnighter DEADSTREAM ahead of its anticipated world premiere at the Festival.  The premium streamer for...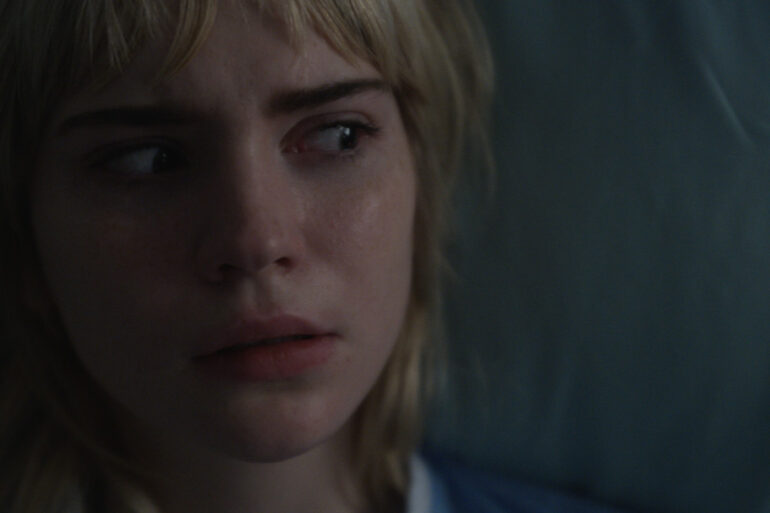 'Blink,' starring Sophie Thatcher (Yellowjackets,  The Book of Boba Fett) and directed/co-written by Spenser Cohen (Moonfall, Extinction), is the first...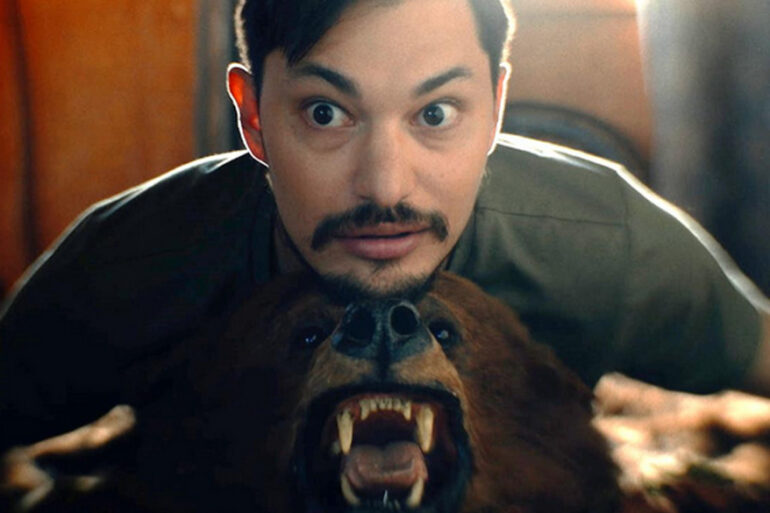 XYZ Films has acquired all North American rights to the 2022 SXSW Midnighters LGBTQ horror/thriller HYPOCHONDRIAC. The film was written...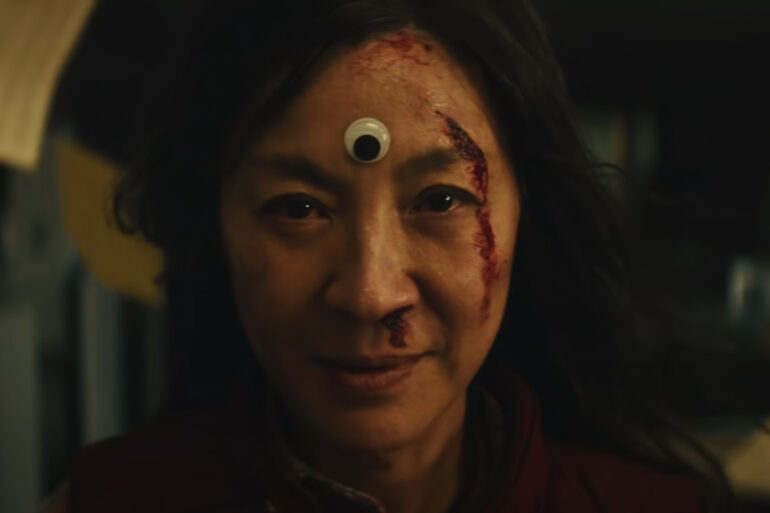 South by Southwest® (SXSW®) Conference and Festivals (March 11-20, 2022) announced the full program for the 29th edition of the SXSW...
Before I start talking about The Spine of Night, I need to disclose some conflicts of interest. Phil Gelatt –...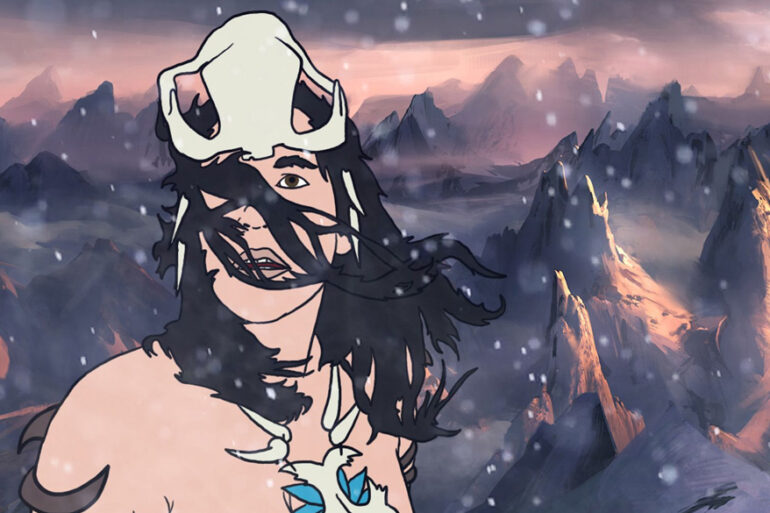 As I mentioned in my review, I've been friends with Phil Gelatt – one half of the filmmaking duo behind...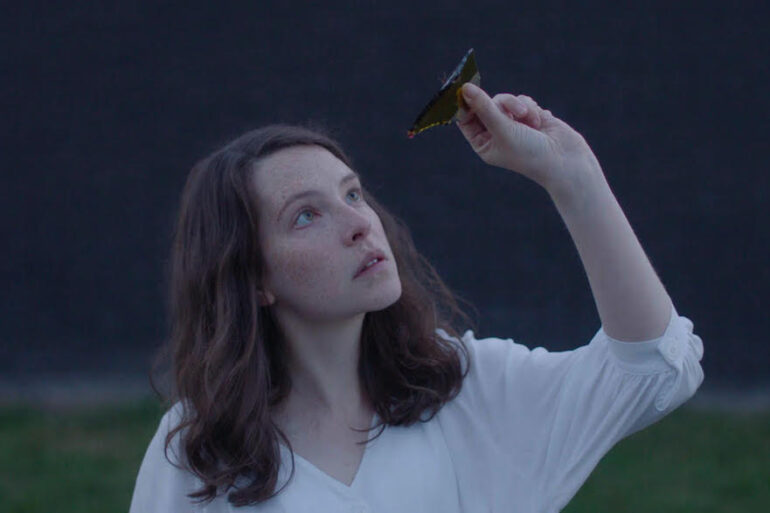 THE FEAST from director Lee Haven Jones, stars Annes Elwy, Lisa Palfrey, and Caroline Berry. Dubbed by critics as a "scathing...