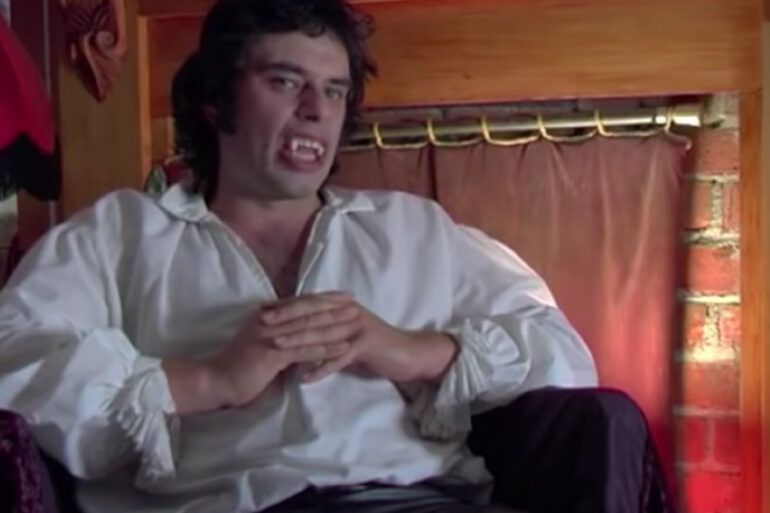 All the way back in 2014 we at Downright Creepy had the pleasure of hosting the North American debut of...
FX Networks announced that the FX Fearless Forum will be anchored by the American Horror Story: 1984–Face the Darkness activation....
Created for television by Jemaine Clement, 'What We Do in the Shadows' is Executive Produced by Clement, Paul Simms, Taika...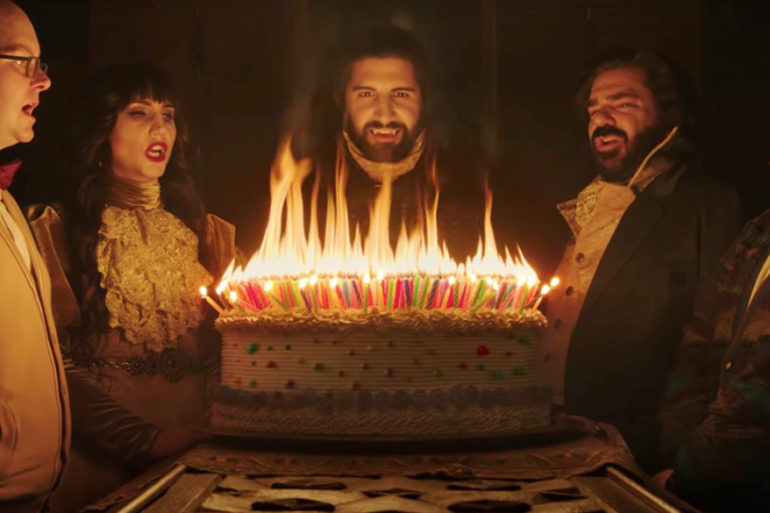 FX is officially sinking its teeth into South by Southwest (SXSW) with the announcement of the What We Do in...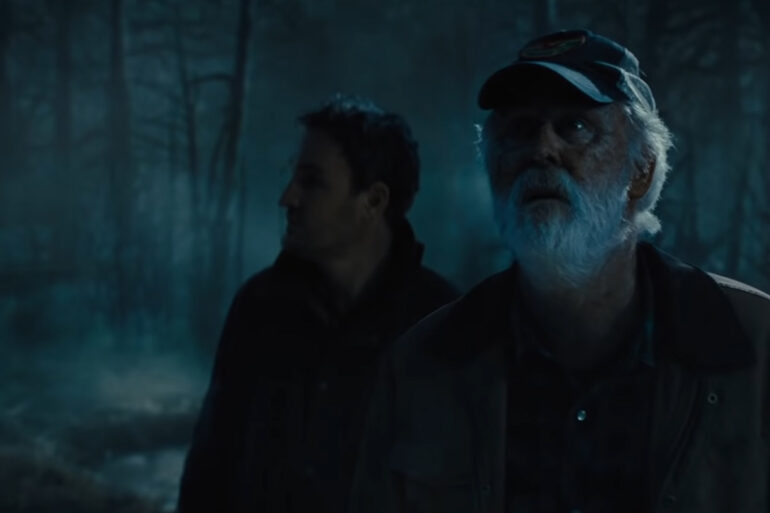 The second round of SXSW Film Festival programming has been announced and it is fantastic! This round includes Midnighters, Festival...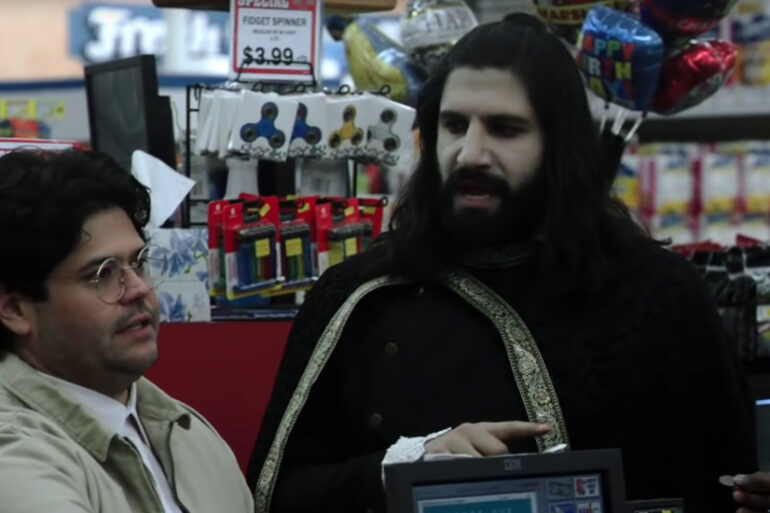 Based on the feature film of the same name from Jemaine Clement and Taika Waititi,'What We Do in the Shadows' is...
We were lucky enough to debut the mockumentary horror comedy WHAT WE DO IN THE SHADOWS to North American last...
What We Do In The Shadowswriter and star Jemaine Clement (Flight of the Conchords) has told The Seattle Times that...