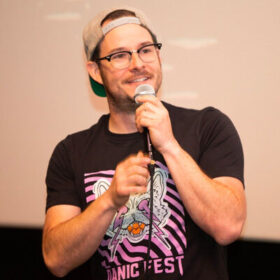 Co-Founder of Panic Fest and Owner of Screenland Armour
Relationships are difficult. Routines can drive us into a spiraling depression or destructive state. And vampires suck, literally. In filmmaker...
Back in the early 90s in Northern California, undercover reporter David Holthouse was covering the cannabis cultivation when a crazed...
I'll preface this to say that this was one of my most anticipated films of Sundance and went in with...
Love him or leave him, Nic Cage has consistently been putting out at least one marquee genre film each year...
If art has real power over our decision as people, then horror must be trimmed, cut and (sometimes) outright banned....
"We are living in a computer-simulated reality" – Philip K. Dick For my money, Rodney Asher is one of the...
In this world, dreams are audited and taxed retroactively. The government wants your two cents for wearing those sweet Nike...
One part high school coming of age film, a dash of Coen Brothers and race against time is the set-up...
A misfit gang of robbers sent on a mission with a big pay day goes all sorts of wrong in...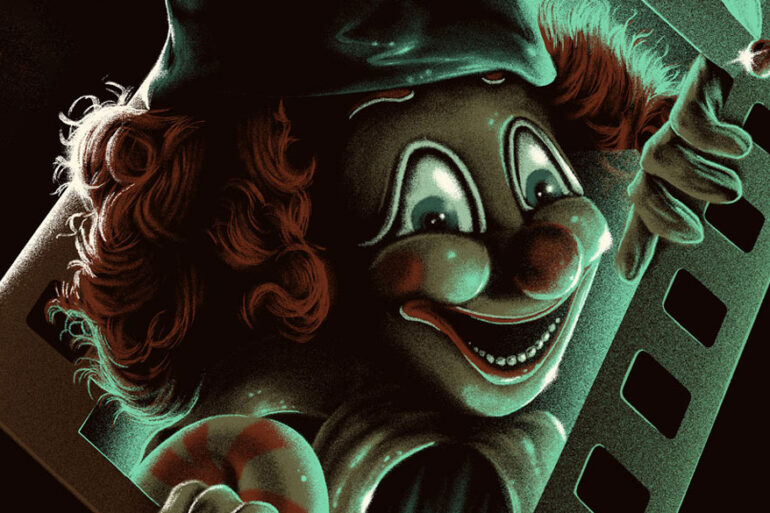 'Cursed Films' is a five-part documentary series from Shudder which explores the myths and legends behind some of Hollywood's notoriously...