Nostalgia continues to win us over in interesting ways and the short 'Pinki' did just that with its unique approach....
Al Lougher brought 'The Dollmaker' to Panic Fest last year and it won our audience award for "Best of Fest"...
'Love Bite', a comedic horror short set amidst a zombie apocalypse, was directed by Charles de Lauzirika in 2019 and...
Nothing good ever happens when you don't follow the rules and the same can be said in the horror short...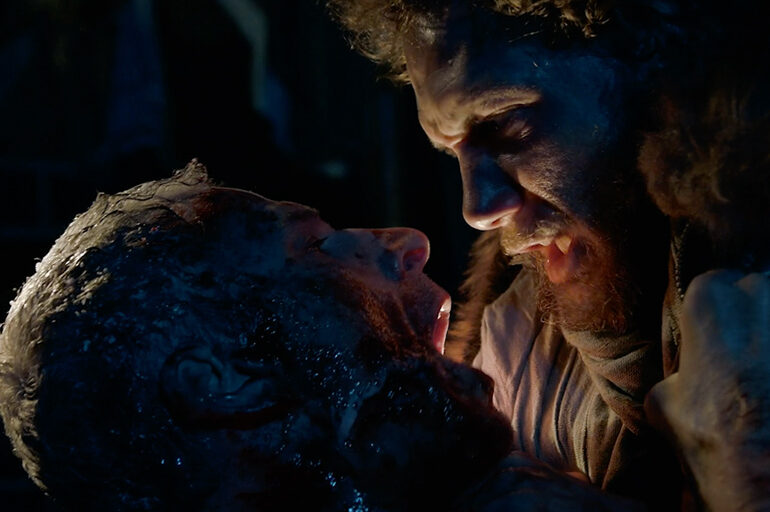 If one were to stop and consider the creature feature as a realm of its own within the ever-evolving horror...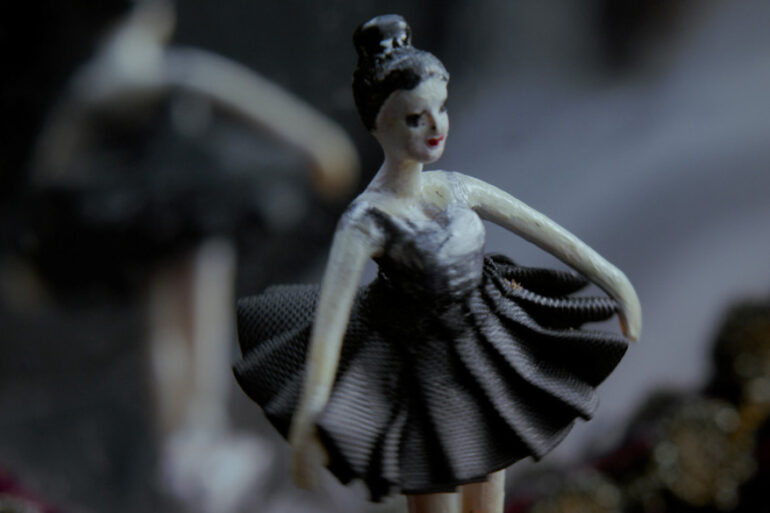 'Pirouette', a Melbourne-based short centered around a cursed ballerina music box acquired from a garage sale, is the directorial debut...
'Noctámbulos' (Night Owls) has won 14 internationals awards during its run on the festival film circuit and rightfully so. The...
Bennett Pellington's short film, 'Miner's Mountain,' is a tense slow burner that keep you locked in for 17 minutes. The...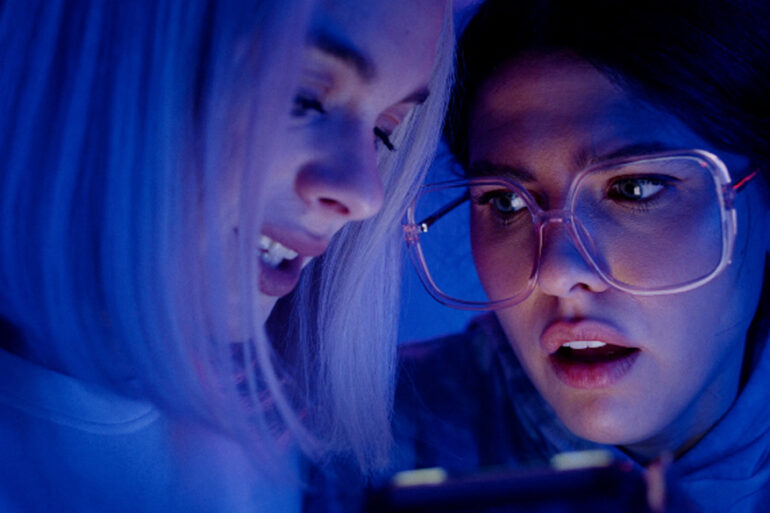 Producer Landon LaRue and director Alison Roberto's 'Girls Night In' was created based on the Bechdel test. The test examines...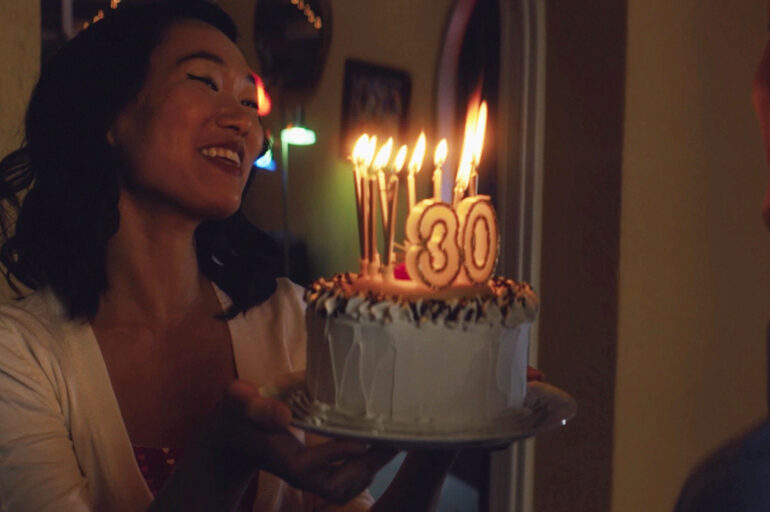 Directed by Dinh Thai, this film goes from zero to one hundred right away and doesn't let up once during...