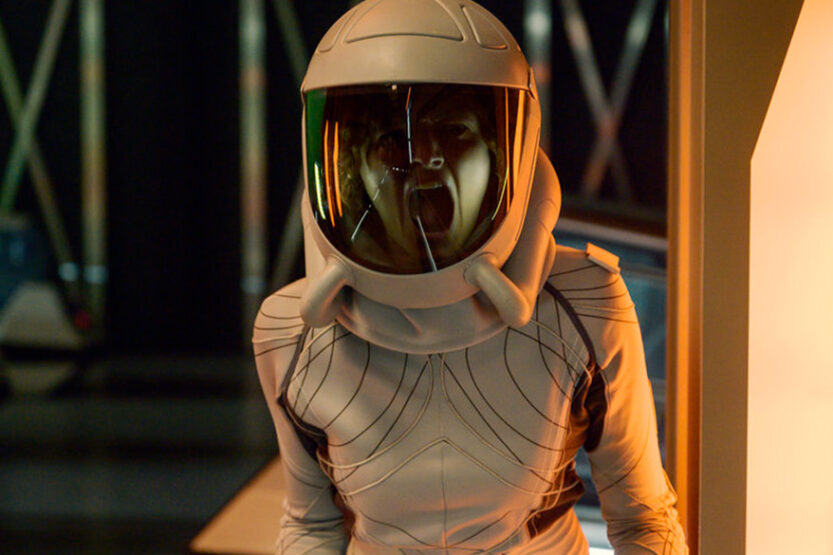 'The Ark' takes place 100 years in the future when planetary colonization missions have begun as a necessity to help...
These are wild times we live in. TV programs rule the day. Countless movie stars are migrating to the small...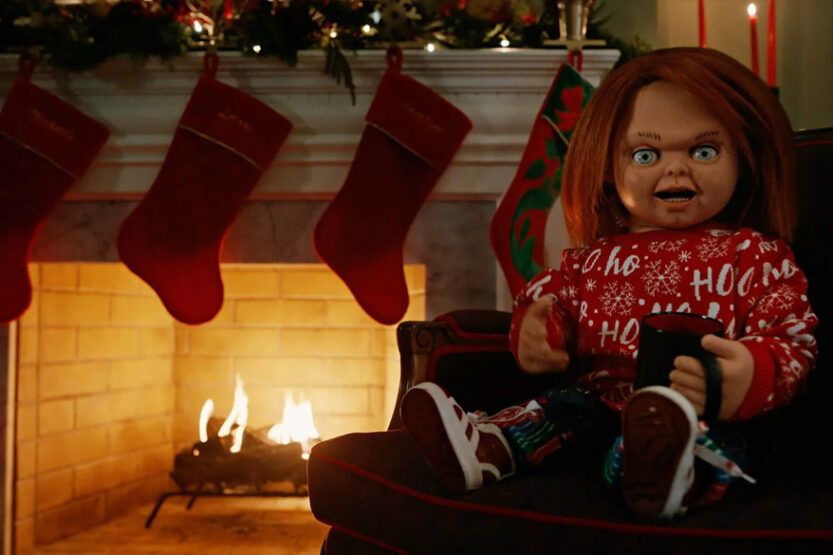 It may be awhile before we know if the SYFY series "Chucky" is renewed for Season 3, but at least...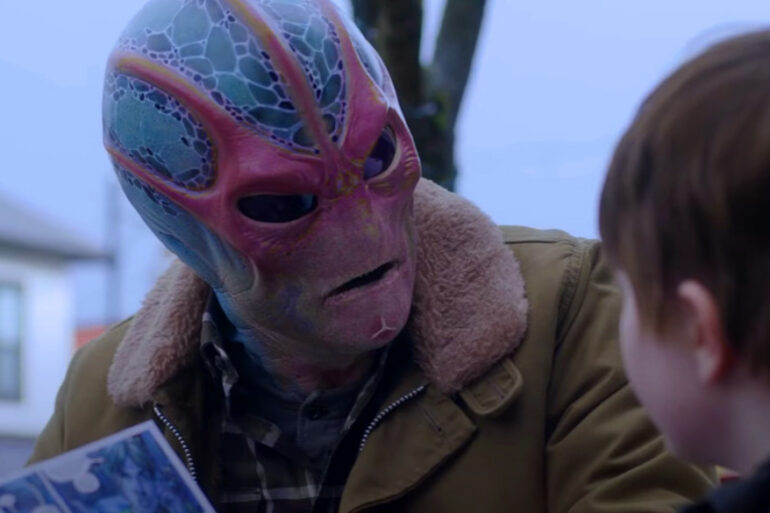 The out of this world, down to earth, sci-fi comedy is back starring Alan Tudyk as the quirky fun-loving, man...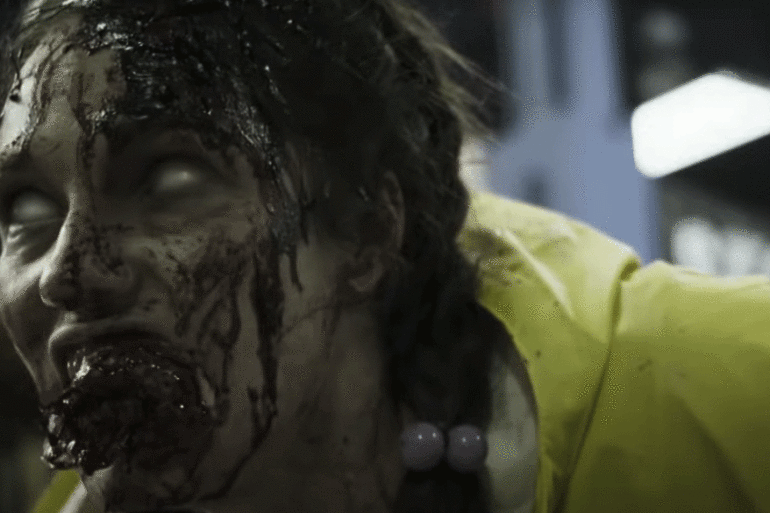 Showrunners Jed Elinoff and Scott Thomas, director Steven Kostanski (The Void), and cast members Keenan Tracey (Bates Motel) and Natalie...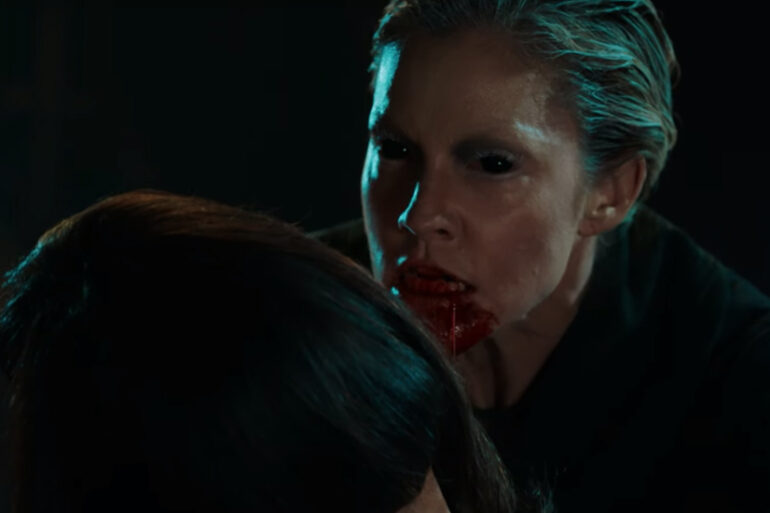 Dynamic Television and Nomadic Pictures announced today that the cast of SYFY's action–horror series Van Helsing will join
[email protected]
, hosted...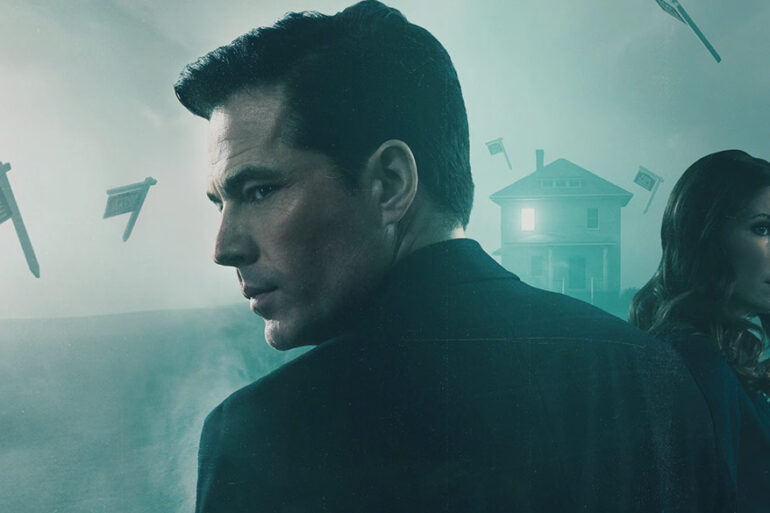 In the market for a new home? Look no further than The Roman Agency. This team of real estate experts...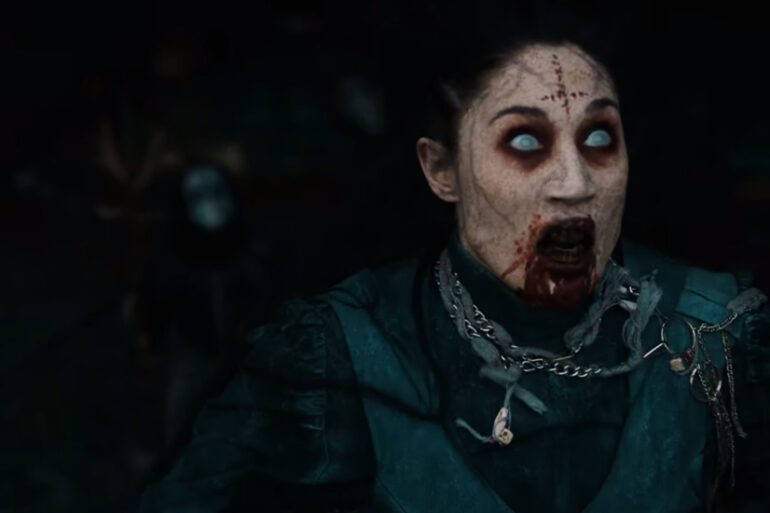 With a bevy of new blood joining the cast this season–including Tricia Helfer, Richard Harmon and Big Show–SYFY's action horror...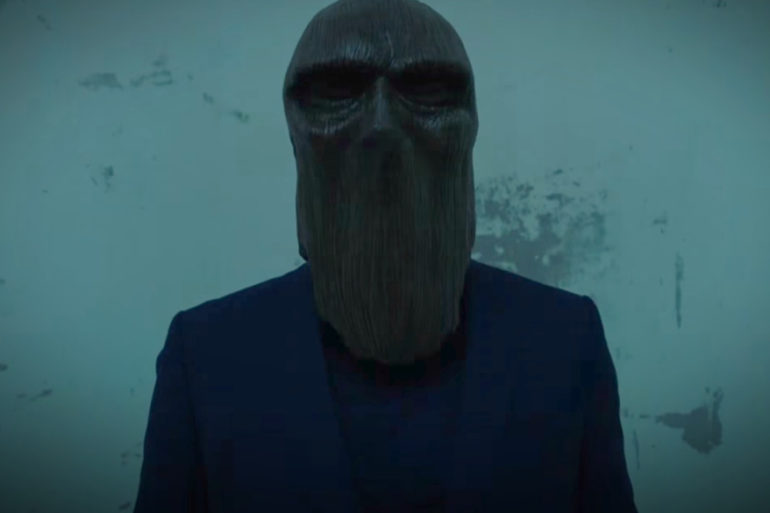 Syfy's Channel Zero is steadily making a name for itself as must-watch horror TV this fall. The first season, based...