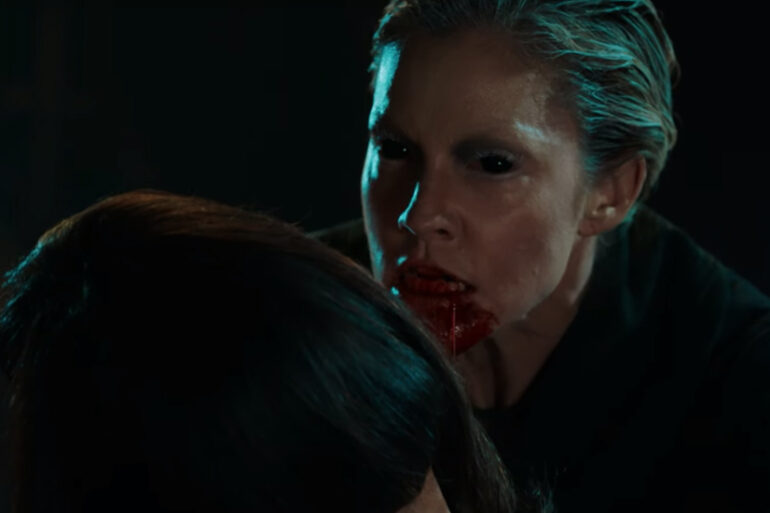 Dynamic Television and Nomadic Pictures announced today that the cast of SYFY's action–horror series Van Helsing will join
[email protected]
, hosted...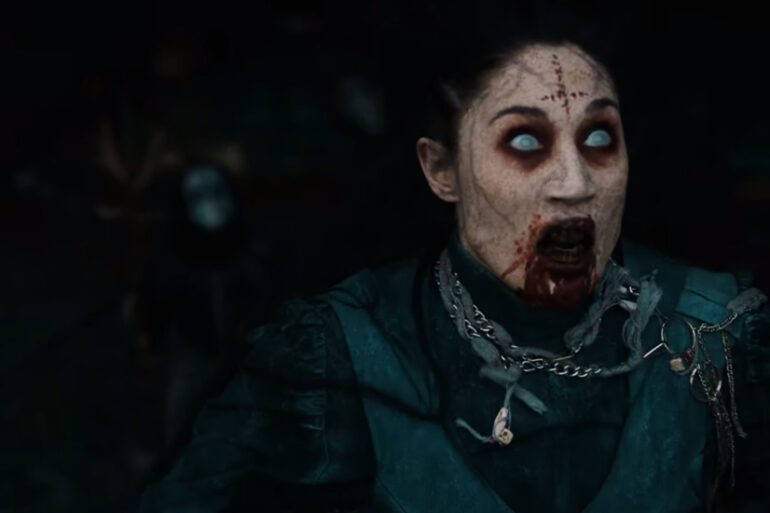 With a bevy of new blood joining the cast this season–including Tricia Helfer, Richard Harmon and Big Show–SYFY's action horror...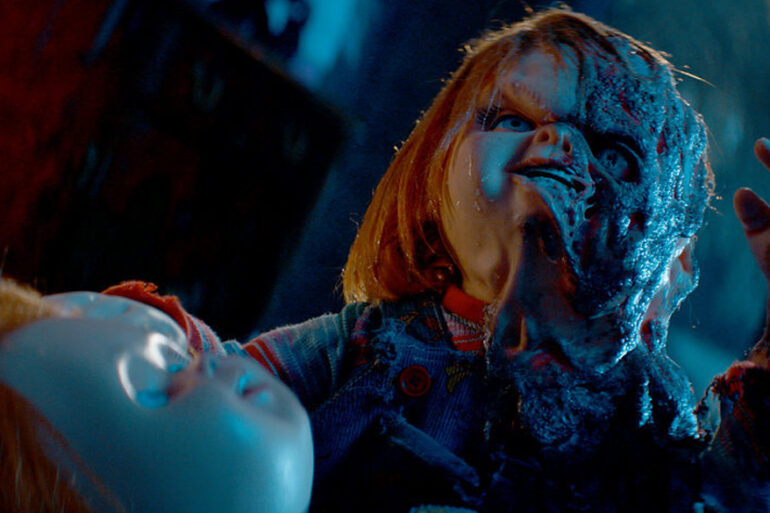 "I always come back!" Good Guy dolls always have more fun. See what's in store for Charles Lee Ray and...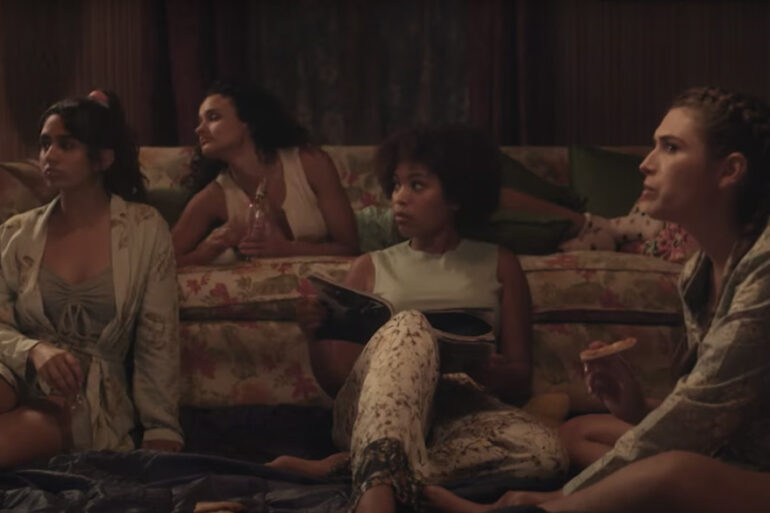 Fresh off of the Fantastic Fest premiere we now have a teaser and air date for Danishka Esterhazy's 'Slumber Party...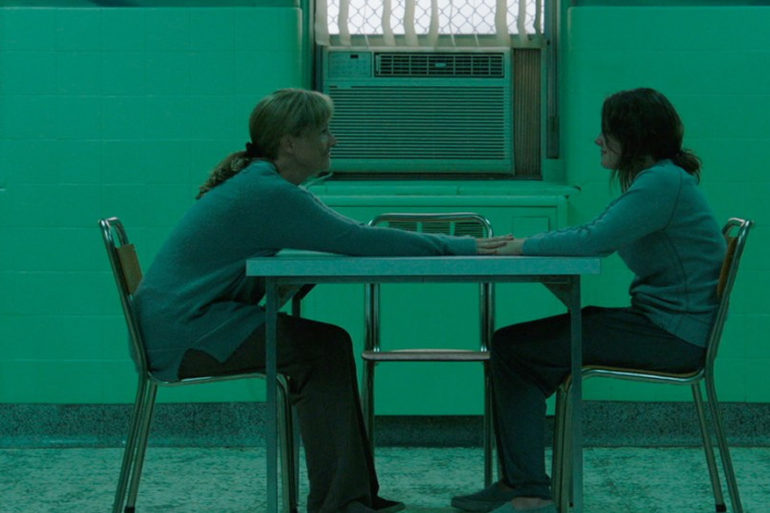 Some season finales are explosive. Some season finales let you decompress. The finale ofChannel Zero: Butcher's Blockmight be the first...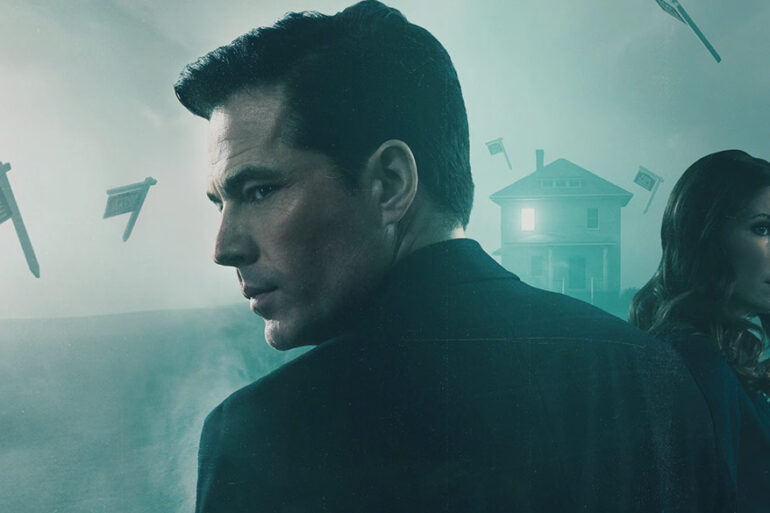 In the market for a new home? Look no further than The Roman Agency. This team of real estate experts...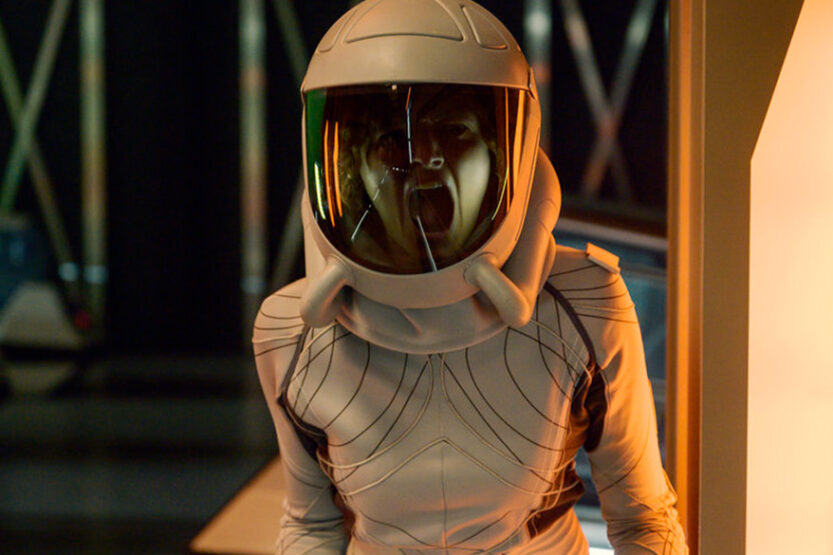 'The Ark' takes place 100 years in the future when planetary colonization missions have begun as a necessity to help...
These are wild times we live in. TV programs rule the day. Countless movie stars are migrating to the small...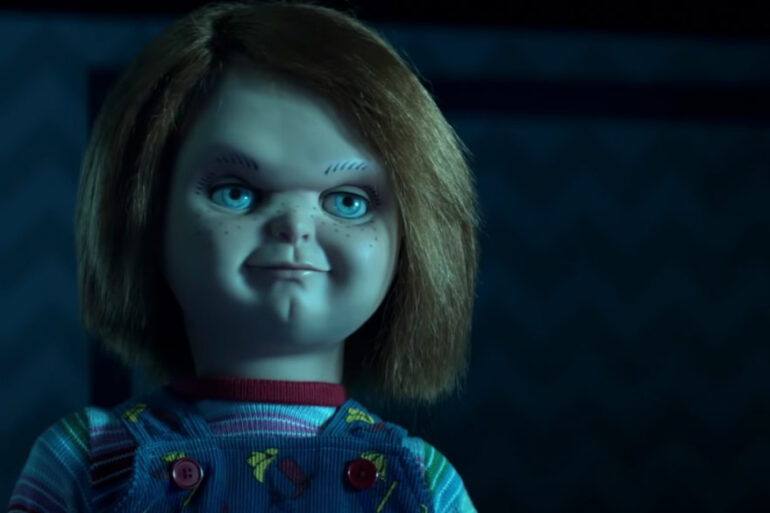 SYFY is celebrating 30 years of redefining genre programming with a dynamic lineup including two new scripted original series, an...