I'll start by saying I'm a sucker for coming of age films and DIY filmmaking. This is the second film...
This is the rare film that you should avoid reading about in any context whatsoever. The feature debut from Valdimar...
What made the original 'The Slumberparty Massacre' so special, and initially misunderstood, was the interlacing of feminist themes within a...
'There's Someone Inside Your House' is arguably director Patrick Brice's most ambitious project to date. After tackling indie darlings such...
"Watch out for any neurological signs," A doctor tells the parents of Alexia Filmmaker Julia Ducournau broke out a few...
Found footage has a spotlight on it at Fantastic Fest 2021 with a new entry into the V/H/S franchise with...
In a word Knocking, the feature-length directorial debut by Frida Kempf, is uncomfortable. It is uncomfortable in its pacing, it...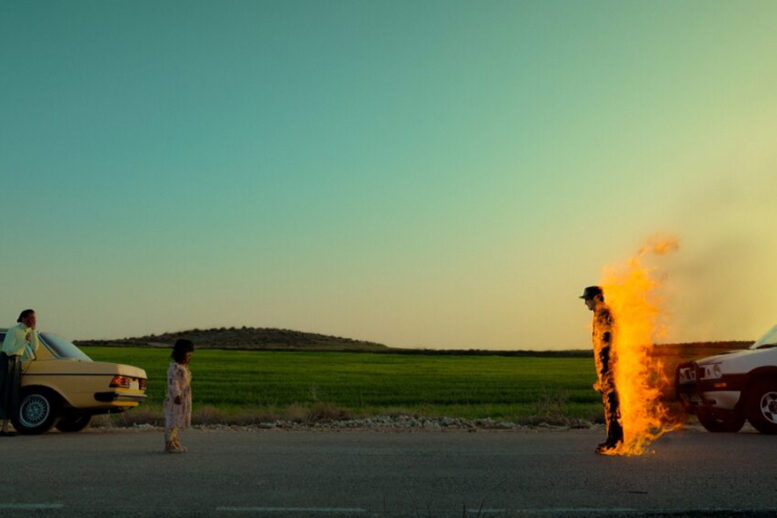 There's only one place where you'll find killer teddy bears, man-eating sharks, elderly zombies, cocktail-serving robots, and Park Chan-wook… all...
Coulrophobia: The Fear of Clown. From Pennywise to Captain Spaulding, clowns have given us plenty to reasons to be scared...
Gareth Evans has a way of capturing brutality. Admittedly, that may not sound overly exciting, but when it comes to...
Back in 2012 Drew Goddard burst onto the film scene, writing and directing the meta infused horror-comedy Cabin In The...