We're living in a tough timeline for found footage films. And internet personalities. The former can be cause for eyerolls...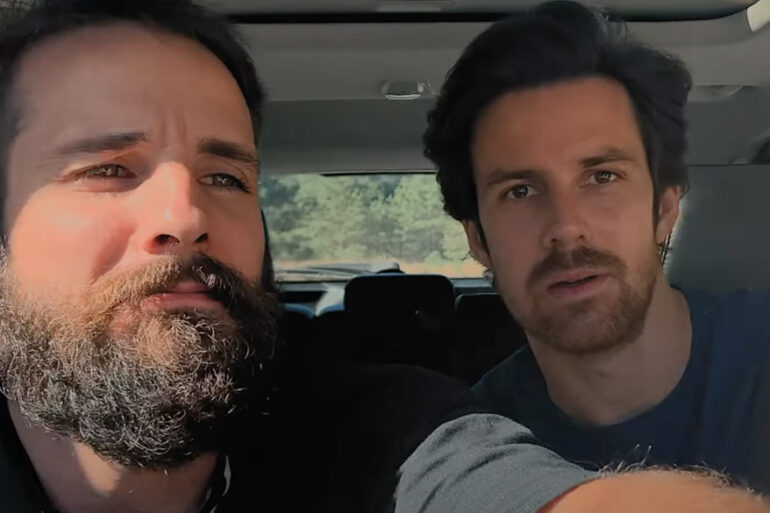 Alpha House's Bret Lada writes, directs and stars in unnerving found footage horror pic 'The Andy Baker Tape,' releasing this...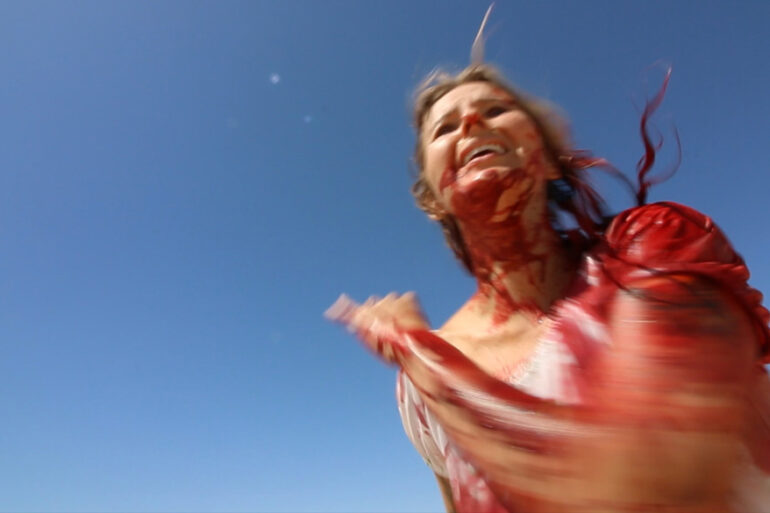 'The Outwaters' is a unique and refreshing entry into the found footage sub-genre that is a slow descent into madness...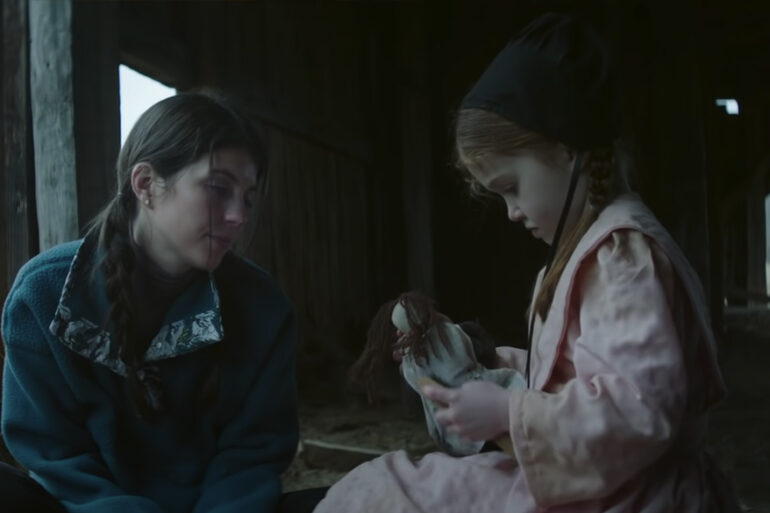 Found footage pioneering franchise 'Paranormal Activity' is back with a new trailer for its latest installment—  'Paranormal Activity: Next of...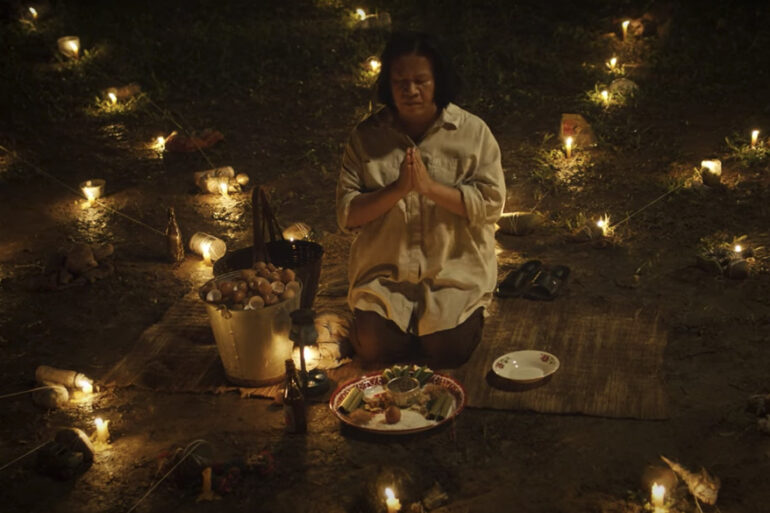 As an avid consumer of the Horror genre, it is no longer ironic to bear witness on-screen to the nonbeliever's...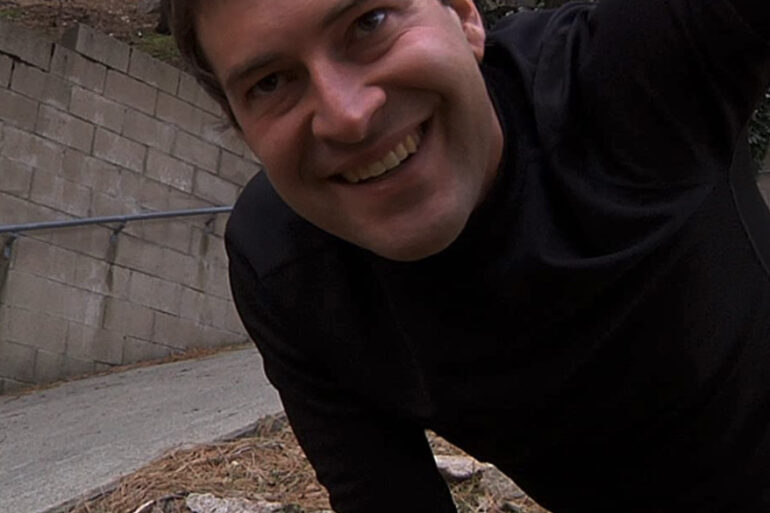 'The Found Footage Phenomenon' outlines found footage films that paved the way to a new sub-genre of horror. The documentary...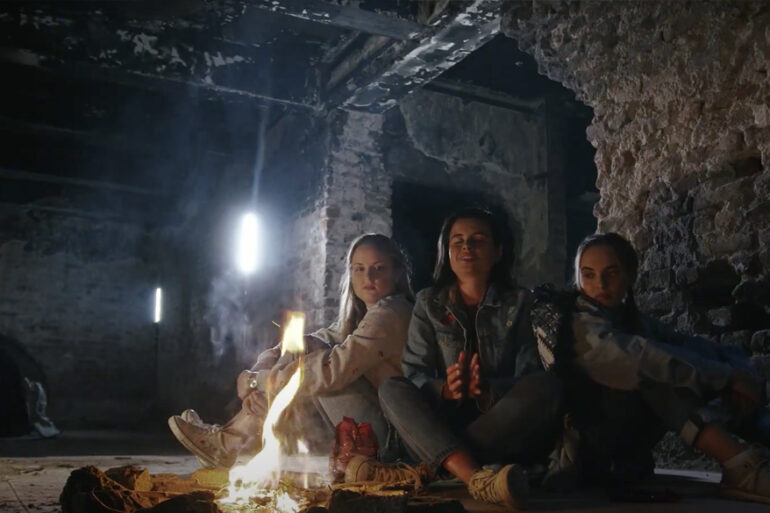 'At His Doorstep' is the first ever found footage Bulgarian horror film and was made on a shoestring budget of...