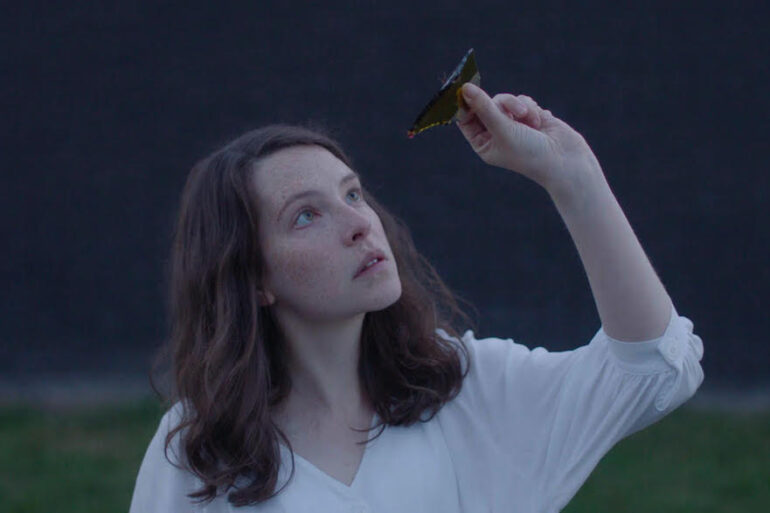 THE FEAST from director Lee Haven Jones, stars Annes Elwy, Lisa Palfrey, and Caroline Berry. Dubbed by critics as a "scathing...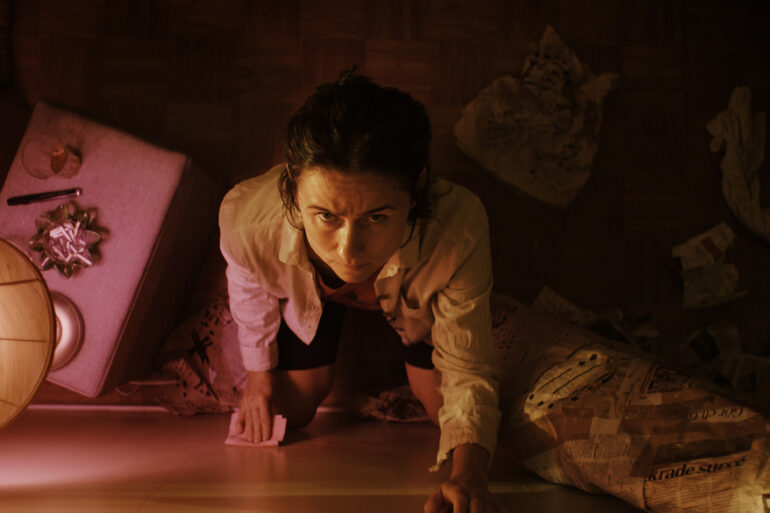 KNOCKING, which world premiered to great acclaim at the 2021 Sundance Film Festival in the Midnight section, is the narrative...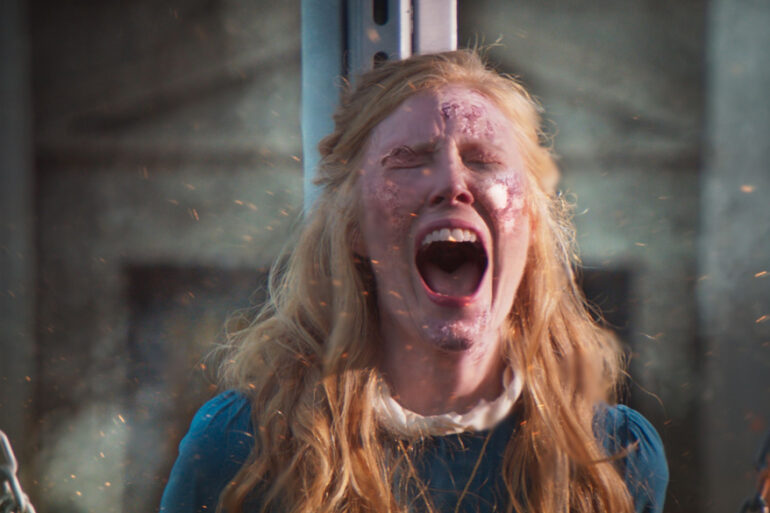 Premiering at SXSW,'Witch Hunt,' written and directed by Elle Callahan, felt very relevant to the times we live in today. It was a...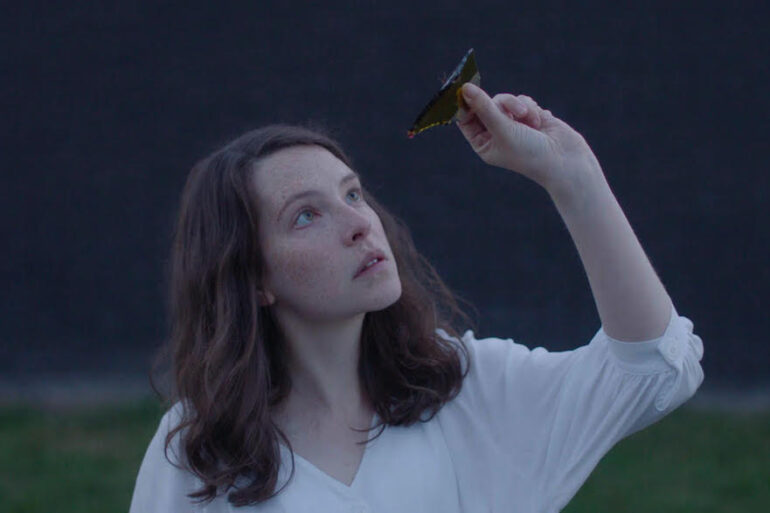 IFC Midnight announced they are acquiring North American rights to the Welsh-language supernatural revenge horror 'The Feast,' directed by BAFTA-winning...
The very opening scene of Offseason, the new film by Mickey Keating, promises to be present something very special and...
In the late 80s there were a few real life broadcast signal instructions, the name for an act in which...
Relationships are difficult. Routines can drive us into a spiraling depression or destructive state. And vampires suck, literally. In filmmaker...
'Cruel Summer' is the latest psychological thriller series from creator Bert V. Royal set to hit Freeform platform this April....
'Confronting a Serial Killer' tells the story of the unprecedented relationship between Jillian Lauren and serial killer Sam Little while...
'Witch Hunt' is a fantasy, horror, thriller set in modern America. Witches are real and witchcraft is illegal. Many witches...
Director Brian Sacca brings his dark unconventional horror short, 'Joanne is Dead' to the Midnighters section of SXSW and it...